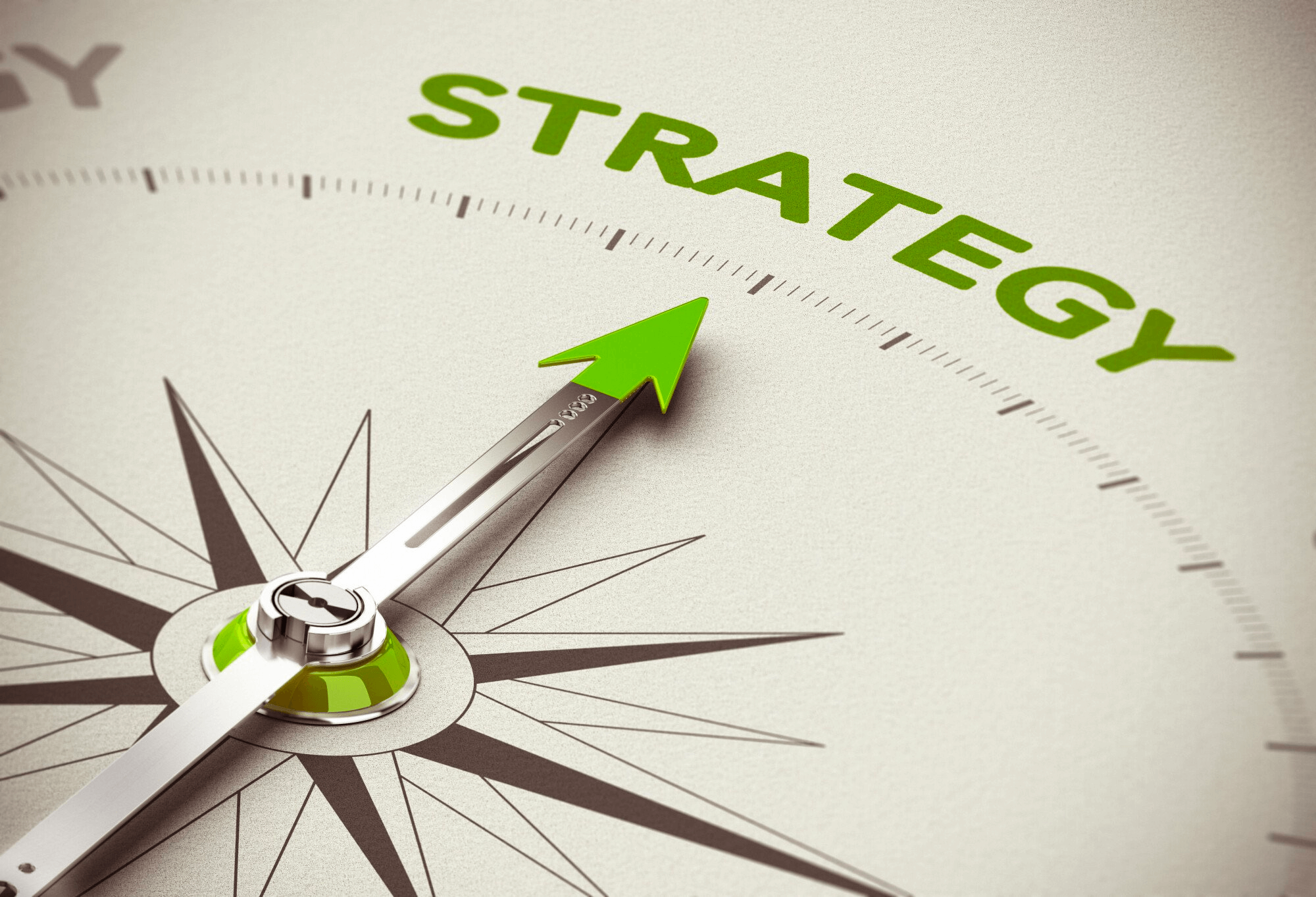 According to 40 percent of salespeople, prospecting is the hardest part of the job.

An outbound marketing strategy for B2B means reaching out to potential customers who don't know you yet. It's not just about cold-calling or emailing people you don't know.

To get customers, you must find the best ones, get their contact info, and entice them with an interesting message.

This type of marketing is one of the most important parts of your sales strategy. Once you've mastered it, outbound marketing can help you reach more customers and close more sales.

If you are wondering about the best outbound marketing strategies for business, this short and simple guide is for you.


Continue reading