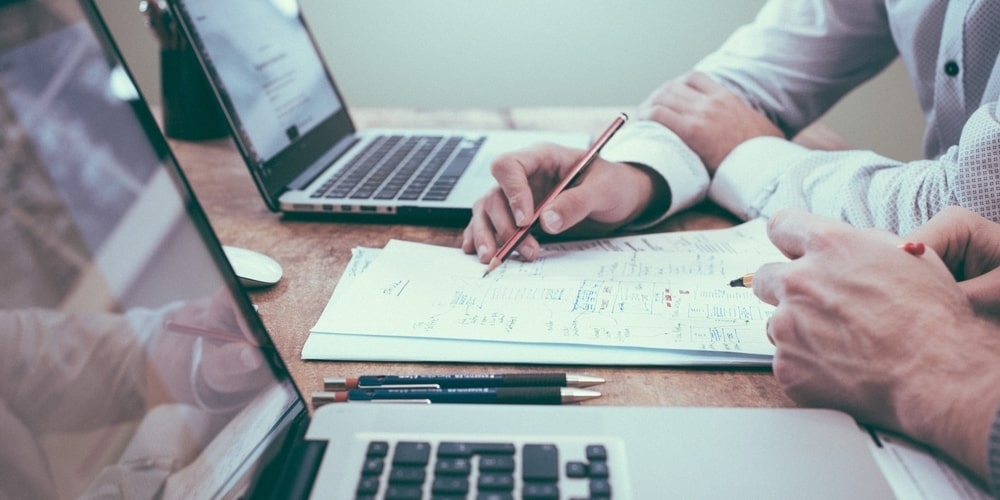 About us

We're a 10-year-old tech start-up.

What does this mean? Well, it means we've still got that "break the mold" start up mentality... but we're old enough now to know what we're doing.

We're not the kind of place looking for another cog in a corporate machine. In fact, the reason we've managed to grow while maintaining such a small, close-knit team is because every one of us is constantly innovating better ways to work.

That's where you come in.
Continue reading