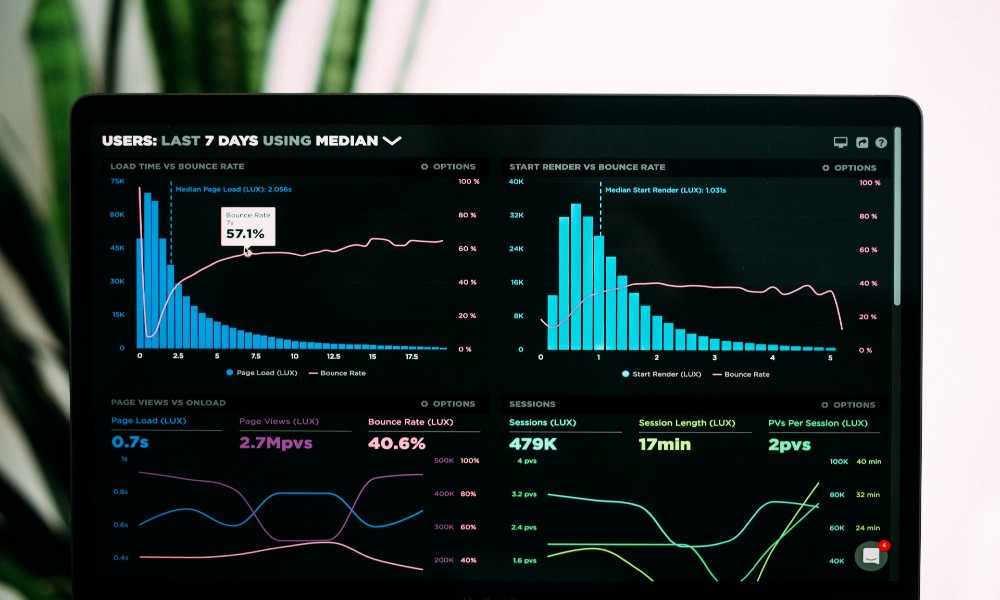 If you've heard of one, then you'll probably have heard of the other. But more often than not, the two terms are actually used interchangeably.

This doesn't mean they're the same thing.

Firstly, a metric is the noun (which means it's a thing) and analytics is the verb, so basically the thing you do with metrics.

In other words, a metric is the data and analytics are the insights you can pull from that data.

Not to be boring, but when you start to confuse the two, your idea of data collection can get a little bit messy.

So once you're clear on what a metric is and what it means to analyse them, you can dive into what is most important for your business and how you can track them.
Continue reading