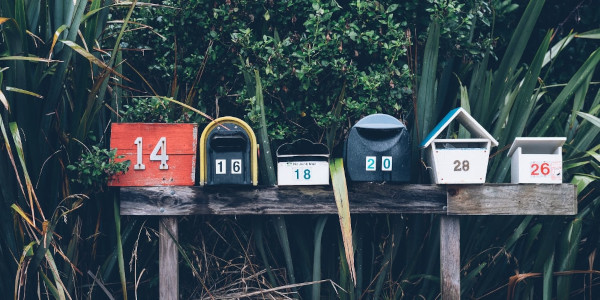 Marketers love metrics.

CPA, CTR, CPC; if it consists of three letters and can make a pretty graph, you can bet we'll measure it.

Which is great, of course… as long as those numbers are accurate. Obsessing over your metrics like some mad scientist is of no value to your business if they don't reflect reality.

Well, unfortunately for email marketers, this is exactly the case. The two most commonly used metrics - open rates and click-throughs - are often reported by email marketing platforms as being much higher than they really are.

Let's talk about why this is, and how you can get around the issue.
Continue reading