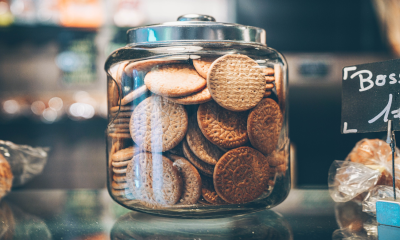 Yesterday, Firefox launched a new privacy feature into its Enhanced Tracking Protection mode - total cookie protection.

This means that when browsing through Firefox, tracking cookies will be confined to the site they were created. In doing so, tracking companies will no longer be able to monitor your activity as you browse from site to site.

In terms of data privacy, this is a big move. Other giants such as Google are also implementing similar strategies, so it won't be long before they're wiped from browsers for good.

But what does this mean for you?

It's great news for your online data protection, as you'll no longer get those annoying ads that pop up everywhere after you've done a bit of online shopping. Snitches.

But when it comes to your company's tracking tool, will it have an effect?

Let's take a look.
Continue reading