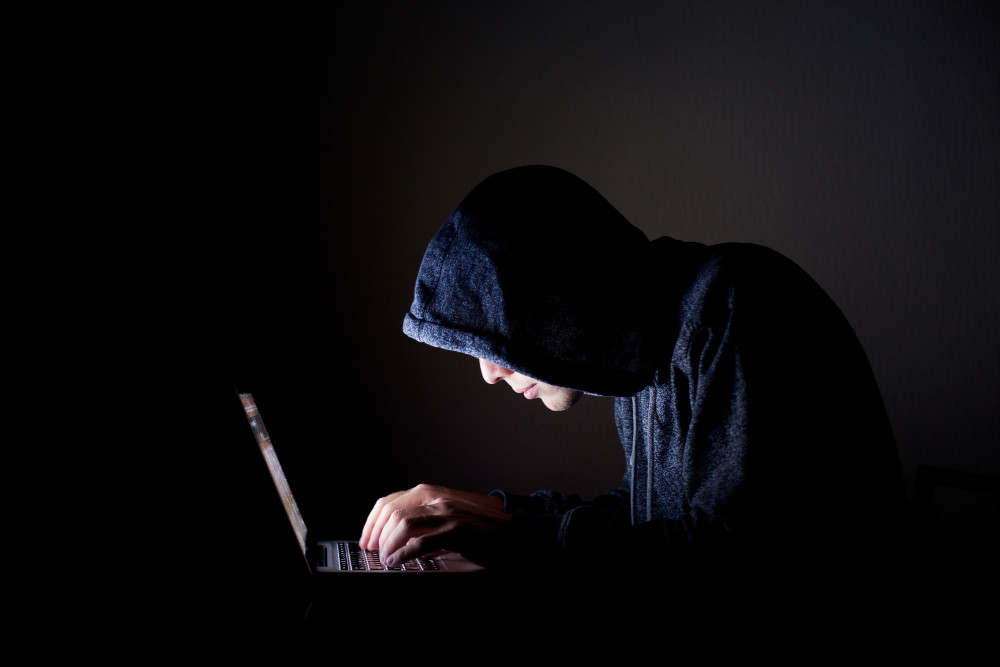 We have found that only 2% of website visitors inquire. This means that you're missing out on the ability to capture information from 98% of your other website visitors that could turn into warm leads and even conversions.

Anonymous website visitor tracking is the process of monitoring and recording the activity of site visitors without disclosing their identities. It can be used to track pageviews, unique visitors, referrers, and other data points.

By understanding who is visiting your website and where they are coming from, you can refine your marketing strategies and make better decisions about how to reach your target audience. Here's everything you need to know about tracking your website visitors.
Continue reading