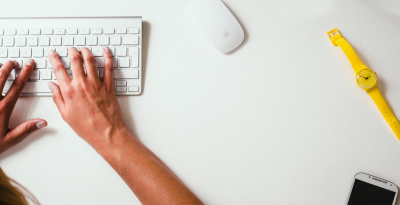 Your website is one of your biggest sales tools, so why not make the most of it?

But that doesn't mean it's as easy as a click of a magic lead generation button (although with CANDDi, it can be).

Instead, you need to have a content strategy for your site. Before you get started, make sure you've got a basic understanding of the lead generation process. We've got a handy back-to-basics if you need it.

So, what comes into play when turning your website visitors into a lead?
Continue reading