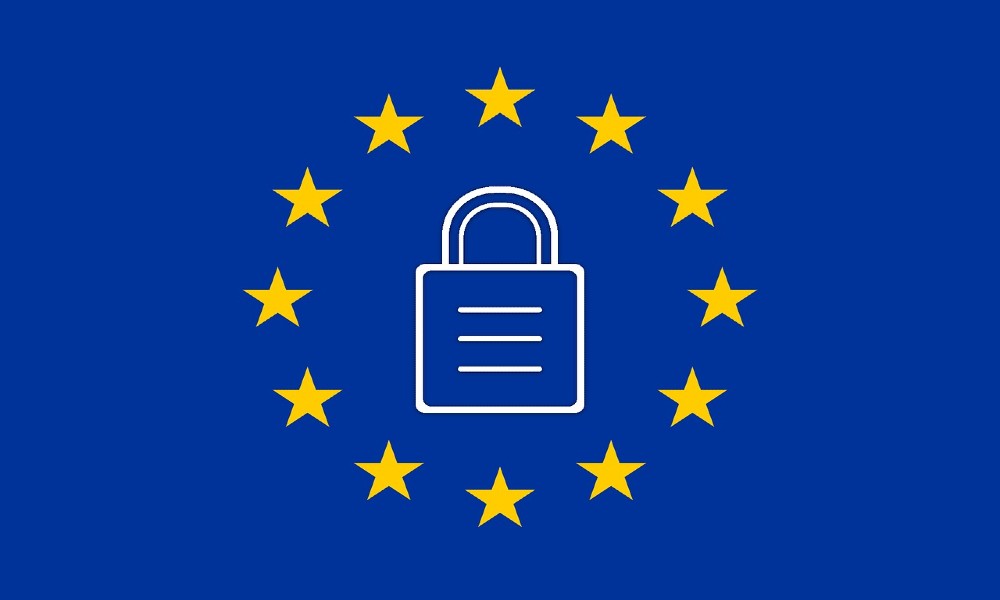 Did you know that data privacy could be the golden ticket to boosting your B2B sales and marketing performance? That's right! Today, we'll unveil the untapped potential of data privacy.

We'll look at how it plays a crucial role in enhancing customer trust and loyalty. So, let's go on a journey through data transparency, website tracking, lead tracking, and more. This article will be your key to unlocking the secrets of customer data privacy, so don't miss out!

Now more than ever, data privacy has become a significant concern for businesses and customers alike. With the ever-growing number of high-profile data breaches, businesses need to prioritize customer data privacy.

In the following sections, we'll explore why data privacy matters and how businesses can leverage it to their advantage.
Continue reading