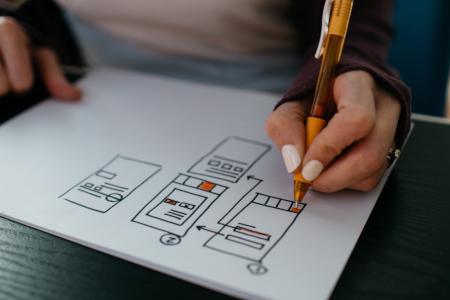 What even is sales cadence I hear you ask? It's the process you or your sales team use to reach out to new leads to drive them into your pipeline.

This could include various touchpoints across different channels such as calling, emailing, or your social media platforms, all with the goal of building a relationship with a lead to preempt a future sale.

Sounds simple enough, but the tricky thing with sales cadence is that if just one of your touchpoints are out of sync, it'll throw off your whole pipeline.

Unlike your typical slap-dash sales advice blogs, we're here to offer a long-term sales cadence plan that's based on analytical data, rather than old hat sales advice.
Continue reading