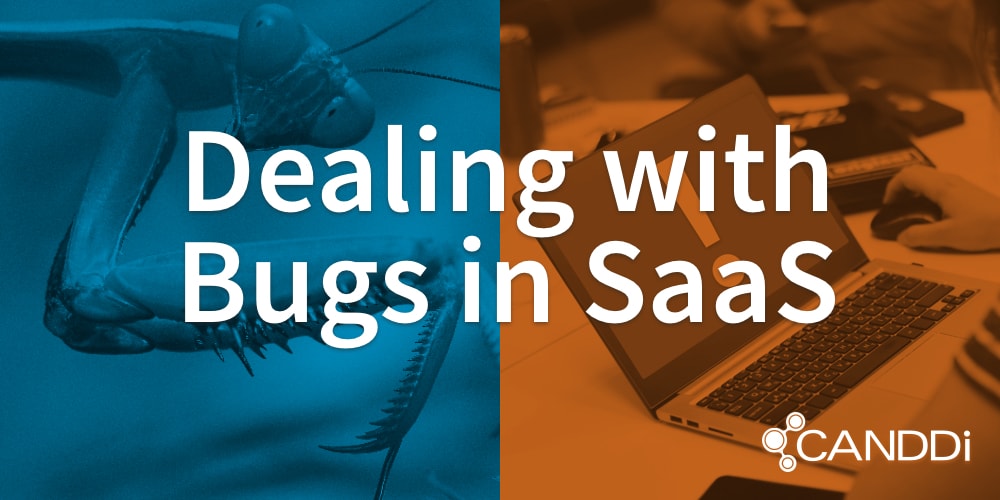 In the world of SaaS, bugs are inevitable for innovating companies. Your customers only see the downside, so management of bugs is a key issue..

Dealing with bugs in a timely manner is at the heart of preventing churn (read our post on minimizing churn here) and why it's so important to have an effective bug management system in place.

This post won't cover the act of fixing bugs, but rather the process by which they're fixed, and how to prevent some of the most common issues that can arise.
Continue reading