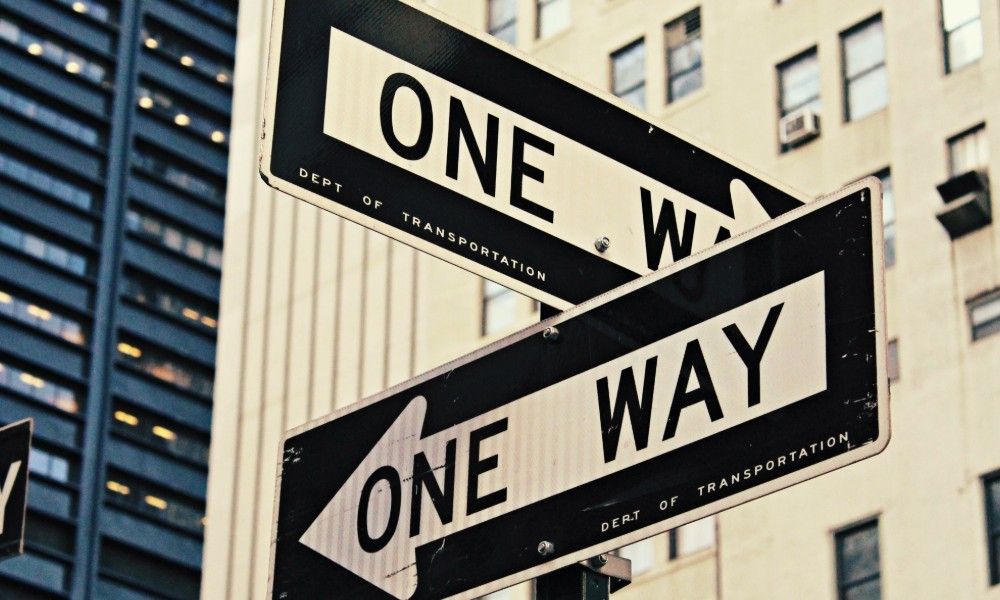 Did you know that businesses that effectively use data are growing at a quicker rate, 30% quicker to be exact, than those who aren't?

From marketing, customer success to IT departments, the teams armed with data insights have proven better at making the right call. Seems obvious, doesn't it?

I bet you're wondering how you can get in on the action. It's actually pretty simple. All you need to do is start collecting actionable data related to your customer/ target customer base.

Okay maybe it's not quite as easy as that, but if you're looking to use a data analytics tool like CANDDi, it might as well be.
Continue reading