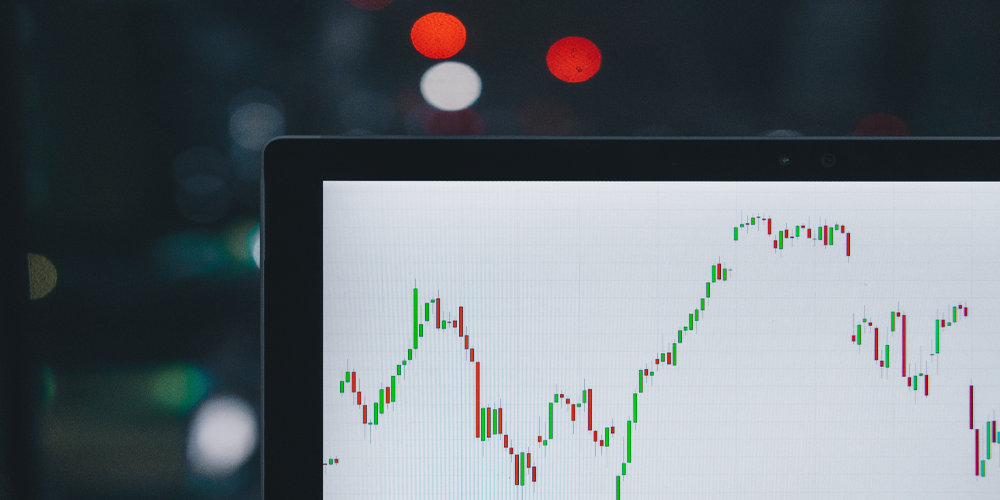 Ahh, 2007. What an exciting time to be alive.

Steve Jobs unveiling the iPhone. The breakthrough of stem-cell research. Shrek 3.

And in the world of B2B, IP Lookup tools were the big new thing.

These tools are commonplace now, of course; plenty of B2B companies make use of the likes of Lead Forensics and Leadfeeder. But just over 10 years ago, this was new technology.

The premise was simple: by tracking the IP address of your website visitors, software could check it against a list of registered company addresses and alert you of a match.

Or, in short: IP address in, company name out.

Even then there were issues with the vagueness of this information (we'll address that soon) but in terms of identifying the companies who visited your site, these tools were very effective.

So what changed?
Continue reading