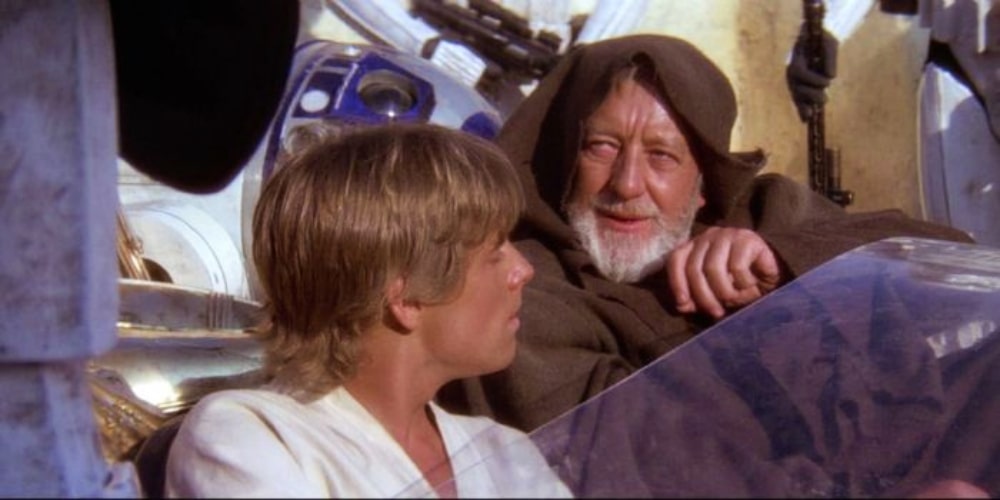 It's the question you never knew you needed answering: "Would my favourite movie character be in sales, or marketing?"

Well, look no further my fellow cinephiles. What follows is a list of some of the most famous movie characters of all time, complete with a rundown of exactly why they'd excel as either a salesperson, or a marketer.

Please don't hesitate to let us know if you disagree with any of the choices, or even better: if you can think of any more characters you would add to the list.


Continue reading