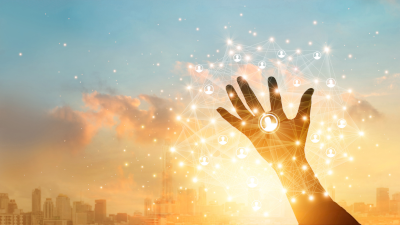 Did you know that the most important types of leads in business include cold leads, warm leads, hot leads, and information-qualified leads?

Without a steady stream of qualified leads, it will be difficult for you to close deals and grow your revenue. But generating leads isn't always easy, especially in today's competitive market.

That's why it's so important to have a solid strategy in place for identifying and nurturing leads. To make things easier for you, we have written a guide that explains what are leads in business.

Keep reading if you want to find out more.
Continue reading