Good news! You can now get CANDDi tracking features for your LinkedIn messages.

We know that sales goes beyond the good old dog and bone these days, or even a sophisticated email campaign. Things are going social.

So that's why we've updated our CANDDi dashboard to include a brand spanking new LinkedIn tool for all your networking needs.

Want to know more?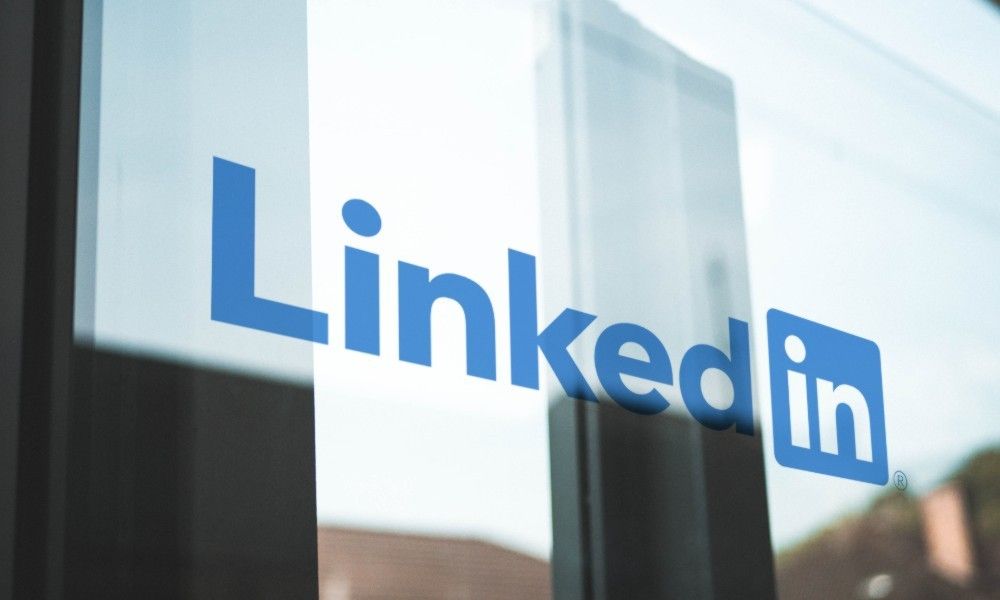 What is the LinkedIn Tool?
Our CANDDi LinkedIn tool is a new feature of our dashboard that allows you to send out tailored prospecting messages with the click of a button. If you're a CANDDi old-timer, this will sound similar to our one-to-one email tracking.
Like our email tracking capabilities, the LinkedIn Tool generates a unique CANDDi code that is placed in your message as a link. This can be a link to your website, a piece of content or a demo booking calendar, whatever you decide to send out to the world.
How does it work?
To get started, you'll need to log in to the CANDDi Sales GUI. For more information on how to get your LinkedIn tool up and running, have a look at our support page.
Once you're logged in, you'll be able to access your LinkedIn templates. Here is where you can draft the messages you want to send out to your LinkedIn connections. Don't worry, you won't be limited to just the one template, you can create as many as you like depending on what it is you're sending.
This allows you to follow up on email campaigns you might have sent out, touch base with hot leads, or just offer that more tailored approach to prospecting.
You'll also save so much time by automating this process. It's all in CANDDi's capable hands! Well, sort of. Technically CANDDi doesn't have any hands, but you know what I mean.
If you're worried all this automation is going to make you lose your personal touch, don't worry. You can use CANDDi merge tags for the name of your prospect and let CANDDi fill in the rest!
You can also customise the CANDDi link you want to send. We recommend customising the title of the link and a preview image. Keep it short and punchy.
What happens next?
Once you've set up your template, you're good to go!
You'll notice that in your LinkedIn chat bar, there'll now be a CANDDi logo. Through this, you can add in your chosen template. All that's left to do is press send!
We hope you love our new feature as much as we do, but if you're struggling, don't hesitate to get in touch with our Customer Success Team at help@canddi.com
If you're new to CANDDi but this sounds like something you're looking to implement, you can also register your interest here!