CPC Growth on Desktops Declining
According to some research conducted by Adobe and published in their latest Digital Advertising Report, CPC growth on desktops has declined over the last year. However, smartphone growth appears stable.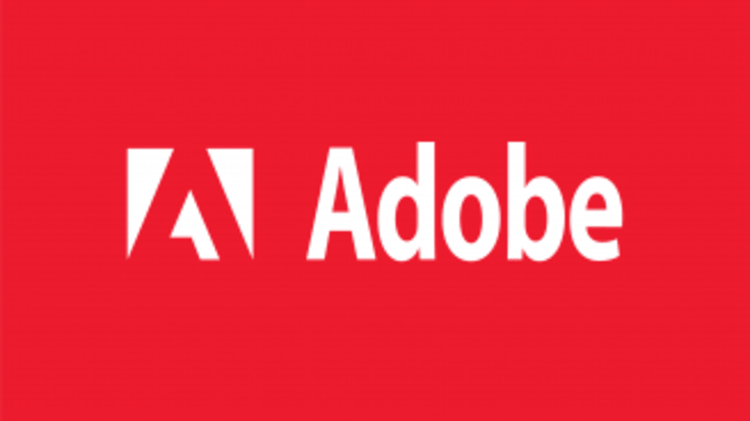 The report aggregates data from a total of 489 billion digital ad impressions and notes that CTR growth has consistently increased over the last few years, but CPC growth has plummeted over the last twelve months, with a particularly noticeable decline between Q4 last year and Q1 2015.
The gap between CPC and CTR growth is currently 33 points, while this time last year the two were relatively equal.
##A Different Picture on Smartphones Interestingly enough, on smartphones the gap is reversed, with CPC growth up by 16 per cent and smartphone CTR down nine per cent year on year. Adobe believes that the reason for this change is, at least partly, 'mobilegeddon'. The algorithm change produced inconsistent results at first, but organic traffic is now ten per cent lower on sites with poor mobile engagement, and those with better mobile performance are enjoying improved results.
Another important factor is price. Currently, smartphone clicks are significantly less expensive than desktop clicks, although that is likely to change soon. For some reason, there is still a lack of perceived value for mobile clicks, with the disparity being about 37 per cent according to the analytics data collected by Adobe. There is no rational reason for that these days, since conversion rates for mobiles are getting stronger and stronger over time.
##Social Success Facebook has seen some interesting trends, too. The social network saw clicks increase by 12 per cent, even though impressions have halved year on year. This is similar to the global trend, with CPC flat and CTR increasing massively - almost five times the growth rate, in percentage terms, of Google.
Facebook's success can be partly attributed to the high quality of the company's targeting. According to Adobe, 51 per cent of consumers in the US believe that ads on Facebook are of genuine interest to them. Facebook shows fewer ads on smartphones than it does on desktops, and this means that viewers are less likely to be frustrated by the ads and are more likely to click them.
Google is still the dominant force in the search market, and still a company that people should pay attention to when doing their own analytics, but there are many other forces that are worth paying attention to, especially in the mobile space.
Tim