Black Friday Shopping Trends Online
Google's analytics and trends data can provide some interesting information about shopping, searching and even which stores people are visiting when - not just online, but in real life too. One thing that people forget when they're thinking about analytics is that Google doesn't just provide data about website visits; it has access to the location data of a huge number of Android device owners - and that location data includes things like what stores people are visiting, and when.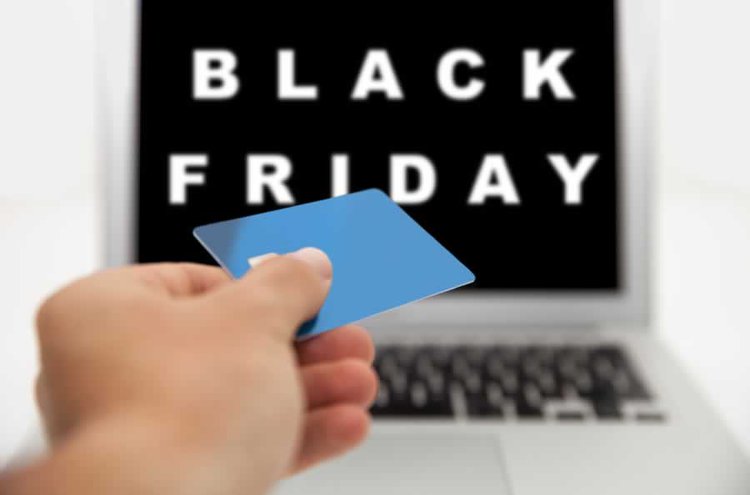 Typically, traffic to stores peaks in the mid-afternoon, but on Thanksgiving and Black Friday that changes because of the staggered opening hours and the fact that shoppers will be rushing to department stores and electronics stores to get the best deals. On Black Friday store traffic is greatest in the afternoon, but there are some peaks in the morning as well for retailers that do specific sales.
Black Friday has been an event in the United States for a long time, but it only became a big deal in the UK in 2014, and this year retailers are less enthusiastic than they were last year, since they are forced to offer massive discounts, and the store, as well as their websites and order fulfilment systems, are put under a much heavier load than normal. A lot of retailers are looking to opt out of Black Friday entirely or to run longer sales to try to spread the load.
The lessons learned from trying this kind of staggered sale will be valuable for running sales in the New Year. Boxing Day and January are difficult times for retailers too, and they will be looking for ways to ensure that their order processing, fulfilment and shipping systems don't fail, and to reduce the impact that the sales have on their bottom line.
While sales are good for digital retailers, who profit from selling virtual products to people who would otherwise have not bought them, physical retailers are selling finite resources. When their stock is depleted at bargain-basement prices, that is stock that cannot be sold at full price, and this means that their ROI on the products is reduced. Modest discounts can increase profits on goods that otherwise would not move. The hope is that analytics will help retailers to understand how to best make use of sales to increase footfall while still making respectable longer-term profits.
Tim