Google Performance Summit Coming May 24th
The next Google Performance Summit will take place on May 24th, and Google will be live-streaming the event, which will begin at 9am PT.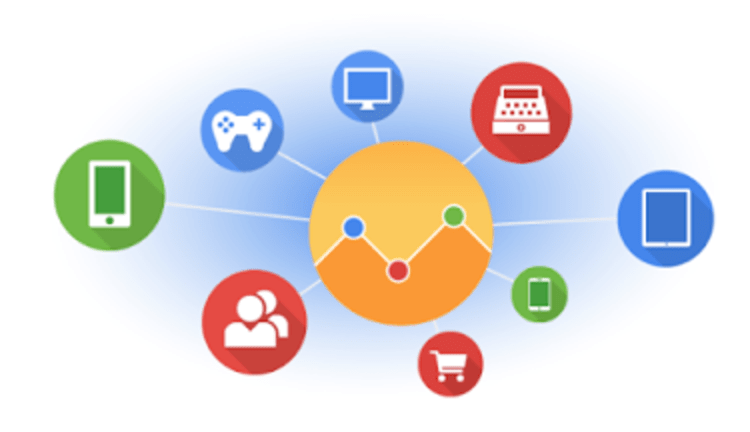 The Performance Summit focuses on Adwords and Google Analytics, and it is usually the opportunity that Google takes to announce new features for those platforms as well as any new research that they are doing. It is expected that mobile advertising and measurement will be a major part of the summit this time around, and Google's senior VP of Ads and Commerce, Sridhar Ramaswamy, has highlighted a few of the things that advertisers have been asking for lately, and which it's likely we will be hearing about during the summit. Those things include:
The ability to reach more targeted audiences through universal app campaigns.
The ability to control creatives and bids better for mobile ads.
Options for integrating data from multiple sources to get a better understanding of the customer's journey when they use more than one device/channel.
Registrations for the live-stream are already being taken, and webmasters will be able to head to the Google Analytics blog on the day to watch the stream. It's worth taking a look at the analytics blog ahead of the stream, too, since Google is sharing a lot about the new Analytics 360 platform and the new mobile app for Android and iOS. The new app will work with all modern tablets and phones based on those platforms and is available in 39 different languages. Users from any of the countries where Google Analytics is available can download and try the app and get real-time reports on their business data, deeper segment reports, a customizable mobile dashboard and the ability to share their insights with other users.
The app aims to simplify Google Analytics reporting by separating the reports into a smaller screen format, which puts the most important insights just a swipe away. It's easy to add key metrics to individual screens and create new reports and add them to your dashboard for future reference. The app is free to download and use. Google is adding premium features to their analytics suites, but any metrics you can access in the desktop analytics suite should be available for viewing in the mobile app, and they've got a lot more features and improvements planned for it in the coming months, including landscape screen support.
Tim