Geographical CANDDi Capture
The internet has been a fantastic tool in expanding business opportunities and interaction with global audiences but as well as being liberating, it has also created more pitfalls that companies can fall into by alienating their customer base with irrelevant, impersonal information.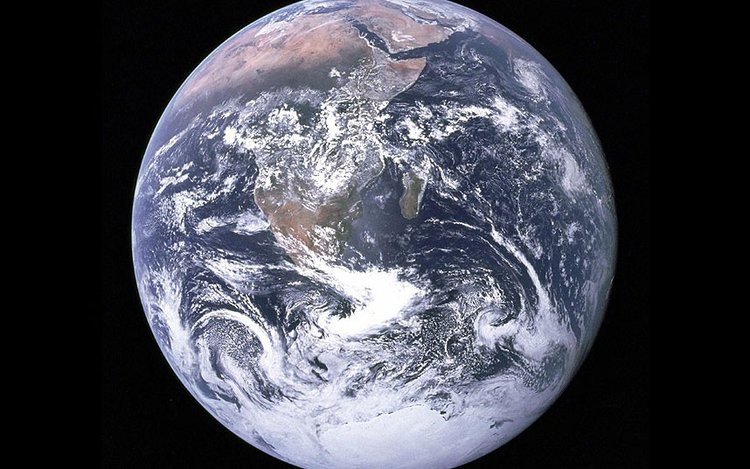 The top reason why customers unsubscribe from campaigns is due to receiving geographical irrelevant information including invitations to events in other locations or offers that are not active in their area.
This is not just relevant to email and ad campaigns, businesses are always looking at ways to make their website more consumer focused to increase interaction and results. By segmenting customers into geographical locations, companies are able to tunnel their marketing strategy. This can include hyper local offers and ad-serving, hyper local social media campaigns or, as we see below, experiment with different languages. The great news is, it is so easy to do using CANDDi.
We spotted a CANDDi customer using CANDDi in a very smart way this week. By creating Streams of visitors based on the geographic location of the visitor they could target a CANDDi Capture question at a very specific group. They then wrote the Questions in an appropriate local language and added the details of the countries most appropriate sales office and invited the visitor to get in touch. End result; improved enquiry rates and conversion rates.
Check out our CANDDi FAQ on how to do this in four easy steps