CANDDi Named as a Top Analytics Company In Manchester
Some more exciting CANDDi news: we've been named as one of the top analytics companies in Manchester by Data Magazine!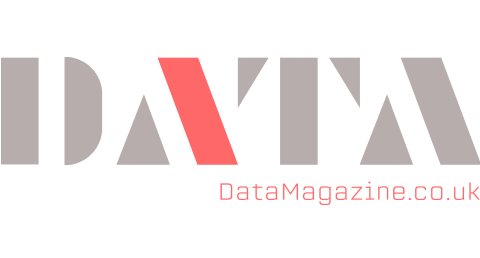 For over a decade we've been providing actionable insights into people's website traffic, so it's always nice to be recognised for our hard work.
Tim Langley, CEO of CANDDi, commented: "At CANDDi, we've always believed in analytics which help tell the full story about what's happening on your website. At the end of the day, we're here to connect as many businesses as possible with prospects who are ready to buy, and it's these tangible results that lead to such great feedback for the team."
We'll never stop working to improve CANDDi and provide our customers with regular new features, so we're excited to see where the next few years take us!