CANDDi Named Leading Player in US Web Analytics
In the recent US Web Analytics Market Research Report, CANDDi has been named as one of the leading players in web analytics. That's right, we're global, baby!

With the whole team working hard to provide the best website analytics insights for our clients, it's fantastic to be recognized as a company to watch.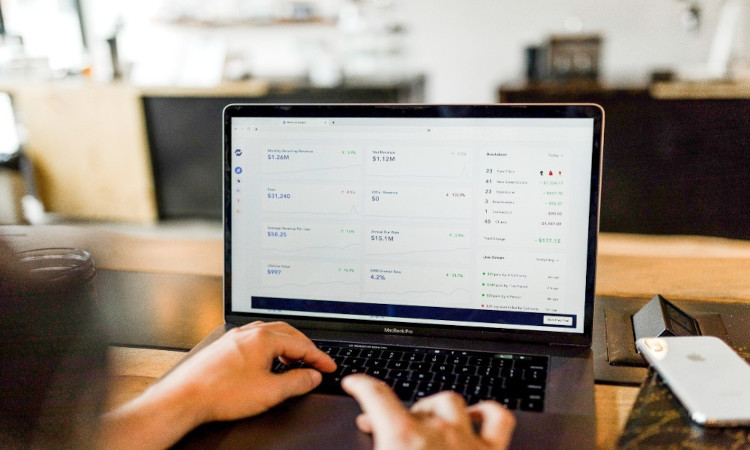 It really is an honour to be recommended in the same list as Tech Giants Google and SEMRush. It proves that CANDDi's human approach to website analytics is responsible for the great feedback we receive from our clients around the world.
The United States Web Analytics market research provides detailed market development prospects and uncovers popular business trends.
This research looked into the demand for web analytics in the United States, and the CANDDi tool is one of them!
With the report including projections through to 2025, it's exciting to see where the web analytics is planning to go, and where CANDDi fits in those plans.
Watch this space!
You can read the full report here, or keep up to date with CANDDi by subscribing to our newsletter below.