We're Raising Money For Girls Who Code… Here's How You Can Help!
Here at CANDDi, we've spent the past couple of months raising money for Girls Who Code!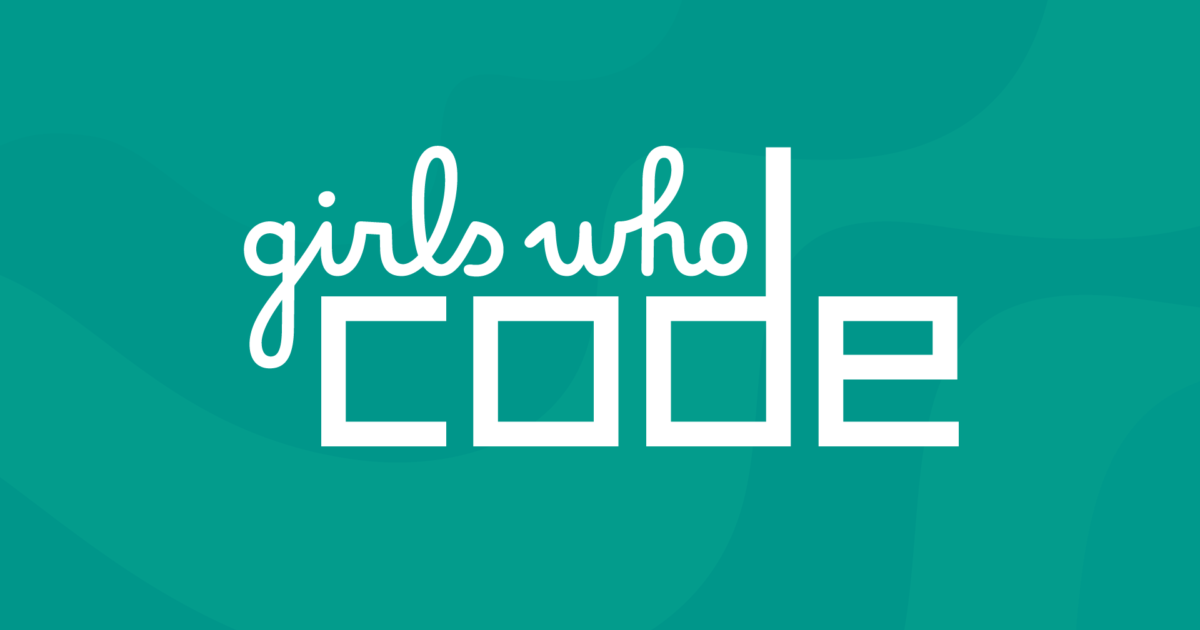 Girls Who Code is a brilliant nonprofit organization whose mission is to close the gender gap in tech. A major part of their work is providing free coding clubs to girls, in a bid to equip them with the means to succeed in tech and change perceptions of what coders look like!
We're working with G2 so that every time a CANDDi user leaves us a review, we donate $10 to Girls Who Code.
Since we're constantly improving CANDDi, we love hearing feedback from our users… and it's a win-win that every review just so happens to help a wonderful cause!
We've currently raised $190 of our $250 so we're very close… and if you're a CANDDi user we'd love your help in getting there. Simply click here and leave us a quick review and we'd be super grateful!
If you're not a CANDDi customer then no worries! You can donate directly to Girls Who Code here. Oh, and as soon as you're done come on back to register for our full access free trial!