New User Explorer for Google Analytics
Google Analytics is gradually rolling out the User Explorer feature - a new feature which allows website owners to see specific visitor interactions across their website on an anonymised basis.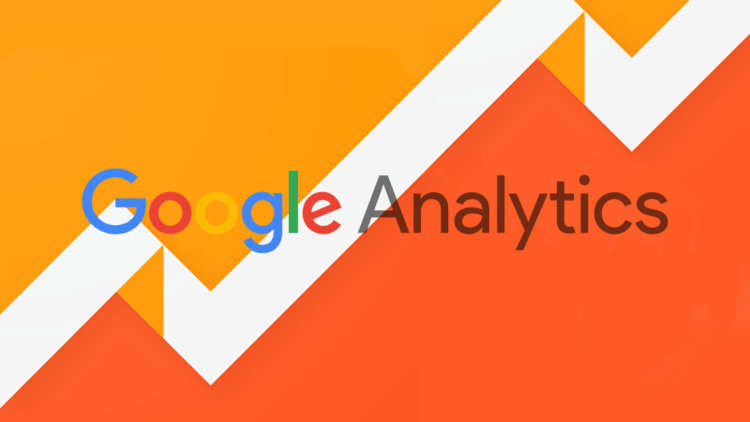 The feature got a mention in the Google Release Notes earlier in the week and is being described as a new set of reporting tools which will allow analytics users to anonymously analyse the interactions that are happening on their website. The User Explorer makes use of your existing data but allows incremental insights in greater detail than the existing tools.
The User Explorer page shows a full list of the client IDs that can be linked to individual visitors (by device and browser), as well as information such as the session count, visit duration, bounce rate, revenue, goal conversion rate, transactions and more. It is possible to view reports by client ID, so you can get information about a user's history in great detail - with time stamps for each interaction . Client ID views can then be filtered by page view, goal, e-commerce information and events and individual interaction data.
This detailed view is incredibly powerful and could be bad news for rival analytics platforms such as Marketo, Pardot and Eloqua, which had previously been differentiating themselves by the power of the features they offer. The User Explorer has been available to a limited number of users since late last month. Some accounts can access the new reports already, but it is not yet available to all users. If you aren't sure if you can access it, take a look at the Audience Tab. If it is enabled for your account, it will show up there, potentially along with the Cohort Analysis tool, which is another beta report.
The ability to track individual users to see where they go on your site, how long they spend on each page and when they come back is an incredibly powerful tool that could do a lot to improve your conversion rate and to improve your marketing in the long term, and it is possible to track users in enough detail that you can find out which advertisements they saw and whether they responded to them.
User feedback from this has been overwhelmingly positive so far, with those who have had access to the tool calling it stunning, albeit long-awaited or overdue in the eyes of those paying for third-party tools.
Tim