8 Benefits of Lead Generation Software
While 74% of companies say converting leads into customers is a top priority, 65% say generating leads at all is their top challenge. Without a lead generation strategy, your business won't reach its full potential. Using lead generation software can save you time and energy while ensuring you generate qualified leads.

On the fence about investing in new software? Discover the top benefits first.

After reviewing this guide, you can make a more informed choice for your company's future.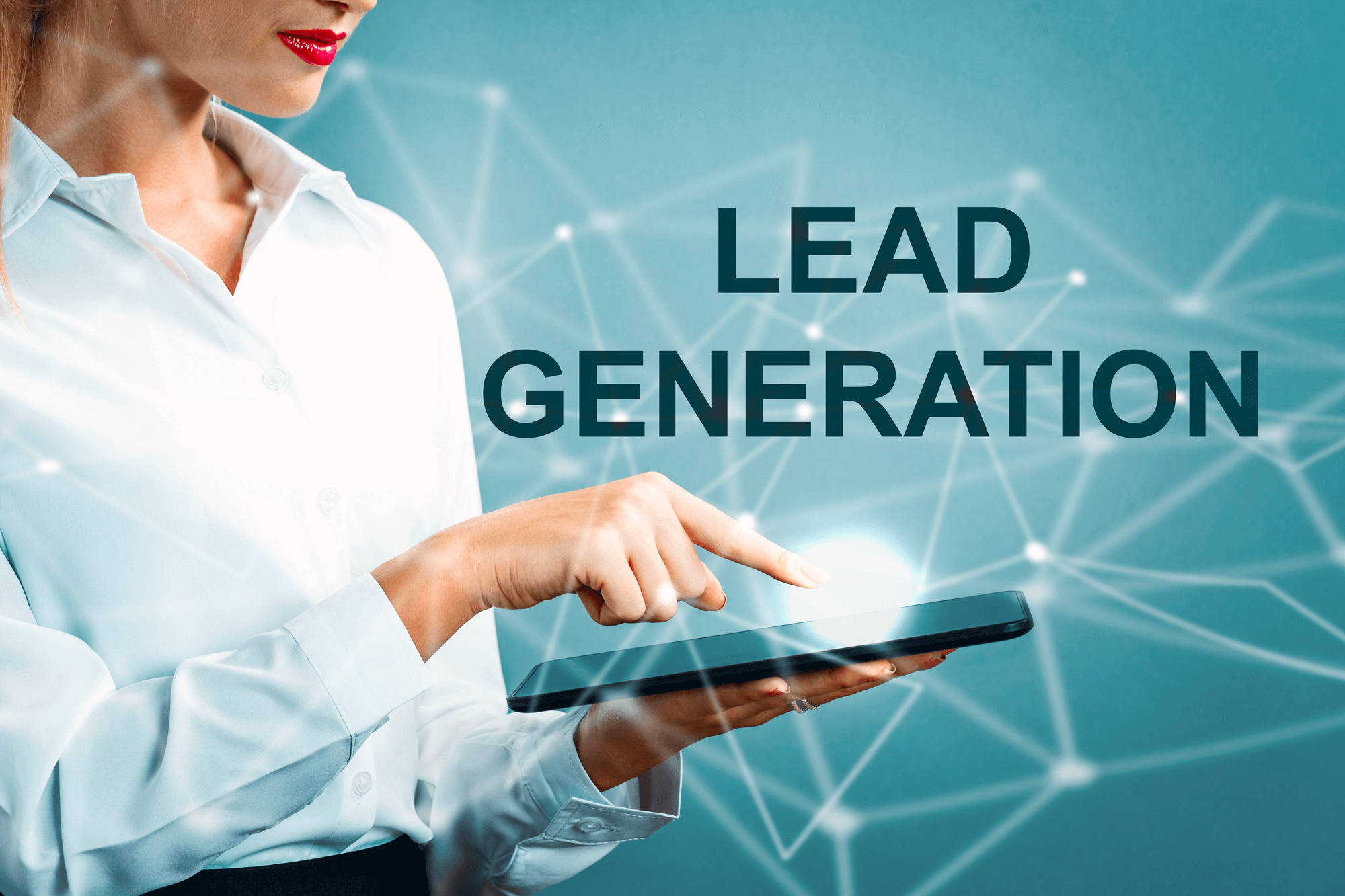 1. Understand Visitors
Lead generation software can help you learn more about the website traffic you attract. Then, you can make adjustments to your marketing strategy to generate qualified leads.
For example, you can better understand what pages visitors explore. You can also determine where they completed a form to convert from a visitor into a lead.
Perhaps visitors are dropping off at a specific page. You can determine if they need more information about your products and services before converting.
Gathering this information can help you determine the best way to follow up with visitors.
For example, if the visitor explored a product page, you can follow up by providing more information about your products. Highlighting your product features and benefits could encourage the visitor to make a sale. Your personal touch could help them feel comfortable about trusting your business, too.
Gathering information about your website visitors will help you leverage personalization. Personalizing your marketing strategy can help you connect with customers.
In fact, 98% of marketers say personalization advances customer relationships. About 80% of consumers are more likely to make a purchase when brands personalize communications. Personalization could boost your marketing ROI by eight times while lifting sales by 10%.
Neglecting to personalize experiences, on the other hand, could encourage visitors to turn to your competitors instead.
2. Track Engagement
Before making improvements to your lead generation strategy, you first need data. You can use top-of-the-line software to track customer interactions and engagement.
Lead generation software can help you evaluate a campaign's effectiveness. For example, you can review an email's open rate and click-through rate. Reviewing this data can help you determine if you're engaging customers.
If your open rate is low, you'll know to make changes to your email subject lines. If your click-through rate is low, make changes to the header image, body text, or call-to-action instead.
You can also use software to collect feedback and testimonials from your customers. Happy customers can promote your brand, boosting your reputation and credibility. Future customers might feel more inclined to trust your business after reading a review.
Your software's survey tools can help you easily and automatically collect feedback. You can use templates to track your net promoter score (NPS) or customer satisfaction score (CSAT). Then, you can showcase these testimonials on your website using customizable widgets.
Sharing reviews can help you generate qualified leads in the future. It could help improve your customer retention rate, too.
3. Automate Activities
Automation can save you valuable time while ensuring you follow up with qualified leads.
For example, you can use email marketing to remain at the forefront of a consumer's mind after they leave your website. Email marketing allows you to keep consumers informed about your promotions, products, and business. Remaining top-of-mind can help brand awareness grow into brand recognition.
You can use lead-generating software to improve your email marketing campaigns using automation.
For example, you can design multiple emails for a single marketing campaign. After a website visitor turns into a lead, you can schedule emails to arrive over several months. A drip email marketing campaign will help ensure people don't forget your brand.
You can also group leads based on buyer personas to better personalize your email marketing communications.
4. Optimize Forms
Gathering data can also help you determine the best way to optimize your website forms. Neglecting to improve your forms over time could cost you qualified leads.
For example, perhaps you're using too many fields. If a form is difficult to complete, visitors will give up halfway through.
Collecting demographic information from your forms can also help you improve your marketing campaigns.
5. Identify Leads
Your lead-generating software can also help you identify new prospects before converting them into leads. For example, you can capture information as visitors interact with your website (on a landing page, download, email, etc.). Based on the consumer's action, leads are scored.
Then, the next action is defined.
You can use this information to determine how visitors are interacting with your brand. Then, you can determine the best way to nurture those leads.
6. Recognize Shortcomings
The data you gather can help you recognize why a marketing campaign isn't working. For example, maybe:
Customers aren't opening emails
People aren't visiting your website
Visitors aren't completing forms
You're not retaining customers
The right software can help you evaluate your marketing campaigns. You can make adjustments (instead of starting from scratch) to improve your conversion rate and ROI.
7. Track Strategies
Using lead-tracking software can benefit your omnichannel marketing strategy.
For example, you can schedule social media posts in advance instead of sharing them manually. Then, you can determine who is engaging with your posts. You can also automate responses to connect with customers online.
On your website, you can determine which blog posts visitors read and comment on most.
Gathering this data can help you recognize what content to create in the future. Then, more people will engage with the content they want. As people engage with your brand, your business will become more memorable.
8. Save Time and Money
Your lead-generating software will do the heavy lifting for you, allowing you to dedicate more time and attention to complex tasks. You can spend more time closing sales, improving your ROI in the process.
If you're wasting time and energy on manual tasks, invest in lead gen software this year. As your ROI improves, your business will grow!
Invest in Lead Generation Software Today Don't miss an opportunity to grow your business this year. Instead, invest in the best lead generation software. Utilizing the right software can help you generate qualified leads without stress.
Make a change for the better and grow your business today.
Want to try it for free? Activate your free trial today!