Twitter Introduces Mute Feature On Android, iPhone, And The Web
Twitter announced yesterday that a new tool will soon be available for all users.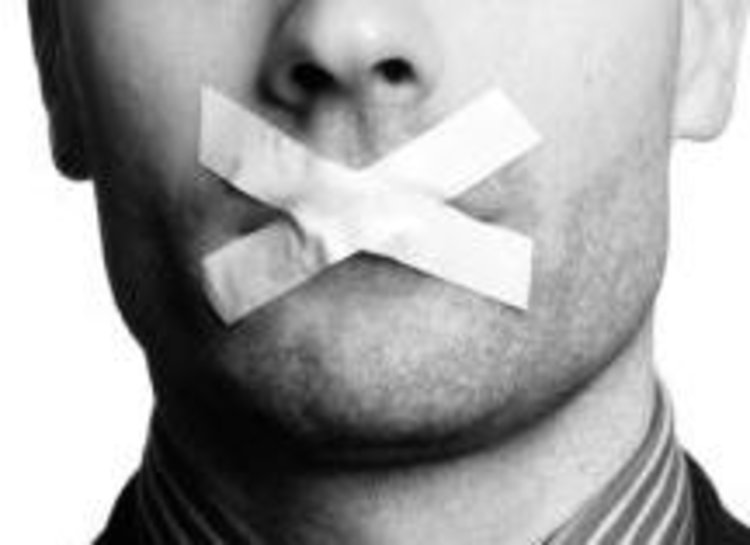 On the official Twitter blog, they introduced the account feature called Mute. This tool will be available for iPhone, Android and twitter.com users.
Mute allows users to be in full control of what content they see on Twitter and provides the option to mute other people's content from parts of their Twitter feed. This means that the users that you want to hear less from can be muted without unfollowing.
Twitter explains:
"Muting a user on Twitter means their Tweets and Retweets will no longer be visible in your home timeline, and you will no longer receive push or SMS notifications from that user. The muted user will still be able to fave, reply to, and retweet your Tweets; you just won't see any of that activity in your timeline. The muted user will not know that you've muted them, and of course you can unmute at any time."
On the other hand, Twitter have now made it possible for users to set up notification alerts that let you know when your favourite tweeters have posted something new.
What are your thoughts on this?

Alice Flook
@flook88
CANDDi
Who, what, when, now.