5 Ways Email Marketing Can Boost SEO Results
Email marketing helps companies to make money and send information to their customers. It can help your business in other ways that people don't realize: for example, boosting your searching engine optimization (SEO) results. If your business wants to improve its SEO, then it should use these five email marketing tactics.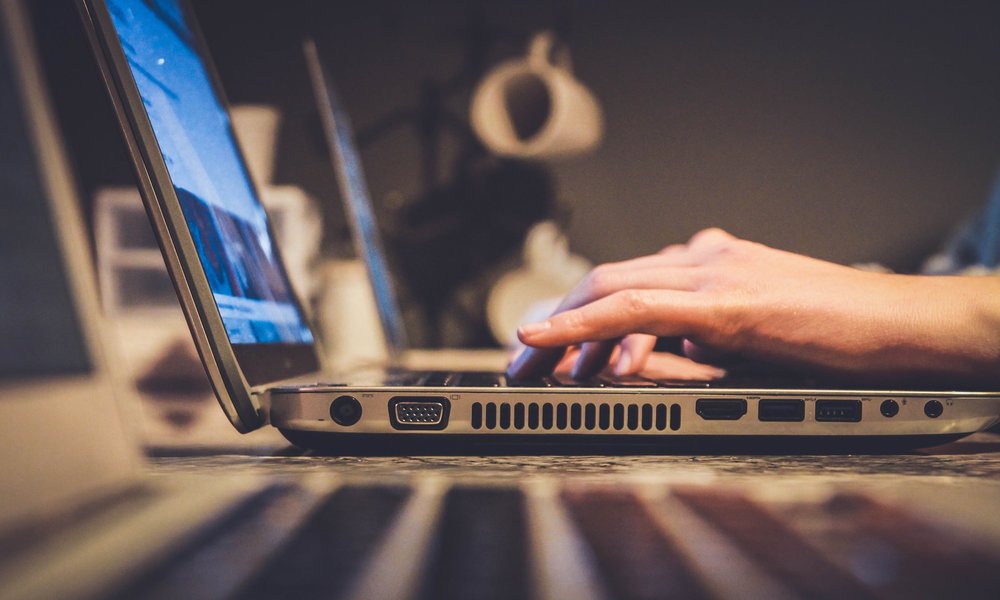 1. Personalize Content
Customers appreciate it when businesses go out of their way to show that they care. Your business can do this as you focus on small details to personalize content and messages. This is a key strategy of email marketing because it builds up your relationship with your customers.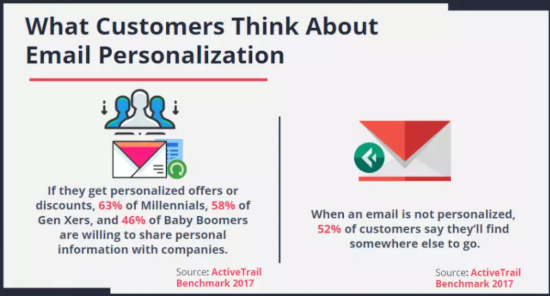 These statistics show you the importance of email personalization. When you add personalized offers and discounts, people become more willing to share their personal information with you. On top of this, over 50% of customers will go to a different business if they don't receive personalized emails.
In short, personalization increases the trust that customers have in your business. You can personalize emails in multiple ways.
- Add customer names in the subject line.
- Send product suggestions based on their purchase and browsing history. (see how CANDDI can help here)
- Give them deals on their birthdays and for other events.

As you personalize emails for your customers, they will visit your website more and click on links. This will increase your traffic and boost the keywords on your website so that it will appear sooner when people go on search engines.
2. Cross-Promote Channels
Cross-promoting is another great way to get more traffic on your website while growing your different channels. This involves reminding your customers about your various channels including social media, email, text messaging, and anything else.
You can use different approaches to cross-promote your channels.
- Include icons at the bottom of your emails that link to your social media pages.
- Inform customers about your text message service by making a social media post.
- Add a pop-up on your website that tells customers about your email newsletter.

Remember that many of your customers may follow you on one channel but not another, so you should remind them.
Cross-promoting allows you to improve the SEO results for all of your channels since they will get more traffic. It also makes it easy for people interested in your business to find your other channels and receive more content. If you add offers into the mix, then you could grow all of your platforms and boost your SEO results.
3. Gain More Interactions
Email marketing gives you an excellent opportunity to increase your customer interactions. This means that emails help your customers to follow calls-to-action (CTAs) that you give them. As you offer those CTAs, you can get your customers to interact more with your business. But why do interactions matter?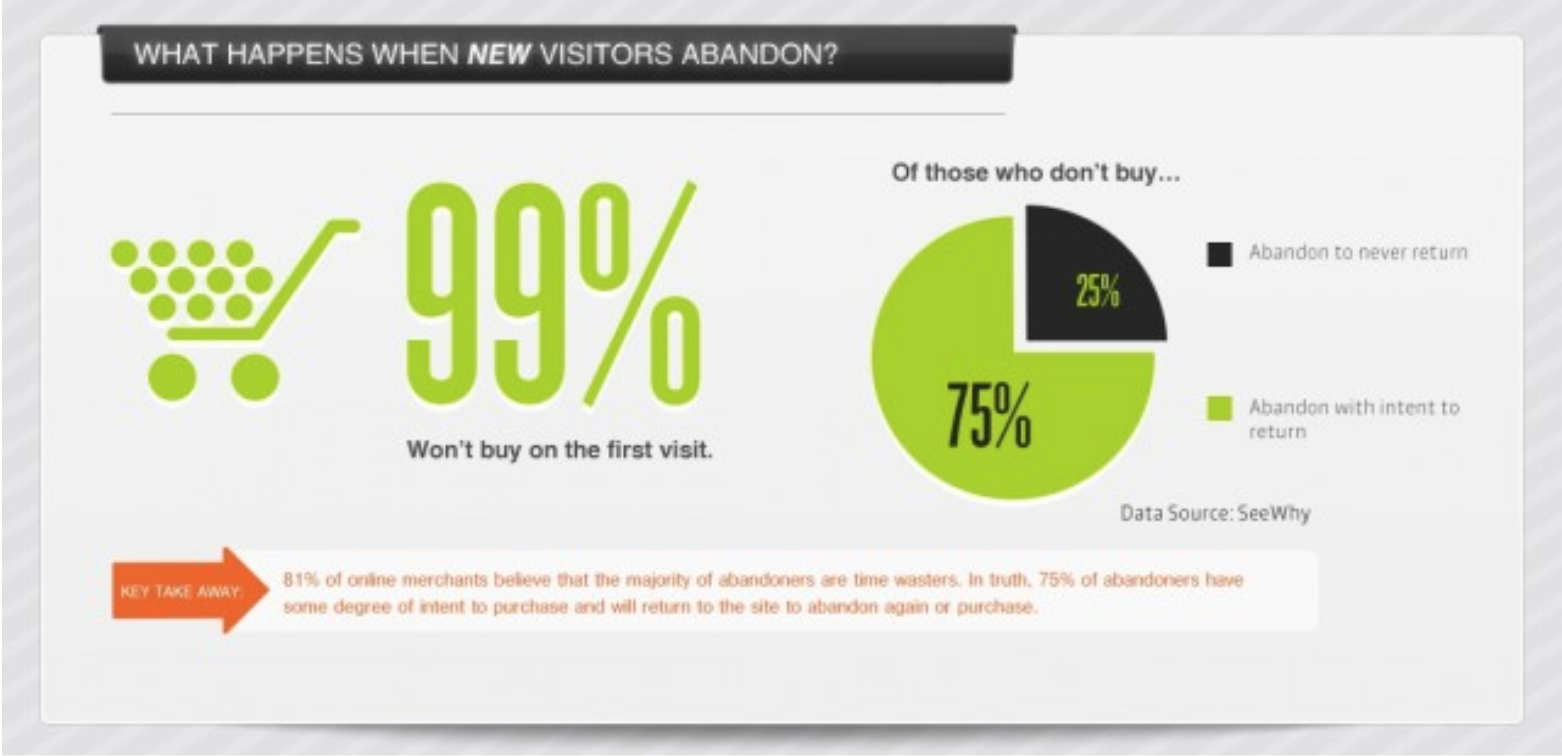 This image shows that 99% of people will not purchase from your website on their first visit. However, 75% of those people plan on returning to purchase something. By having more interactions with them, you increase the odds of those customers returning to your website, increase the traffic, and improve your SEO results.
In short, the more your customers visit your website, the higher you will rank on search engines. Make sure that you encourage them to visit by giving effective CTAs. This includes making it easy to follow, giving a specific CTA, and letting them know about any time limits. This will allow you to effectively inform them and boost interactions.
4. Welcome Emails
When people first sign up for an email newsletter, they may not know what to expect from a business. If you send welcome emails through automated marketing software, then you can give them an excellent first impression of your business. If you're worried that it's a waste of time and that customers will ignore welcome emails, then look at the statistics below.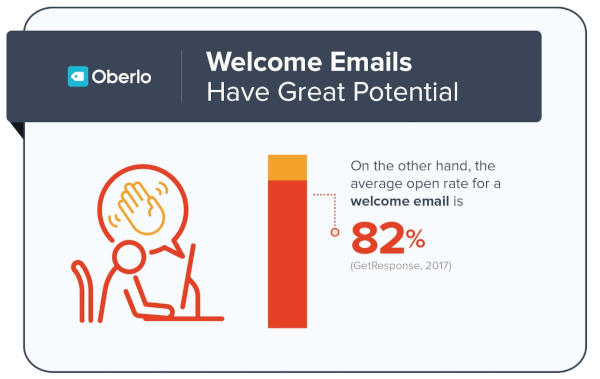 Over 80% of customers will open your welcome emails. This makes sense because they just subscribed to your email newsletter and want information about your business. Use this as your chance to send them information that will tell them about your business, the products they can buy, and how the newsletter will benefit them.
Including key information like this will get you more traffic on your website. Make sure that your business sends out welcome emails to everyone that signs up for your newsletter.
5. Discover the Intent Behind Queries
People go on search engines because they want information. Each time a person searches something online, they do so with intent. Your business needs to discover why customers search certain keywords so that you can better implement them into your website. This is known as discovering the intent behind queries.
However, how do you figure out what customers want from your business and which terms you should focus on? You can use email marketing to find the intent behind queries.
- Use A/B testing to see which keywords grab the attention of your customers in subject lines.
- Send out surveys to see which keywords customers value.
- Collect statistics from your email marketing campaigns to see what draws in your customers.

If you can figure out why your customers search specific terms online, you can adjust your website and emails to boost those keywords. This will then get you more organic traffic through search engines.
6. Conclusion
While businesses associate email marketing with making money and interacting with customers, it can help your business with SEO. Make sure to take advantage of your email campaigns and use them in a way to boost your SEO results. As you do so, you can appear sooner in search engines, gain more traffic, and increase your sales even more.