How to Make Effective Email Campaigns
As the world of digital marketing continues to grow, you can always count on the old faithful email campaign to deliver results for your business.

Why? Think about it, how many times have you used/ received an email as a way of communicating? It doesn't matter if it's personally, professionally or as a consumer yourself, emails keep us connected.

Statista reckons there's 306 billion emails being sent out every day, leaving you with a lot of competition. Here's how to make sure your campaigns stand out.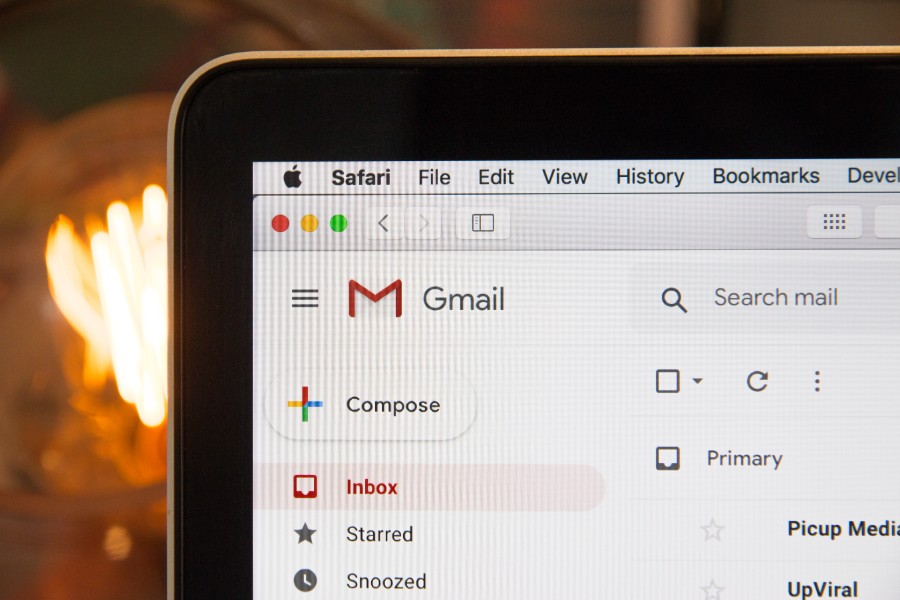 Identify your prospects
Before you start, think about who you want to send your message to. Who would be interested in what your company has to offer? A good way to go about this is building a list of qualified leads you know you've been tempting recently.
Your website visitors are a good place to start and CANDDi has just the thing to help. With our dashboard, you can have full visibility over each individual looking at your site. This doesn't just mean each individual company, but each individual person, complete with contact details and social media profiles ready to add to your list.
Mind your manners
Once you're happy with your list of prospects, it's easy to go all gung-ho with your email copy. Remember you're likely to be new to this inbox and if you've tried contacting them before, the last thing you want to is rub them up the wrong way.
Now more than ever, your customers' inboxes are flooded with passive aggressive sales pitches and advertisements, many getting swiped left never to be seen again. Sounds a bit like something else I know but… nevermind.
You need to stand out. Loads of companies think stealing the show is using a list of long words and industry jargon, but it doesn't work. Keep it powerful but friendly, like you're telling something important to your mates. Be concise and don't force it.
Use technology
Using email marketing services/ platforms can really give your strategy a boost. CANDDi can integrate straight into your current email platform to give you real-time stats on each email you've sent, as well as actionable information on how your leads are reacting to each email.
We'll also create personal profiles for all potential leads, allowing you to see a summary of their known activities, and a list of every tracked link they've clicked on! Perfect for tracking how successful your call to actions are and monitoring landing page conversion.
Or maybe you've sent attachments? No problem. CANDDi's email plugin (CANDDi.download) lets you see all the tracked files they've downloaded in your 1-2-1 campaign.
Have strong copy
If you've gone to all the trouble of following the previous steps, you don't want your actual email to let you down. When it comes to email marketing, you have a couple of seconds to grab their attention. It all starts with a good hook - your email subject line.
Speaking of subject lines, make sure they work across all devices. You don't want to lose a lead because your subject line was full of waffle that trailed off at the end. Keep it short and sweet.
This goes for the rest of the email too. Make it scannable. Get your key points across and keep it interesting with some good designs. A picture or two really does say a thousand words!
If you want to see what else CANDDi can do for you, try us out for free!