A Day in the Life of a Sales & Marketing Team
I'm sure we can all agree that there's never a dull day when it comes to sales & marketing. Whether it's getting that lead over the line, racking your brain for content, or finally getting through to that one prospect you just know has been ignoring your calls for months, there's always something to shout about.

If you need a break from sending your millionth email of the day, have a little look through the most relatable GIFs and let us know which one you are. Let's face it, we all want to be Jim but are most definitely Michael.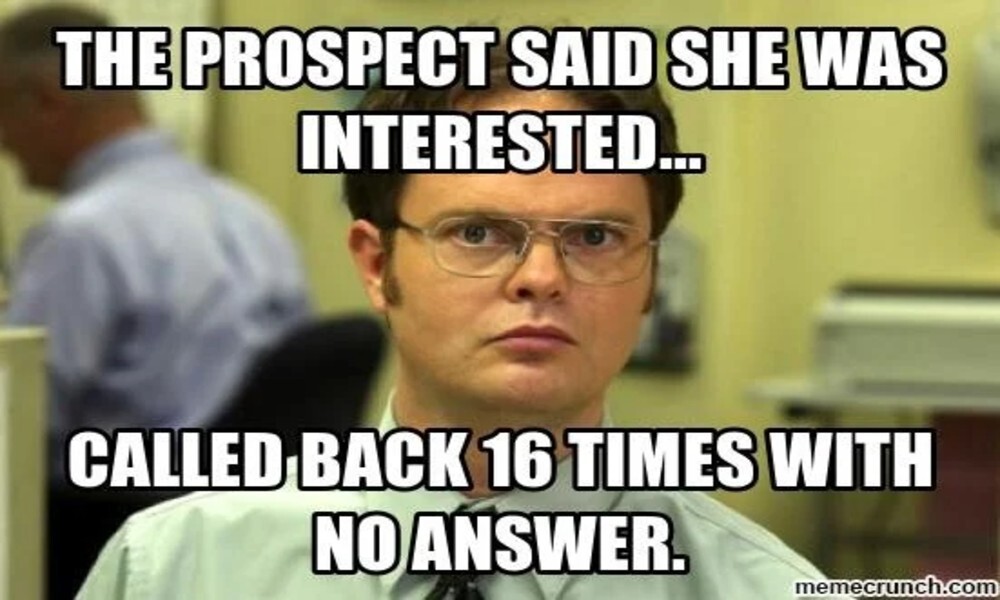 That first day back at the office…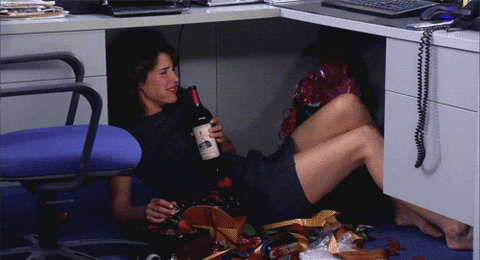 Source: GIPHY
It's a tough one. Breakfast margaritas are a thing of the past and you have to get your pants back on. Not to mention the commute…
When you miss a call from the lead you've been chasing…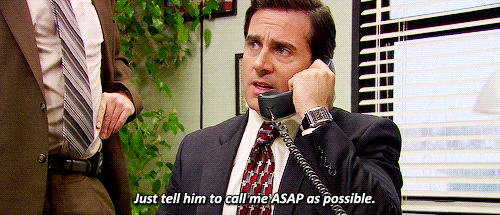 Source: GIPHY
CANDDi can help with this one actually - our ability to identify each individual visiting your website mixed with our lead scoring and prospecting, you can get in touch with the right person at the right time with an offer tailored to the prospect's interests.
Typing up some unreal content…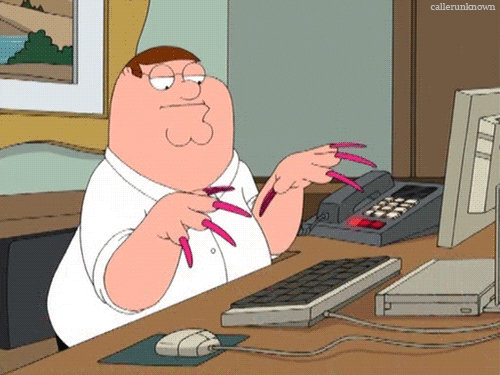 Source: GIPHY
There is no better feeling. Although maybe a free lunch comes close?
When the content isn't as unreal as you thought…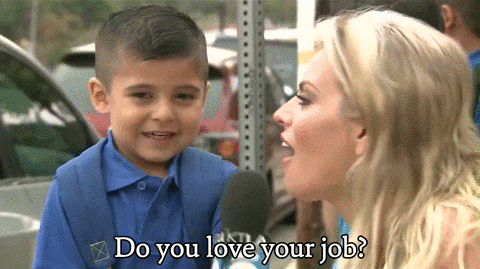 Source: GIPHY
Heartbreak is writing a blog post that nobody sees.
Smashing out your 5th email campaign of the day…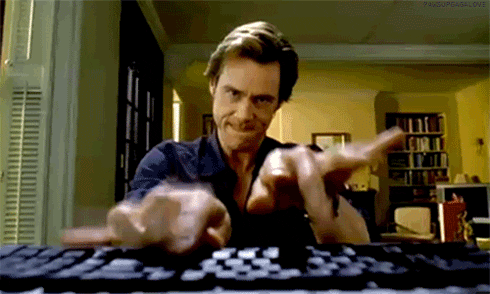 Source: GIPHY
Need help? CANDDi can help you optimize your marketing ROI by tracking the success of your marketing output so you can focus on what really works.
10 minutes into the team meeting…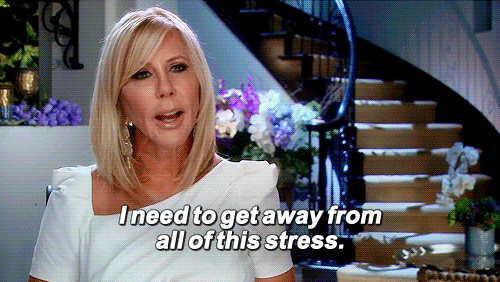 Source: GIPHY
Do we need to say anymore?
When your prospecting call was a waste of time…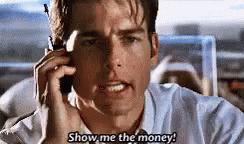 Source: GIPHY
Nobody likes a time waster, Karen.
Trying to align your social media campaigns…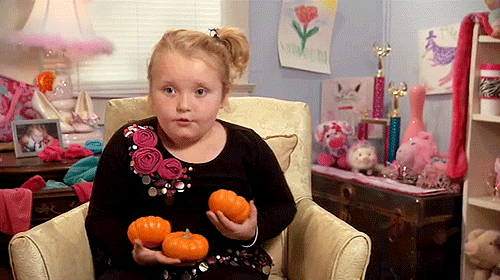 Source: GIPHY
The juggle is a struggle.
When someone signs up to the CANDDi free trial…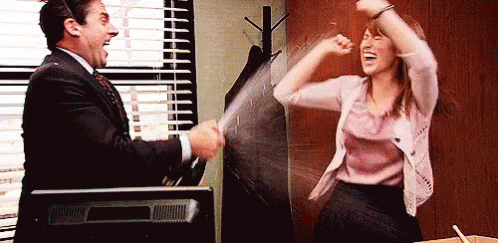 Source: GIPHY
You know you want to… try us today!