What a rollercoaster.

I was lucky enough to join CANDDi back in May, just as the pandemic really kicked off.

It was touch and go whether I'd be able to start at all. CANDDi wasn't sure where it would end up, and neither did I.

Yet here we are!

1 million zoom calls, 6 months, 3 new starters and a new job later, we've all lived to tell the tale.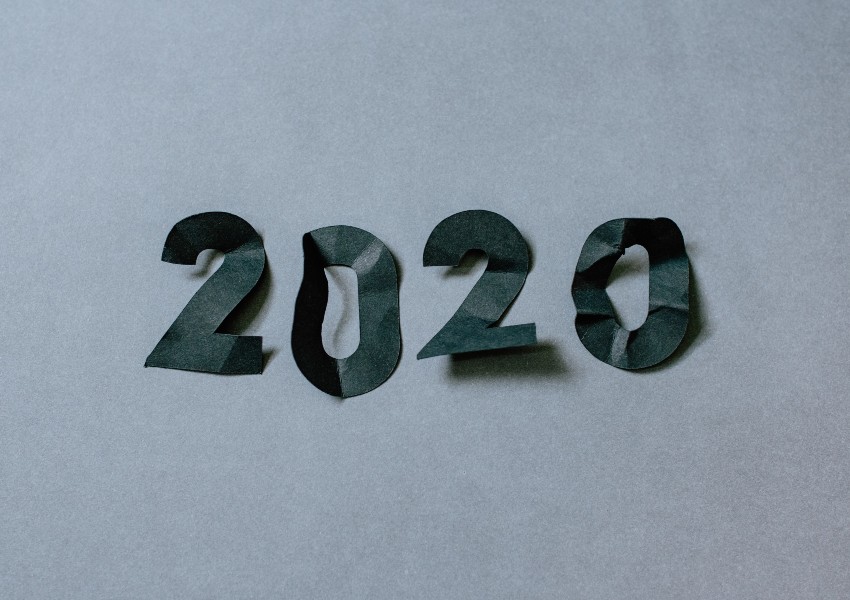 Starting a new job was never going to be easy. Starting a new job remotely, well that's something else entirely.
Like many of you, I had started the year with hopes of a new job. That's what New Year's resolutions are for, after all!
Although never did we ever think this year would turn out the way it did. CANDDi took a punt on me in a time of uncertainty, but for many businesses and employers, that wasn't a luxury they were able to afford.
Ever since, it's been pretty non-stop!
March 2020
CANDDi launched its first ever free trial back in March and we haven't looked back since.
What once started as an attempt to help businesses connect with their potential customers when they needed it most has actually become pretty successful.
After surviving nearly 10 years of business without a trial period, nobody really knew how it would work out.
Would our Customer Success suffer? Would anybody even want a trial? How do they sign up? In the end it was time to bite the bullet. The pandemic has been tough for business, but that doesn't mean your prospects have ceased to exist. If anything, it's never been more important to understand and engage your website visitors. If you want to try our 30-day trial in the New Year, you can register here.
April 2020
It didn't take long for us to go totally tech savvy and ditch the office.
After weeks of being forced to work from our beds (sorry, I mean homes) we decided it wasn't that bad after all.
It turns out that working remotely was actually better for our productivity, who'd have thought it?
Our results were on the up and everything was running smoothly, so the plan was final.
We'd ditched the office with the view to meeting up in person when life is back to normal. Ah, how naive we were!
June 2020
Here we go. Life goes back to normal part 1.
Socially distanced gatherings were now legal outside so naturally, we took this opportunity to host 'business meetings'. These took the form of team picnics and shuttlecock competitions.
You can tell we don't get out much…
Although much work wasn't happening, it was nice to finally see the team again.
Especially for me! This was the first time I was meeting my colleagues in person since joining the team. I'm sure many of them rue that day.
July 2020
The best month of the year. Birthday month.
But for CANDDi, this saw the return of our weekly meetings. In person!
I know I said we ditched the office, and we have! We're not there full-time, we only go in on Tuesdays and Fridays to catch up, have lunch, and oh yeah, do a bit of work.
We're the first to say we have our least productive days in the office, but after months of distant human contact, it's good to be sat at a desk.
October 2020
After a couple of confusing months in and out of lockdown, we finally had some good news!
CANDDi celebrated a record-breaking month. We nearly doubled our free trial sign ups compared to previous months, this was pretty good going!
If 2020 has taught us anything, it's that we need to appreciate the little wins.
What might be a big deal to one business is another day in the office for another, everyone is getting through this pandemic differently.
You shouldn't be ashamed of shouting your successes from the rooftops, no matter how big or small!
December 2020
We made it!
This year has been a tough one, but the end is near!
Although Boris has ruined everyone's plans (shock), there's still hope of a better 2021. And if worst comes to worst, a bit of Baileys and Elf makes everyone feel better.
Like most businesses this year, our Christmas do has gone straight out the window. But for our last day in the office, we've got the tree up and doing a socially distanced Secret Santa exchange.
It could be worse!
From all of us at CANDDi, we'd like to wish you a very merry Christmas and all the best for the New Year! Let's see what January has to offer.