Join our team - Account Manager wanted
We're looking for an experienced Account Manager to come and join our team based in Central Manchester.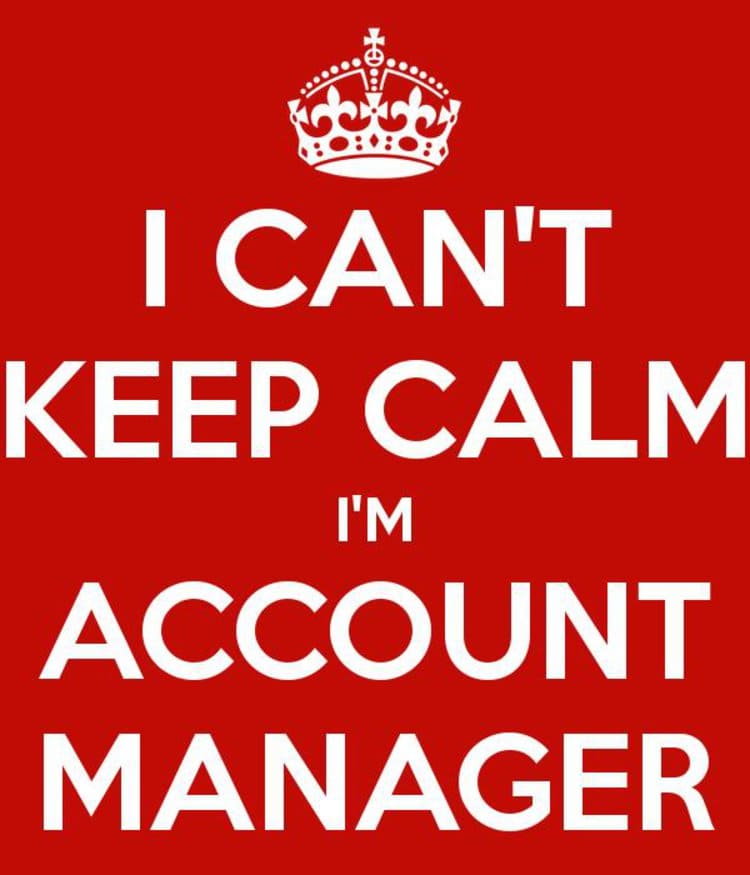 About Us
Campaign and Digital Intelligence (CANDDi) is a Manchester based technology company based next door to Picadilly Station.
We build cutting-edge visitor analytics software which helps companies know and engage with the individuals who are on their website. We're currently working with companies as varied as Digital Agencies, Automotive, Retailers and Recruitment Consultants, basically if a company has a sales-team (or business development presence) and is spending money driving visitors to their website then our software can help them get more results with less effort.
We've been going four years and have raised around £500k of Venture Capital funding.
About the Role
This is a support and account management role: engaging, motivating, and helping our existing customers become successful by using the CANDDi product.
On a daily basis this job involves:
Helping CANDDi customers to be successful by use of the CANDDi software:
(if needed) Helping these customers to get their CANDDi code live
Working with them (screenshare / phone call) during the first 2-3 weeks to ensure CANDDi is fully configured and returning the right information to them
Dealing with inbound support phone calls and Zendesk tickets
Managing the ongoing relationship with the customer - quarterly account reviews
Triaging any problems in the customer relationship

This is a full-time city centre based role. Our hours are 09:00 through to 17:30 (holidays / lunch etc...) We're a sociable bunch, generally we'll be found together in the pub for a drink after work at least once/week Salary: mid-£20,000's based on background and experience ## About You We're looking for experienced Account Managers. You've had 2-3 years working within a Digital Agency or other software company. You understand customers' needs and how to tailor a package to deliver these (however you've also been around long enough to know you can't say yes to every request and that setting correct expectations is critical). You know how to manage time and expectations (with the customer, as well as internally) University Graduate, Qualifications etc... are nice to have (but real-world experience and the ability to relate to people is much more important) Being flexible and constantly up for new challenges is an important part of your character. We're still a small company and jobs / roles / responsabilities can change rapidly. ## Want to know more? In first instance Email tim@canddi.com Tim Langley or feelfree to find me on various social networks. Alternatively we're always open for a chat. Our offices are 111 Picadilly, M1 2HY. If you're based in Manchester (or passing through) and would like an informal chat then please feel free to drop in and see how the team operates.