Google Delays the Removal of 3rd-Party Cookies
Back in February 2020, Google announced it was planning to phase out the use of 3rd-party cookies.

This means that Google is looking to get rid of data collected by an entity, usually some type of software or platform, that does not have a direct relationship with the user the data is being collected on.

Many tracking solutions rely on third-party cookies to track IP Address information from website to website, so there's been a lot of upset in the website tracking world.

However, Google has pushed back this initiative from 2022 to late 2023.

What does this mean in the long-run?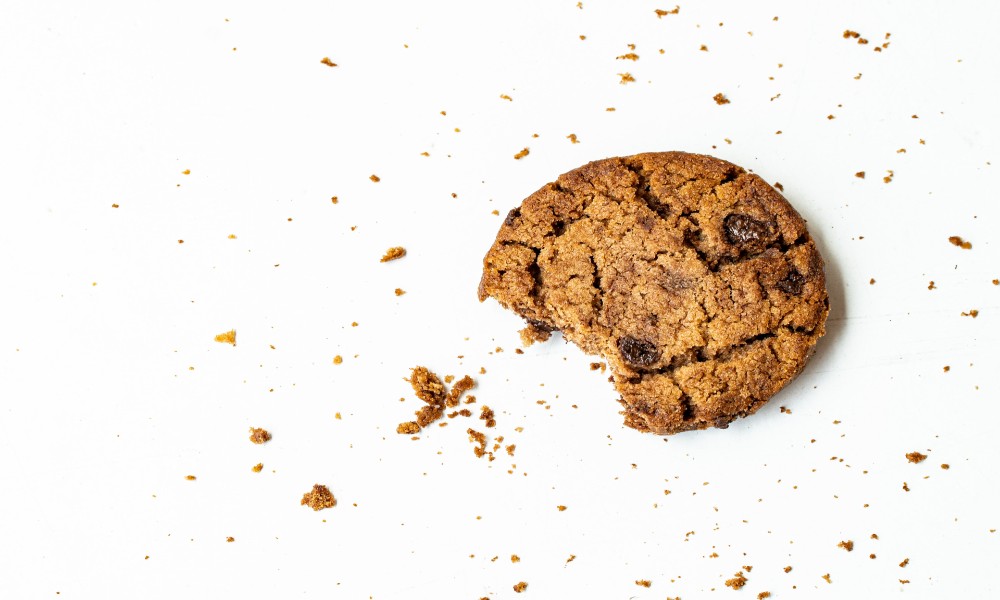 Why the delay?
According to TechWorm, Google is pushing back its Privacy Sandbox to allow sufficient time for regulators, Google users and the advertising industry to make the necessary changes ahead of this.
This is welcomed by many in the industry as the cookie ban would force ad sellers to go directly to Google instead, adding to its already rather large advantage.
Chrome has a 65% market share worldwide, with Google themselves admitting that "It's become clear that time is needed across the ecosystem". This of course is already under investigation with the CMA.
One of Google's new ideas is to introduce The Federated Learning of Cohorts, or FLoC. The idea is that a browser enabled with FLoC would collect information about browsing habits and assign users to a group, or "flock", with similar browsing histories.
Is this that dissimilar to 3rd-party cookies?
What happens next?
Google aims to have its key technologies deployed before the end of 2022, with the phasing out of 3rd-party cookies over the course of a three-month period. This is planned to start during mid-2023 and end by the end of the year.
It will then phase out support for FLoC and Privacy Sandbox in two stages.
Publishers and the advertising industry will be able to migrate their services. This will begin towards the end of 2022 and will continue for nine months. Google will also monitor adoption and feedback before moving to the 2nd stage.
This stage will start in mid-2023. Chrome will be phasing out support for all 3rd-party cookies over the course of a three-month period and will finish by the end of 2023.
Should you be making any changes?
I'm sure you're probably wondering if Google's cookie ban will stop the tracking of individual visitor information? In short, the answer is yes. But only if you're using a website tracking platform without the CANDDi difference.
CANDDi is different because the cookies we implement are our own. This means CANDDi will remain effective across browsers like Safari and Firefox (where third-party cookies have already been blocked) regardless.
The cookies Google is looking to phase out are targeted at advertisers, whereas CANDDi cookies don't follow people to different sites, they only track visitors on our customers' websites.
We then use an IP lookup to dig up their company name, and to get their personal details, we track existing forms, offer engagement tools and track marketing efforts that direct people to the site so once they hit the site we get them identified.
All without third parties, all completely GDPR compliant.
So if you're interested in getting the entire picture about who is visiting your website, there's no better time to switch to a direct visitor tracking tool!