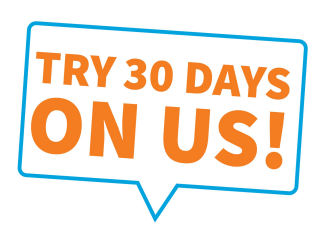 Gain
true visibility

over your website visitors with a one-month trial of CANDDi.
Start your trial today and never miss a sales opportunity again!
We guarantee 100% privacy. Your information will not be shared.
5 simple steps to success:
1. Activate your free trial.
2. Add our tracking code to your website.
3. Enjoy an onboarding session with your dedicated CSM.
4. Use CANDDi for 30 days. Full access & support.
5. Choose your package and next steps.
"Anyone considering CANDDi, should take this trial up. I can strongly recommend it and their very helpful team to give you greater insight into your web traffic and make more conversions. It works!"