We're ditching the office!
I'm in the process of selling everything in our office.

Don't worry - it isn't because CANDDi is going down. In fact, it's quite the opposite!

Going 100% remote is something we were considering long before the virus, back when the only Corona we spoke about were the ones in the office fridge.

These "unprecedented times" mentioned by thousands of marketing emails in my spam folder have actually had a silver lining for us. We've been forced to take the plunge and answer the question: would CANDDi continue to function if we all worked remotely?

Thankfully, it's a resounding yes!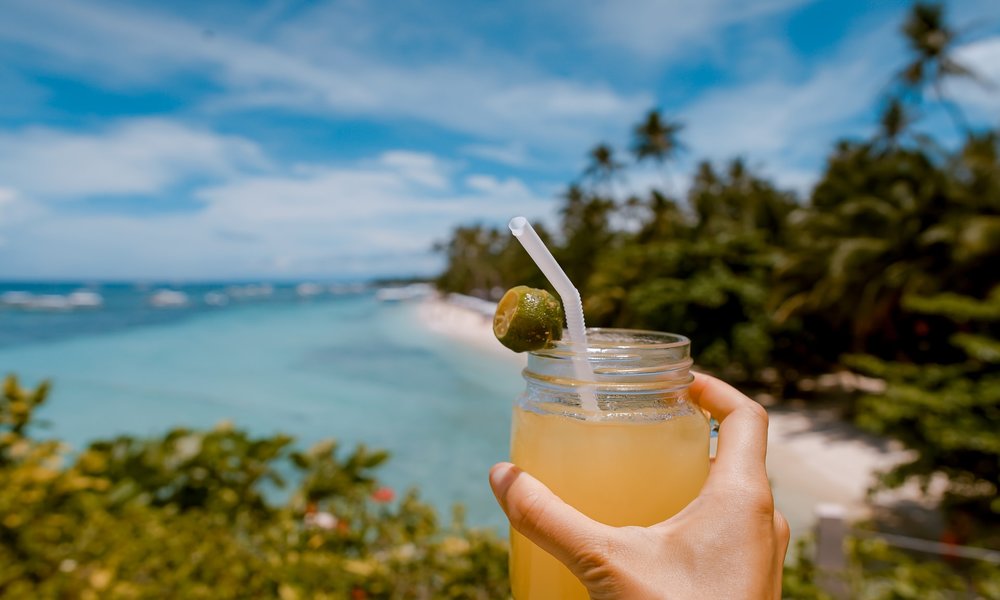 The shift to remote work
CANDDi definitely isn't alone - just a quick look online forecasts plenty of change in the structure of businesses. And it seems that this change will extend long after the containment of the virus.
Research firm Gartner, for example, found that 74% of the business leaders they surveyed expected at least 5% of their workforce to stay remote after the end of the pandemic.
It's clear that change is coming, but I wonder how much of this working-from-home shift is down to financial necessity, and how much is a welcome change based on positive experiences.
After all, we've all seen the digital nomads on LinkedIn posting pictures of office laptops perched next to a Pina Colada on the beach. Perhaps many people just needed that little push that Coronavirus provided?
Remote work works for us
I can't speak for other businesses, but at CANDDi it really feels like we're working better than ever, and the results back this up!
Instead of just maintaining the status quo while adapting to remote work, we had an excellent opportunity for a stress test by launching our first ever free trial last month. It took a pretty big restructuring of our processes, but it's surprised us all by going so smoothly.
A big part of this is definitely the fact we've cut out our commute, creating a more flexible (and no doubt less tired) team to work with.
But at the risk of descending into tired cliches, remote work has also brought the team closer together.
We have a 30 minute call every day involving the whole team, with only one rule: NO talk about work. We've hosted game shows, quizzes, and even a show-and-tell… it beats the occasional one-on-one chat at the coffee machine any day!
So what happens next?
For now, we'll keep doing what we're doing: working from home, and communicating effectively with Slack and video meetings.
When things calm down, we will meet up in person occasionally. But only for two occasions:
- Very important strategy meetings
- To drink beer

And who knows, maybe with the money we save with an office, those meetings could take place over some seafood in the Mediterranean…
Has this period of remote work influenced your future plans post-pandemic? I'd love to hear from you - it's exciting new territory for everyone!