Which data analytics tool is the right fit for you?
If you have a nut to crack, we all know the best thing to use is a nutcracker. So when it comes to technology, why do we seem to lose the plot?

With all the jargon flying around in the tech industry, it's easy to lose sight of what your problem was in the first place. This often leads us to seek out an industrial nut-sheller for our peanuts rather than the tool we really need.

So, how do you know what'll work for you?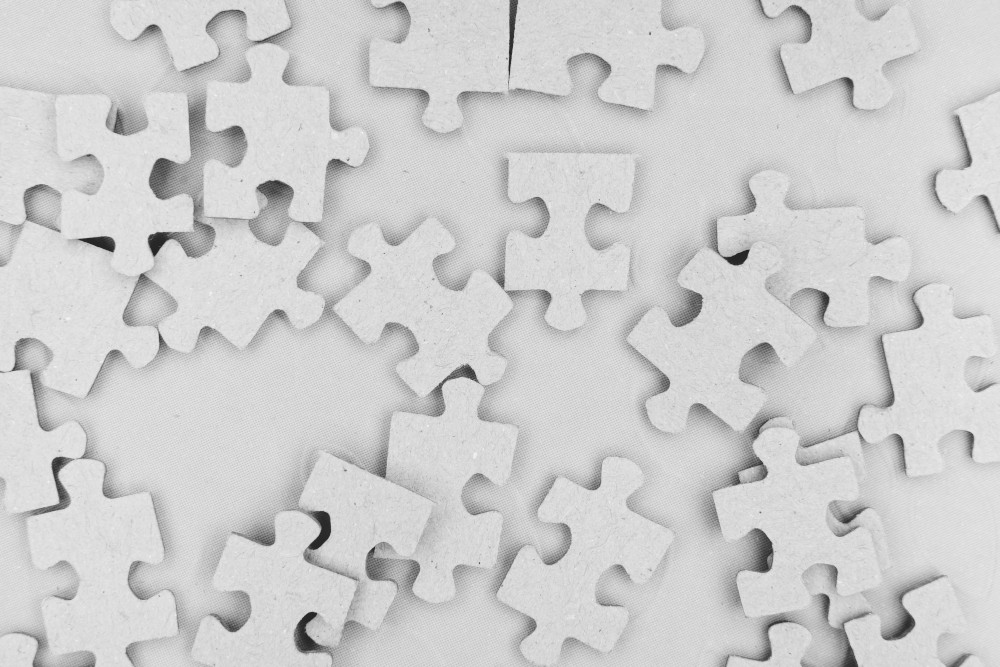 Fact or fiction
Ending up with the wrong analytics tool isn't always our fault. Sales & marketing teams are good at their jobs, so it's easy to be convinced that only an industrial-grade nut sheller can truly fulfil your nut retrieval needs. Not to mention that without all of the features of the Super-Hazelnut-omatic 3000, your life will be filled with frustration and pain.
But the reality for many SMEs is often the opposite. Super-powered industrial scale tools need training to use, plus constant calibration and expensive maintenance. Sure, it can shell fifty-thousand hazelnuts an hour, but what happens when all we really wanted was a single nut.
Where am I going with this? Well it's an analogy that applies to lots of fields, but in this case we're thinking about analytics and website visitor tracking. The 'nut' we want is an understanding of the performance of our website - particularly with regards to how it helps us sell.
Finding the right fit
Most analytics tools on the market offer endless options, configurations, and tweaks. Whilst they give us absolutely vast amounts of data, they don't actually tell us anything. At least not in a way that's easy to understand.
Make a list of all the features you actually need. This can help you avoid being bamboozled by the savvy salespeople you speak to or distracted by the shiny new applications they have to offer.
Also identify a plan for what it is you want to track. Maybe it's the people converting from your blog posts. Or you're looking to see which of your landing pages work the best. (CANDDi can help with all of this, FYI). Having a plan can also help further down the line when it comes to onboarding or the end of your trial period. You can compare what's worked and what hasn't, as well as knowing what you've actually achieved.
Don't be shy
If you don't ask, you don't get. Before you commit to implementing a new tool to your business, see if you can try it for free/ have a demo. Laying the groundwork will help you to ask the right questions and really test drive the tool.
At CANDDi, you can try us free for one whole month. Complete full feature access with no commitment, no obligation and no upfront cost. We believe in painting you the full picture, regardless of what that means for us.
Once you've explored the above, hopefully you feel in a much better position to make a decision. Choosing a new analytics tool can be extremely time consuming and expensive, so you need to be confident in your pick!
If you're looking to try out CANDDi, get in touch today and see what we can do for you! Reach out to ellice@canddi.com