Digital Marketing Show 2014
Another year - another fantastic experience at the Digital Marketing Show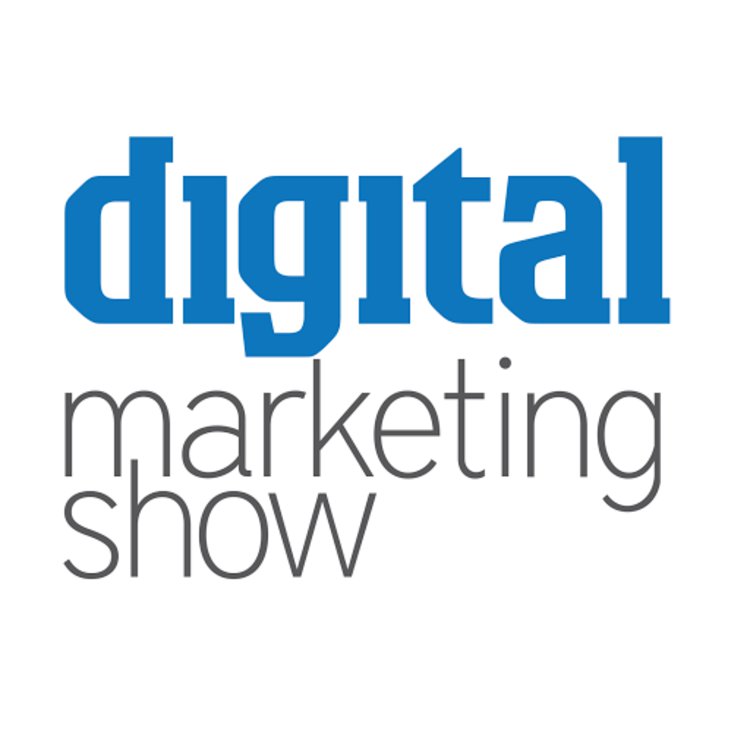 Last week I did something I very rarely do, I got on the 5:05am train from Manchester Piccadilly to London Euston. I usually hyperventilate if I have to leave Manchester, but the Digital Marketing Show was calling and CANDDi were attending, so I kinda had to. It was two days of absolute exhaustion, but it was AWESOME.
Being a tech company, we usually do things online, so it was very cool meeting in person - our stand was in prime location (thanks, Ben!), and we had lots of fun. Everyone we spoke to was looking for innovative ways in which they could get the most out of their digital marketing presence, and because we're pretty unique in what we do, we had a tonne of people interested in how CANDDi could help.
Tim (CEO and Chief Geek) did a fantastic talk on how companies can get more from their existing traffic (slides here!) and even the competition were paying attention ;) He did a great job, as always! Tim, Andrew, and I had a brilliant time and we've got a load of people to follow up with. It was great meeting new prospects, and reallllllllly nice having existing customers come and say Hello.
And before we've even had chance to recover, Tim has already booked for The Digital Marketing Show 2015 - who's coming?
Saadia Choudry @CANDDi