Using remarketing for conversion rate optimisation
It's no secret the internet is the primary destination for all shoppers these days. From luxury Caribbean holidays to fancy Jimmy Choos and offices to rent. It's all there. All waiting. All competing for buyer's attention. Quite naturally, just like their high-street counterparts, online shoppers like to do some looking around. They like to shop for bargains. They like to make the right purchases. Typical online shopppers might visit 4, 5 or sometimes more websites going through their researching and buying decisions.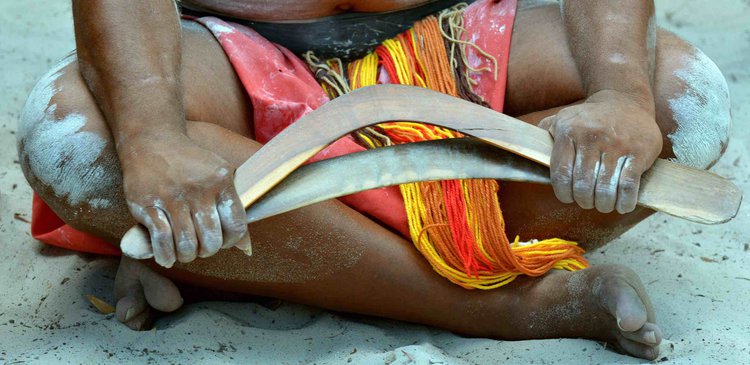 Which means being the first website a shopper visits can sometimes suck.
That is, until now.
You may have noticed the last time you researched an item online – a series of ads relating to that product or service popping up in random subsequent areas of the internet.
Well, this is no accident.
This is what's known as remarketing and it is a great tool for businesses that are looking for ways to improve their conversion rate optimisation.
So, what is remarketing?
In a nutshell, remarketing is exactly what it sounds like. It is the process of presenting your products or services again to an audience which has previously shown interest or visited your site. It works by placing a small footprint, known as a cookie, to the user's web browser and storing information about their visit. When that user browses other partner sites around the web, you can display an add relating to what they were looking for.
Cool, huh?
Remarketing and advertising
Remarketing can be a game-changer when it comes to advertising strategy, increasing brand awareness to hot prospects and increasing exposure to warm selling opportunities. After all, if you're going to display an ad, surely you want to display it to someone who has shown a prior interest? That's smart.
How can remarketing help with conversion rate optimisation?
In addition to the above, if you choose to use remarketing as part of your advertising strategy, it can support your conversion rate optimisation by drawing back visitors that are 'ready to convert'. For example, the ones how came to you as website 1 in their research and have since visited websites 2, 3, 4 & 5. Why not remind them on why your website 1 is the best one for them? They might have forgotten!
Different types of remarketing
There are different techniques involved with remarketing, including:
Dynamic remarketing – this is when you form a strategy that reaches out to your existing website visitors. You can be as specific as you like with this, enabling you to get right down to the exact person you want to remarket your products at.
Social media remarketing – this works when you connect up your remarketing strategy with a social media advertising campaign and can be extremely effective. So, if you want to show Facebook ads, you can choose to do so only to users who have visited your website before, for example. It's a really way to perform online advertising and can work very effectively in line with the visitor transparency that CANDDi provides.
Mobile remarketing – you can also use adverts that target your ideal customer through the apps they are using. So, if you are looking for the best ways to improve your conversion rate through remarketing, take a look at the visitors to your site and try to nail down a few of the reasons for their behaviour. Why did they visit? Why did they leave? What could be done to change the outcome?
The clues are all in the data and the CANDDi team are pleased to help.
Once you know the answer to these questions you can get to work on your effective remarketing strategy. Remember, utilising any prospects or customers who have already visited your site should provide you with an easy sale – so go and make the most of that buy-in!
Paul Clarke