CANDDi Kicks Off The First 'Sales For Start Ups' Event!
Like the rest of the world, you've probably got hundreds of Linkedin connections. But did you know there's a smart way to extract the contact details ....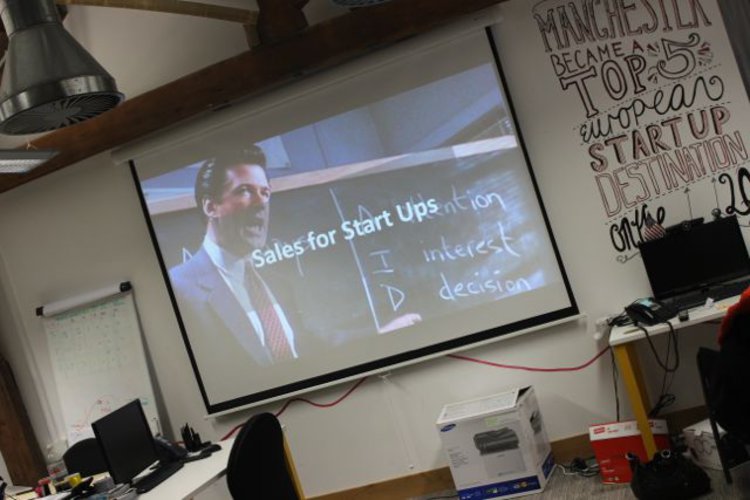 CANDDi kicks off the first 'Sales for Start Ups' event!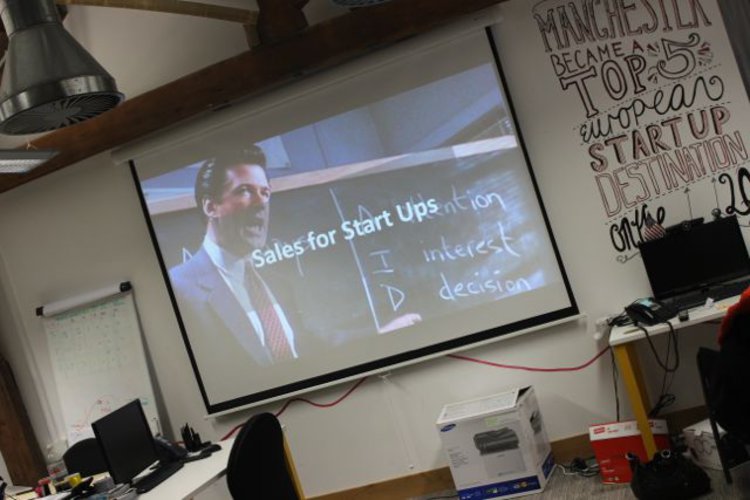 As a tech startup building a sales team, we went through a lot of 'try and test' phases in the last 12 months. To the point our team member, Saadia, suggested we should share what we have learnt with our peers through a new series of events.
'Sales for Start Ups' was born, with the first event held last night in TechHub Manchester.
We didn't really know what to expect…Is this topic a problem? Was it just us who had to learn through 'try and test' and stressful times?
The event turned out to be fully booked in a matter of weeks. 90% of people who had registered attended, an amazing turnout for an event communication exclusively via social media.
We learnt that 'sales' is indeed a very hot topic for startups and we're not alone.
Ranging from 'Do you need a sales team?' and 'Who is your customer?' to 'What's your sales process?', Saadia covered some of the key questions startups might want to consider based upon the journey we've been through.
Amongst the questions Saadia was asked, were "Can sales be taught or does it have to be part of your DNA?", "How do you get through to the right person?", "How do you hire the right sales person for a startup?" the audience pointed out the challenges we are all facing as tech startups.
Thanks for coming and keep the faith :)
Frederic Abrard, CANDDi