Alice Flook has joined the CANDDi Team! Read more to find out about her.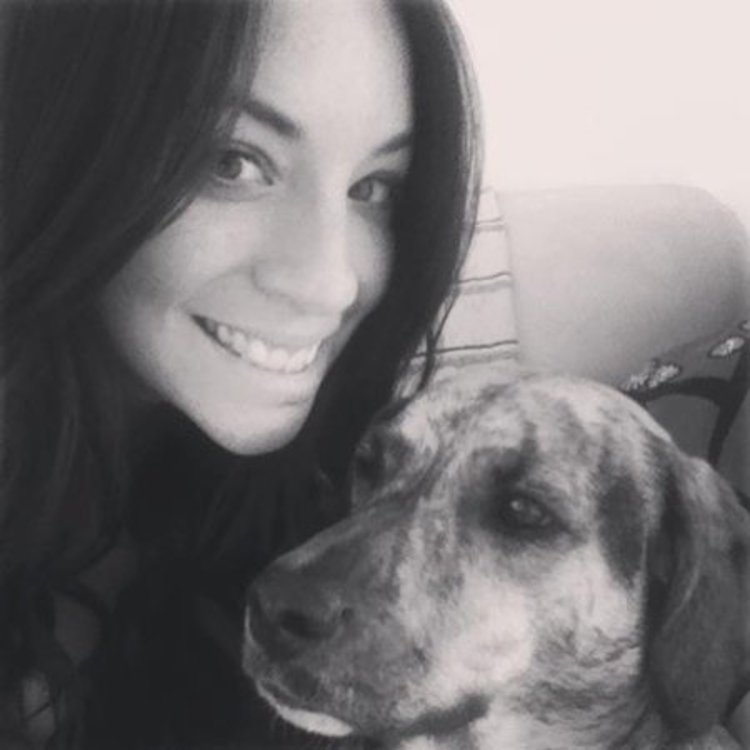 Hello, I am Alice Flook, the newbie in charge of marketing at CANDDi.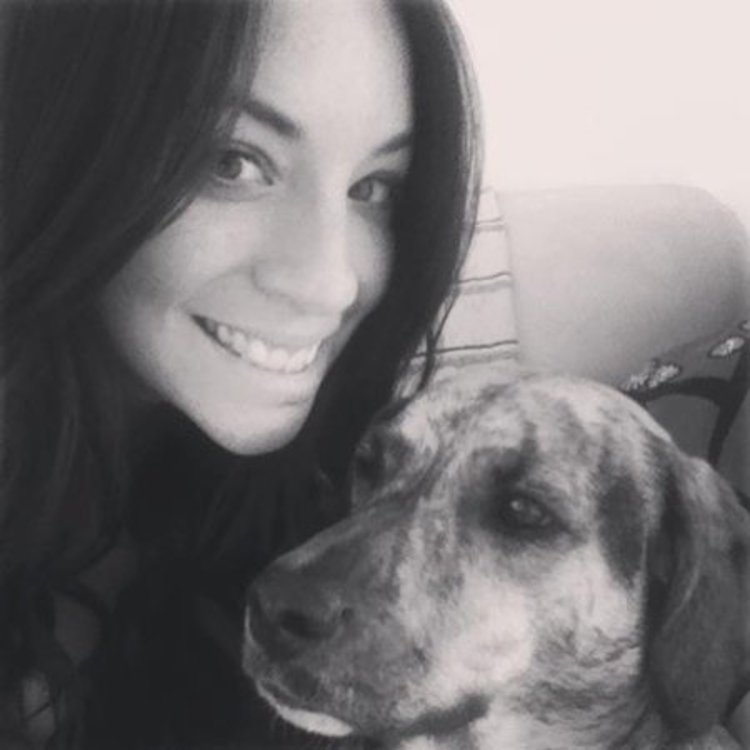 Here are four things you should know about me,
1. in my last role, using analytics tools, I was able to equip my sales team with rich customer profiles that achieved a conversion of 55% from enquiry to sale
2. I can recite 80% of the script of 'The Breakfast Club'
3. If I was a drink, I would be a Mendip Scrumpy as I am a true West Country girl with a very dry sense of humour
4. I am extremely proud to be working for a company that won the 2013 Techcelerate 'Most Innovative Tech Company' award and aim to add more trophies to the CANDDi mantelpiece this year
It has been a great start working with the team here, getting to grips with how CANDDi can provide businesses with the tools to get closer to their customer. It seems no matter what size the company is, from big corporations to freelance marketers, CANDDi makes it easy to identify who is walking through your online door and how best to convert the browser into a sale. Not only does this mean a more structured sales call but also a more personable approach, which in a world driven by customer service, could be the difference between a sale and a hang up.
Keep an eye out for my new weekly posting of 'Learn with Alice'.
Once introductions are out of the way, let CANDDi give you a free demo to find out who is looking at your website and what they want.
I will be on hand if there are any marketing or press questions, you can get hold me on alice@canddi.com.
Alice Flook
@flook88
CANDDi
We ask who, what, when, now.