CANDDi is hiring a customer success manager!
About us

We're a 10-year-old tech start-up.

What does this mean? Well, it means we've still got that "break the mold" start up mentality... but we're old enough now to know what we're doing.

We're not the kind of place looking for another cog in a corporate machine. In fact, the reason we've managed to grow while maintaining such a small, close-knit team is because every one of us is constantly innovating better ways to work.

That's where you come in.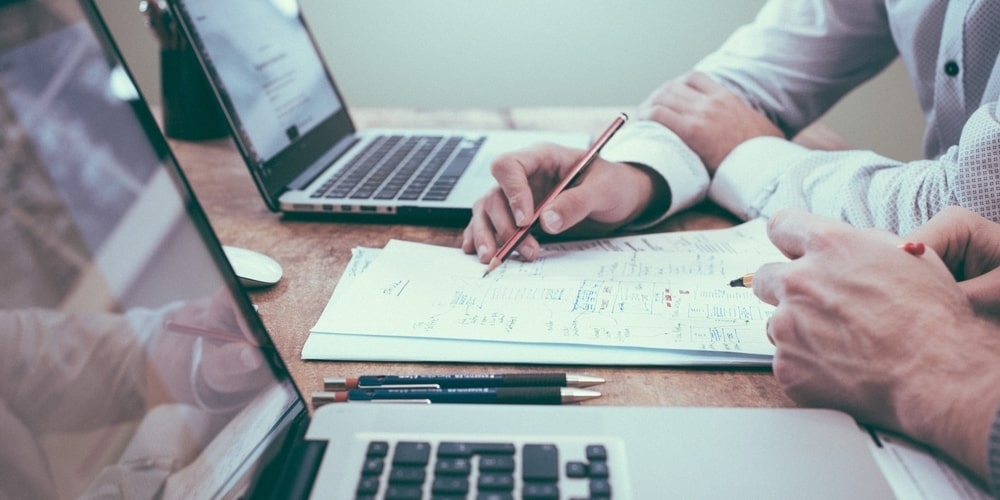 About the role
As Customer Success manager, you'll be in charge of helping our clients to have the best possible experience with CANDDi.
This involves onboarding new clients, regularly checking in with existing clients, and dealing with queries as and when they come in.
You'll also be working closely with all other departments; with development to help communicate and fix bugs, with sales to understand requirements of new sign-ups, and with marketing to verify that all of our messaging accurately reflects the product.
In other words… you're the sticky glue that holds the CANDDi family together!
About you
Above all else, our ideal candidate is someone who always puts the customer first. The kind of person who goes the extra mile to help clients not because it's their job but because they care.
You'll need previous experience in support roles and an excellent phone manner. We're open to different levels of experience and salary / responsibility will be adjusted to fit.
People skills are also very important - the role is all about working with both clients and colleagues to get the best results possible!