CANDDi is Northern Tech's 38th fastest growing business
CANDDi has been named the 38th fastest-growing tech company in the North of England and Scotland.

With the whole team working so hard to provide actionable website analytics for our clients, it's fantastic to be recognized for this achievement by Northern Tech.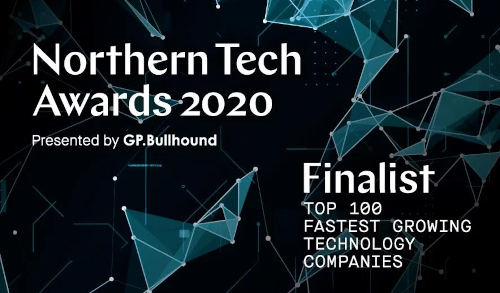 Northern Tech awards chart the accomplishments of the tech industry's key players in the North of England and Scotland. With previous years recognising the achievements of companies like Skyscanner, Nexus, and Missguided, it really is an honour to make the list.
Tim Langley, CEO of CANDDi, commented: "We've always had the same goal with CANDDi: to help as many businesses as possible to connect with their prospects. I think it's this human approach to website analytics that's responsible for the great feedback we've gotten from our clients around the world."
We're excited to see where the next few years take us, especially since our new release of a free trial is bringing in more new users than ever. Watch this space!