Restricted vs. full trials: why we give you access to EVERYTHING
When we decided to offer a free trial of CANDDi for the first time in our 10 years of existence, the timing was just right.

The WHO (that's the World Health Organization, not the band) had just declared a global pandemic, and businesses were very worried about their future. We wanted to help as many people as possible to connect with their prospects during the difficult time.

Many visitor tracking tools simply give one or two weeks access to a restricted or managed version of their tracking tool. At CANDDi, we decided our trial would give FULL access to CANDDi for an entire month.

Well, it's been a few months of our trial, and so far it definitely feels like our decision was the right one. So let's take a look at the difference between a managed free trial and a full-access one, and exactly why full-access was the right choice for CANDDi!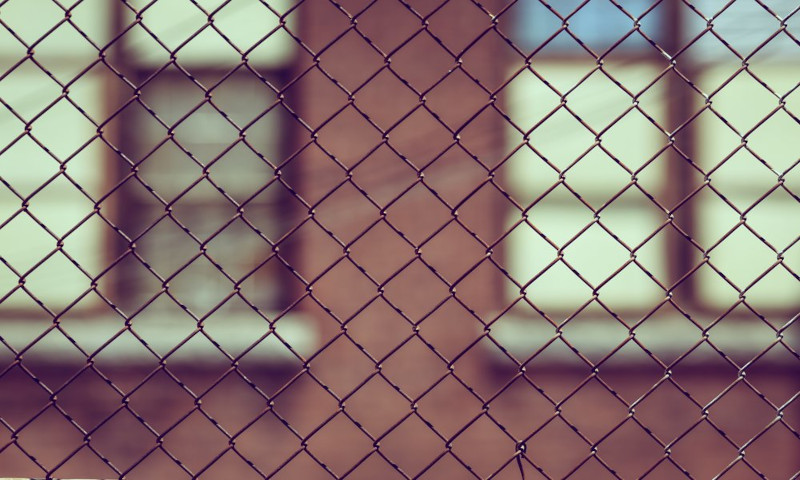 The good, the bad and the ugly
A "managed" trial of a visitor tracking tool usually involves installing a tracking code to your website, and then being sent your data at the end of the trial period (usually after 1 or 2 weeks).
There are a few problems with this; first, you don't actually get to see the platform and all of its tools; you get the end results, but you don't get to test the actual experience that you're going to be paying for.
Second, since you don't have full access to your data, you don't know if it's a true reflection of the product. It's very possible that the list of visitors to your website has been trimmed of the bad matches and weird inaccuracies that often occur with IP lookup technologies.
With the CANDDi free trial, every piece of data our tracking code collects on your website belongs to you. We won't dress it up or curate the results; you'll get the true experience so you can decide if we are the right solution for you.
More than just an IP lookup
A lot of visitor tracking tools only perform an IP lookup function. That means they check the IP address of your website visitors, and check to see if it matches the registered IP address of a company.
That's why their managed trial consists of only installing the code to your site, leaving it, and waiting for the results.
CANDDi goes further than this; by integrating with your email activity, live chat, downloadable files, and static forms, we can also identify which specific individual is browsing from a company. You can compare us with other visitor tracking tools here!
During our full-access trial, you'll be able to set up every single one of these integrations. Every tool and feature is at your disposal, so you can get an idea of how effective CANDDi will be for your business.
A very hands-on success team
Another reason other tracking tools may only give a managed trial is because they don't want to spend the resources needed to onboard you.
The last thing anyone wants is for someone to get full access to their software, get instantly overwhelmed with all of the settings and options, and give up entirely.
This isn't a problem for the CANDDi free trial because we have a dedicated success team who are there to help you at every step of the way.
The moment you sign up, you can book your 30-minute onboarding call, where we'll discuss your business goals and exactly how to use CANDDi to achieve them.
If you made it this far, why not come and try our free trial for yourself? We'd love to have you on board!