Meet the team: the people behind your CANDDi free trial!
So, you're thinking about a CANDDi free trial.

Before you sign up and get an entire month of warm leads and insight for free, we thought we'd warn you about what you're getting yourself into...

So here is every member of the CANDDi team that you're likely to run into during your trial!
Chris and Ellice: Pre-trial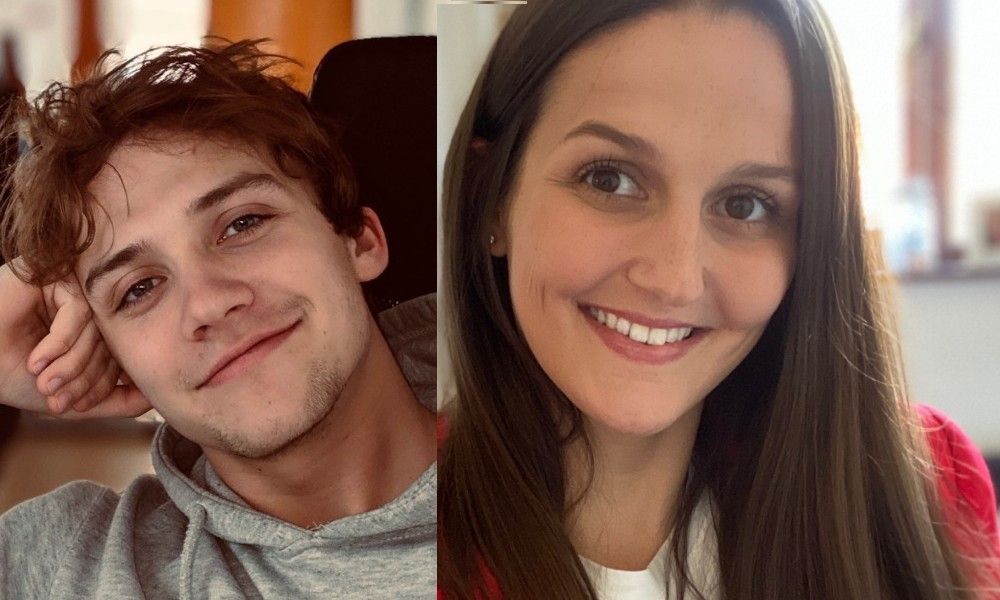 It's Chris and Ellice's job to spread the word about CANDDi, and to help you to sign up.
This means it's likely that whatever first brought you to CANDDi - be it a blog post, social media, or an email - was likely created by one of these two crafty wordsmiths.
But more than that, if you have any questions before your trial, Chris and Ellice are here to help out. Simply use our live chat, or email chris.glover@canddi.com to schedule a discovery call to discuss how CANDDi would work for you!
Jasmine: Setting up your account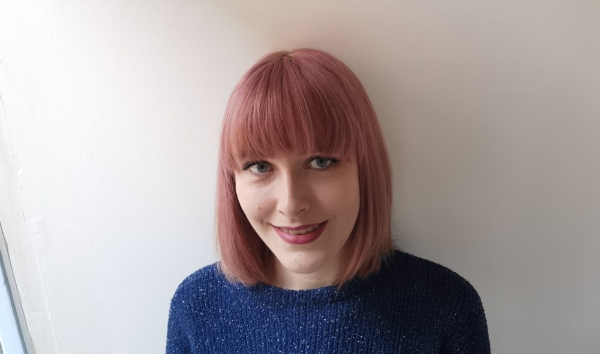 If your free trial was a car journey, Jasmine would be your SatNav.
She's here to help configure your CANDDi exactly the way you want it to ensure you get the most results possible.
Big fan of email marketing? Jasmine will help you plug CANDDi into your platform to track every mailshot you send. Got a live chat? Jasmine will integrate that with CANDDi, too. Want customizable pop-ups on your landing pages? Jasmine will- …well, you get the idea.
Saadia: Onboarding call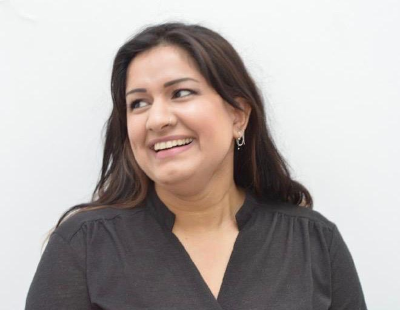 CANDDi is a powerful tool. And with great power, comes great responsibility.
Enter Saadia; the Yoda to your Skywalker, the Mr. Miyagi to your Karate Kid; she's here to… show you how CANDDi works, basically.
Your call with Saadia isn't just a dull walkthrough of the software - it's a discussion about how your business specifically can best utilize CANDDi to achieve your goals. No pre-written scripts here!
Dan: Customer success
As the weeks pass and you use CANDDi more and more, you may start to have thoughts like "Hmm, I wonder if CANDDi can send me alerts for this…", or "I wonder how I set it up so CANDDi automatically does that".
When these questions arise, Dan is your man.
With more CANDDi experience than anyone else on the team (except our founder Tim!) Dan is always happy to jump on a call and talk you through the cleverest bits of CANDDi tech.
If we're honest, even members of the CANDDi team bother Dan with particularly tricky questions. Sorry Dan!
Honourable mentions
Tim: CEO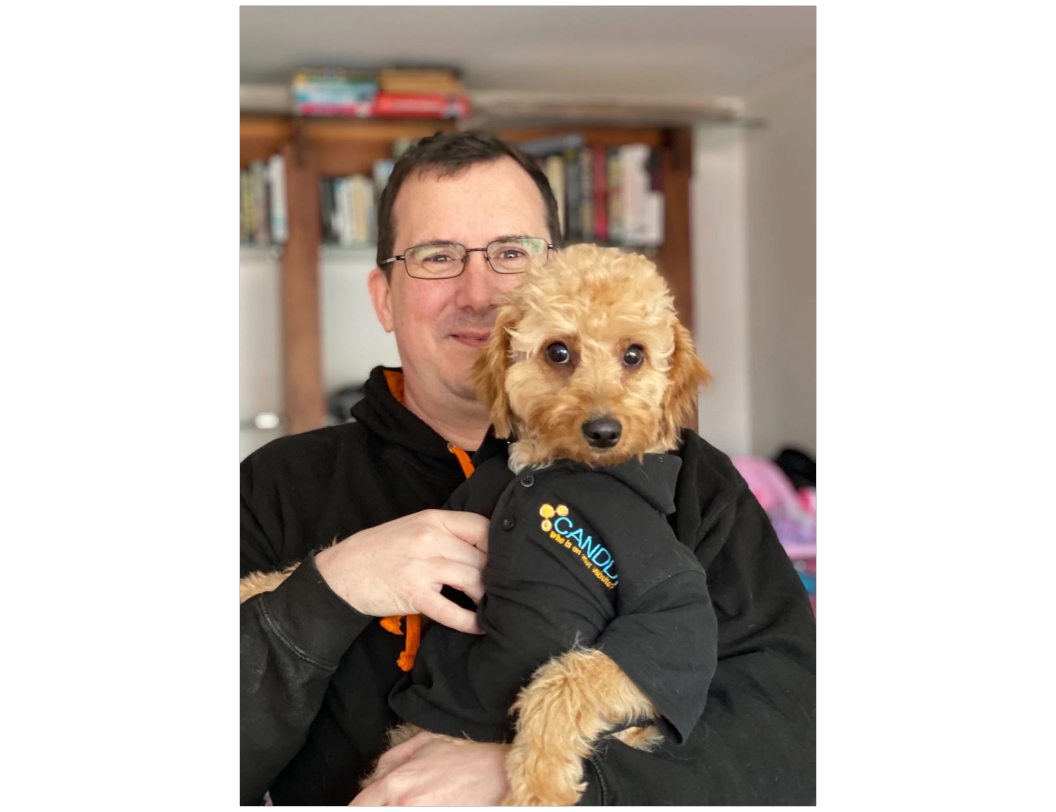 It can be difficult to catch a glimpse of this elusive, endlessly-busy creature. But some say if you send in a live chat late at night (when the rest of the team have gone to bed) you may get a response from CANDDi's Founder and CEO himself.
The Development Team
CANDDi is a piece of software, and so of course would be nothing without its development team. They're the unsung heroes of the team; the silent watchers. They work in the dark to serve the light… mainly because they don't emerge from their coding caves until sunset.