Three Ways to Avoid Common Analytics Mistakes
Big data is becoming an essential tool for understanding your customer base and how they interact with your brand and other brands. In fact, thanks to the power of analytics we can now find answers for questions that we didn't even realise we wanted to ask.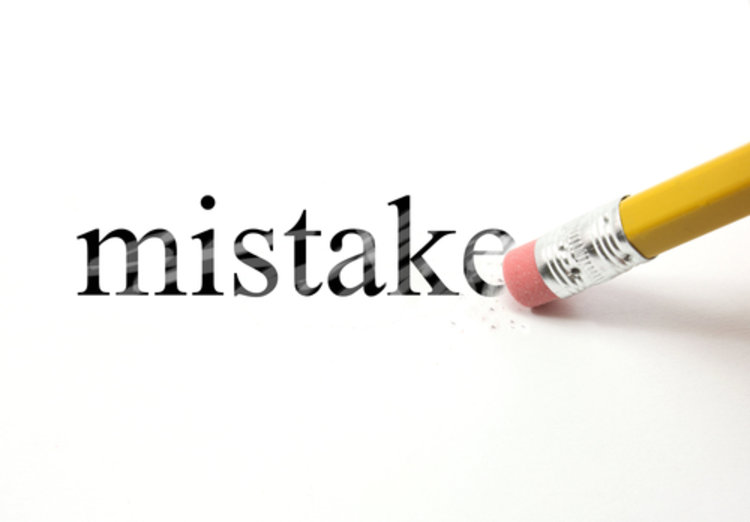 In the right hands, analytics can be incredibly powerful. However, it's all too easy for people to get so engrossed in playing with data that they forget what the important questions really are. If you want to be successful with analytics, you need to learn what details to focus on, when to narrow your focus and when to accept that sometimes vague information is correct.
Pick the Right Details
One of the most common mistakes is to worry too much about the details. Fractions of a per cent don't always matter - if your data shows that sales are contracting, that's something that you should be worrying about. The exact rate at which sales are contracting isn't as important as the fact that your customers aren't as interested in your products as they once were.
Use the Right Variables
It's easy to get distracted by the sheer amount of information that you have access to. If you're not sure what you want to know, and you just start playing with information, you can easily get distracted and find "facts" that aren't important or that distract you from far more important and more easily actionable data. Remember that just because you have access to thousands of potential data points, it doesn't mean you need to use them all.
If You Assume Something, Explain Why
Even with all of those data points, there will be some things that you don't know, and it's easy to make assumptions and then forget that you did so. If you're going to make assumptions, document them and explain why you made them. This will not only make it easier to troubleshoot your analytics if things don't work out as planned, but it will help you to explain the logic behind any decisions you make if they turn out to be incorrect decisions.
Analytics tools are a great way to guide your business decision-making, but you can't rely on analytics to give you all of the answers. You need to understand your business objectives and what you want to do with your data to make the best decisions.
Tim