How our B2C clients benefit from CANDDi
CANDDi might be predominantly a B2B tool, but our B2C clients find value in the system as well. Here is where.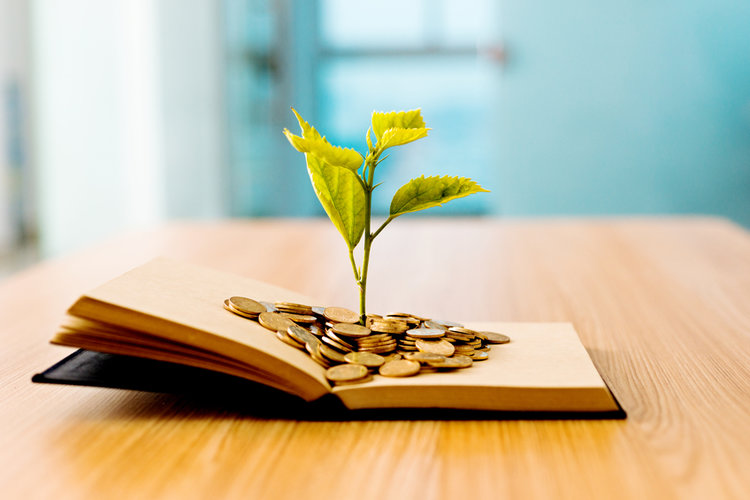 CANDDi is mainly used in a business to business (B2B) setting as a sales tool. However, we have some business to consumer (B2C) clients too who find value in the system as well. So what could it be for B2C? Whether a window glazing business or a fast paced e-commerce company, there are these following benefits.
---
Engage prospects
No matter whether you're dealing with other businesses or an end-users, any organization that wants to be successful and around for a few years, needs to engage its target audience. It can be through classy ads on billboards, clever remarketing or a callback feature on your website. What B2C CANDDi users find most useful in terms of engagement with prospects is the CANDDi Capture. It is the said feature on the website which prompts prospects to take an action. Usually that means sending over a quick enquiry, knowing that someone will get back in touch. More than that, CANDDi capture can be on any particular page, asking a prospect about that specific product they are viewing right there and then. It engages them about what matters to the prospect. It is a no commitment to buy, pressure-free way of prompting your customer to ask a question and to reach out to our B2C clients first.
Measure marketing
Speaking of remarketing, there are many other ways how to gain exposure for your products and your business. As a rule of thumb, many of those (preferrably all) should lead back to your website. If that is the case, CANDDi provides you with another benefit - tracking exactly which marketing channel (ie Social Media, PPC, etc.) brings in most traffic. You can also backtrack that activity of a customer who bought with you to see how they got to your website for the first time. In that way, our clients can cut down on excessive costs and have spare budget to reallocate where it is needed, be that in the website redesign, current marketing strategy, or better coffee in the office.
Track returning customers
Another of those known facts across industries is that long term relationships with customers usually bring in more money than a one-off purchase (of course there are exceptions to the rules). Also, the fact is that majority of prospects will come to a website repeatedly before committing to buy. Our clients can see when their past customers are coming back to the website, perhaps viewing the same product or a slightly more expensive version. They can then only nurture them more effectively, but know exactly what the prospect is truly after. In this way, relationship that matter (are strategically advantageous) can be maintained with more efficiency. With a fast paced B2C business this might prove somewhat challenging. There are various ways how our B2C clients use that intel in that case - cherry pick the highest value ones; target customers with tailored bulk emails (a campaign about the most viewed product, have email addresses for all those returning customers viewing that product and fire away). If the prospect has a question when they arrive back on the website, they can surely reach out by using the CANDDi Capture.
---
There are many more subtler ways how B2C can benefit from CANDDi. All of them are varied and specific to our clients. Whatever the case, the system enables our clients to target their customers in a sophisticated manner as best as they possibly can so that they can capitalize on their customers' interest whilst it's still there.