Introducing… CANDDi's 12 day of Christmas!
'Tis the season to join CANDDi fa la la la la, la la la la.

Christmas has well and truly arrived at CANDDi HQ, and to celebrate, we thought we'd invite you all to join us for a little 12 days of Christmas, CANDDi style.

So, what's in store?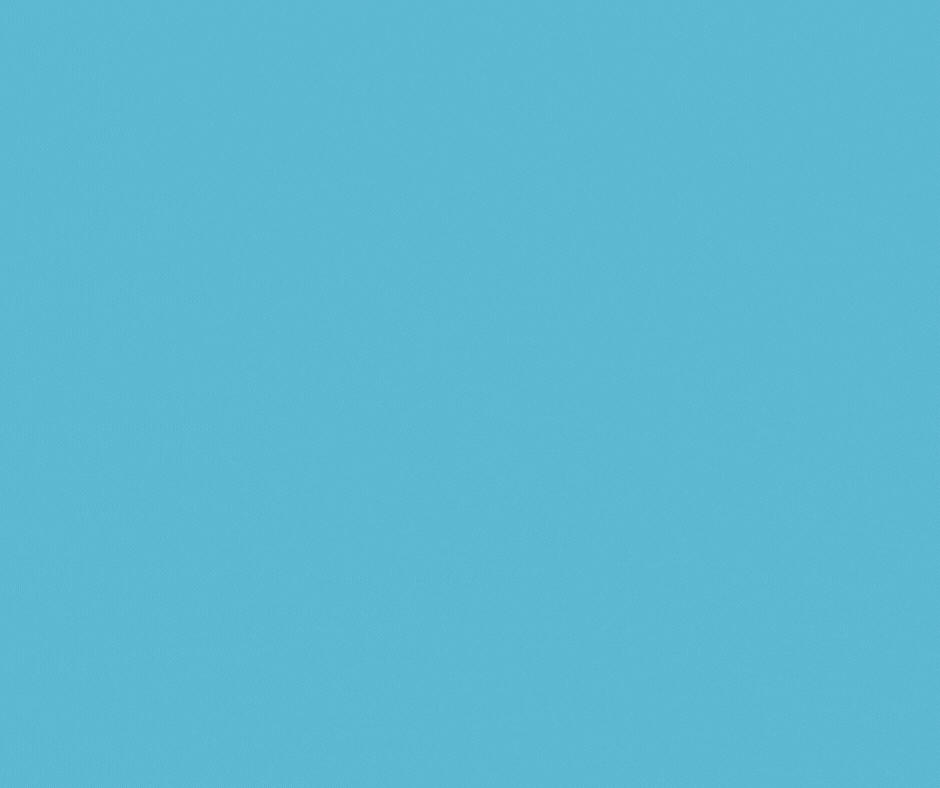 Okay, so the 12 days of Christmas actually start after Christmas Day, but as most of you know, we're anything but conventional at this company.
Also, after the year we've all had, a little festive cheer can go a long way.
That's why over the next 12 days, we'll be sharing an insight into the weird and wonderful things we get upto!
From christmas trees to our inside (and some may say, expert) knowledge on our CANDDi product, there'll be plenty for you to get involved with.
What can you expect?
It might shock you to know that we appreciate the sanctity of surprise here at CANDDi, although our not so secret santa might suggest otherwise…
But we won't be ruining the fun by revealing our hand all at once. You'll have to tune in every day to see what we're revealing! You never know what you might miss…
Although I can confirm, there will be no gold rings or a partridge in a pear tree. Sorry.
Our 12 days will kick off on Monday 7th December and will conclude with our Covid-friendly Christmas bash on the 22nd.
We hope you have as much fun following our 12 days of CANDDi as we have making them!