Hiring for a PHP developer
CANDDi is are going through an exciting period of growth, and as such are looking for backend PHP developer.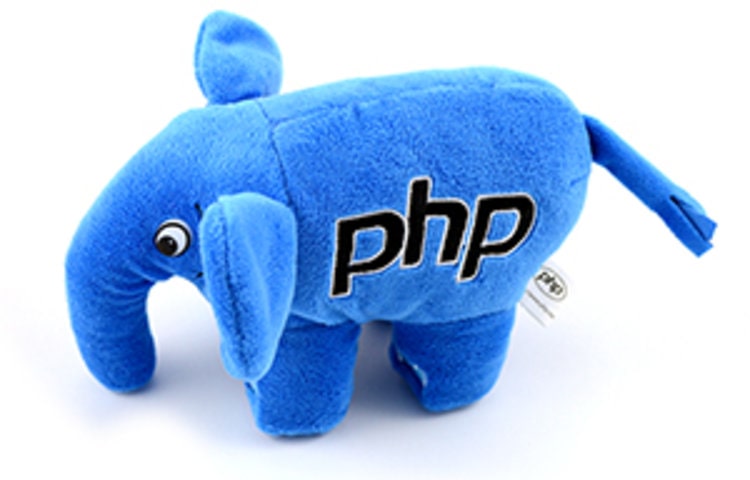 #ABOUT US We are a SaaS company helping businesses generate more leads from their website, by identifying and tracking all of their visitors. We provide a dashboard which shows companies all of the visitors to their site and identify 20% of them through clever integrations with email marketing and onsite forms.
#JOB DESCRIPTION: Due to our continued growth we're looking for an experienced mid / senior backend developer to join our team.
This role has two main projects Taking over working for one of our largest clients on a custom build project which CANDDi has managed for the past 5 years. This is a Zend2 and custom PHP project for c.40% of the job role Working with the Product Manager and CTO to own our development roadmap and to enhance our existing product
This is a very hands on role - we'll be expecting you to bring leadership and experience to our team of 5 developers, 90% of the role will involve cutting code and 10% strategy, planning, mentoring.
#RESPONSIBILITIES: Leading internal PHP development - working our product manager to deliver within fortnightly sprints Working directly with our client and their product manager to maintain and improve the custom product Being an active team participant in our fortnightly sprint planning meetings
This role would suit a recent technical graduate or a developer with 2-3 years professional experience.
Our team is continually learning and developing, self-learning, team learning, conferences and hackathons. After your first year with CANDDi you'll have your own individual learning budget to spend as you see fit for professional development.
#TO BE CONSIDERED, YOU MUST HAVE:
Experience with PHP frameworks (Zend 1 & Zend 2 inparticular or other frameworks considered too - TBH our code looks very much like Java)
Examples of previous code / projects and happy for a technical chat through them
Entrepreneurial and a self-starter, just as comfortable setting strategy as executing the details. ##Bonus skills:
Github account and open-source repositories
Experience having created B2B products / sites
Git / Gitflow experience working within a development team
Experience of Virtual Machines / understanding & confidence using the Linux command line
#WHY JOIN THE CANDDi TEAM
Be part of small team, with big plans.
Collaborative team working.
Career Progression.
Great working environment in the heart of the Northern Quarter.
Friday Afternoon Beer!!
If you feel you're a match for the above, are a team player, enthusiastic, passionate and want to join the team and take the next step in your career. Submit your CV to tim@canddi.com and we'll be in touch.
If you have any questions about the position before submitting give us a call… 0161 414 1080
**PLEASE NOTE THAT WE ARE NOT ACCEPTING APPLICATIONS FROM AGENCIES AT THIS TIME**