Looking Beyond Web Analytics
When most people hear the word analytics, they immediately think of Google Analytics, Sitecatalyst, Alexa and other tools for gauging web traffic. The world of analytics is much bigger than this, and if you really want your online brand to succeed you should look beyond simple referrers, hits and visits and look at some of the other metrics that are out there. Here is a quick overview of some of the other analytics metrics that could be valuable for your business.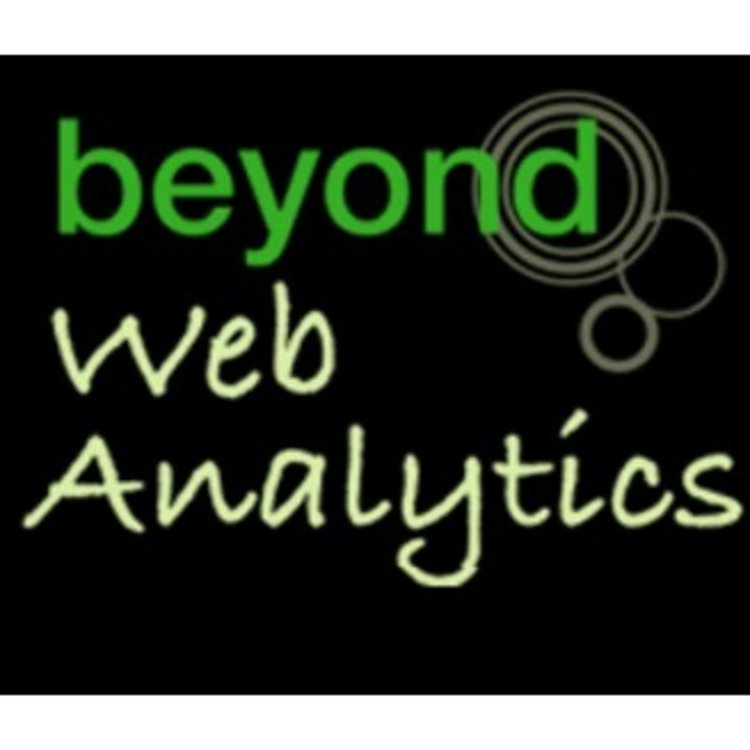 ##On-Site Engagement You already know who is coming to your website and where they are coming from, but do you know what they're doing while they are there? Adding a heatmap tracking tool to your website would help you to track what people are clicking on, what they are looking at and where they are going on your site. Are people getting confused by trying to click on an image that you can't interact with? Are they leaving a page without scrolling all the way down, missing an important call to action? On-site engagement can help you identify these things.
##Lifecycle Analytics Once you have secured a customer, are you communicating with them effectively? Analytics doesn't begin and end with your website. Do you know how many people are using your app or opening your emails? If not, you should definitely start tracking those things. There are many analytics tools that are aimed specifically at tracking email and other communications platforms. These tools can be invaluable for improving your customer-retention and long-term conversion rates. For higher-value transactions, it can take 12 or more exposures to a brand name before a customer makes a purchase, and your email list is a good way to create those exposures - if it is working correctly.
##Social Media Analytics Ideally, you should be tracking the performance of your social media campaigns too. Social media marketing can be invaluable for small businesses, offering extensive reach and the ability to gather feedback from followers. The challenge is tracking the performance of your marketing efforts beyond simply looking at the number of likes and follows each post gets. A good suite of online marketing tools will give you an at-a-glance overview of the performance of all of your social media profiles and make it easy for you to track engagement - and marry those figures up with responses in your other analytics profiles.