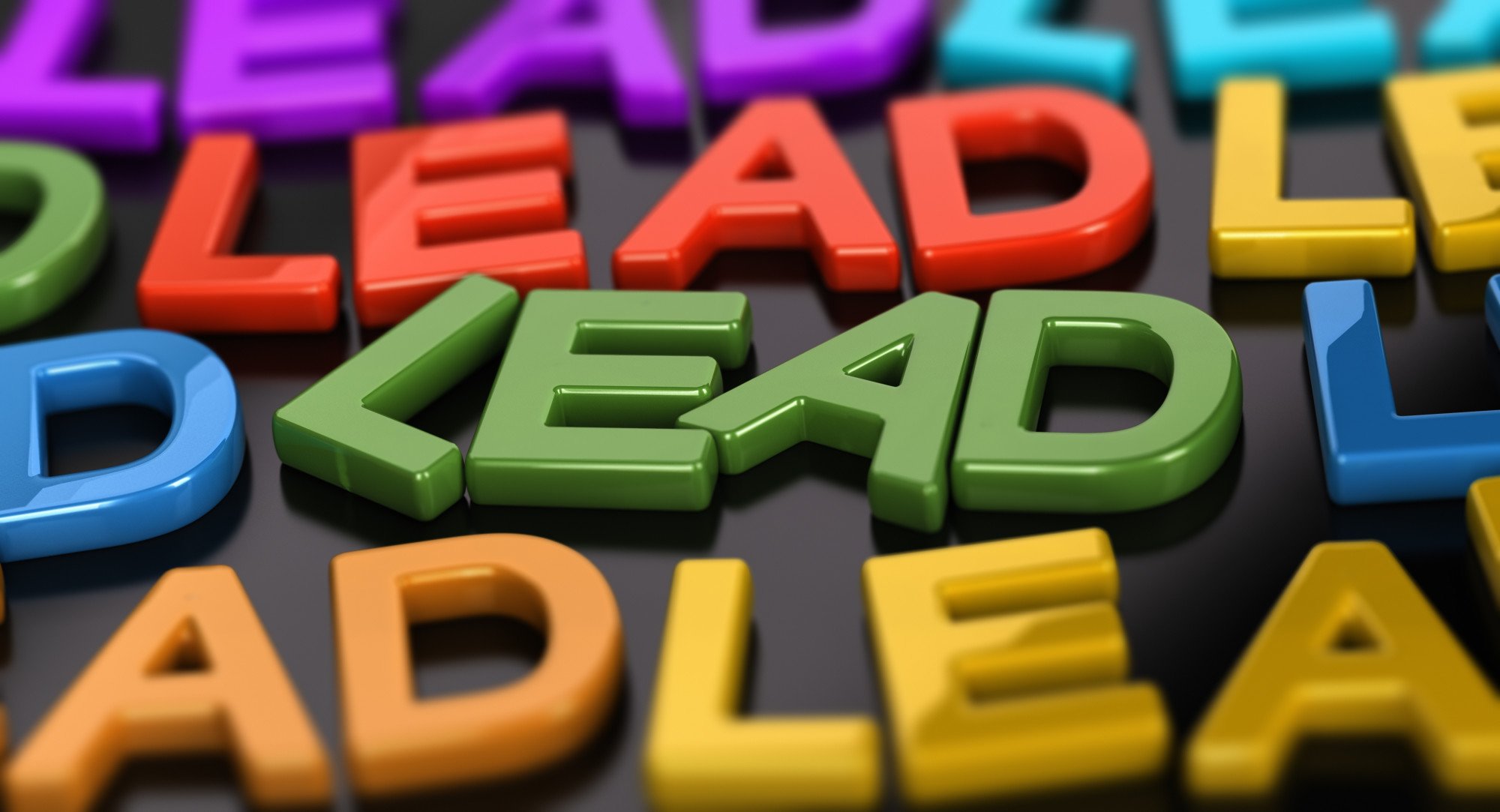 Did you know that eight out of ten leads for most businesses never turn into a sale? So imagine how you could transform your business overnight if you could figure out a way to improve those odds.

That's pretty much what these thirteen tools have tried to do. In this article, we'll feature the best 13 lead prospecting tools and what they offer to businesses looking to achieve more with their sales efforts.

Read on to discover which software is right for your business and how a high-performing tool can positively impact your sales funnel.
Continue reading