What I learned this week: how to convert missed opportunities!
Hello! I'm new at CANDDi. You may have seen my previous blog post about the joys of starting a new job during a worldwide pandemic.

I've learned a lot about the team this week... Interestingly Matty was compared to Snoop Dog, and our CEO, Tim compared Logan to an onion. However, the biggest surprise this week was learning how developer Yulia views our content writer Chris. It has to be said, the similarities she sees between him and President Trump are quite undeniable.

Work-wise, I'm still getting to grips with the software which means I'm always discovering new ways it works. I'm not just learning how it can help customers but I'm actually seeing how it can help me in my day to day role...

Specifically, I've seen how effective CANDDi can be at converting prospects who start a registration process but don't finish it!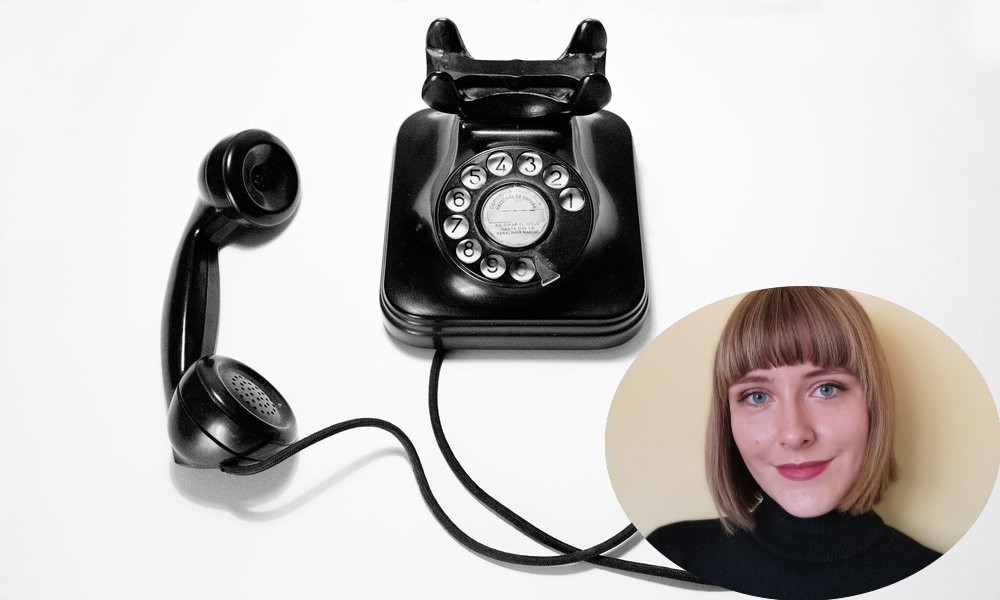 Multi-stage forms
With the recent launch of our free trial, we made the important decision to use multi-stage forms. Turns out, that just means the fields are split up over multiple pages.
The good thing about these is that even if one of our prospects abandons their free trial registration mid-way through, they've already submitted some contact details so we can get in touch to help them!
At first, I didn't see where CANDDi came in to all of this - surely any business could set up forms and see who signed up? But the fact that CANDDi also shows me all of their past (and future!) activity on our website really helps when I follow up.
Personalizing my outreach
I'll give you an example. One of the "free trial abandoners" (give me a break - I'm still figuring out all the terminology!) made it to the very last stage of signing up before they gave up.
Thanks to CANDDi, I found out something interesting: he had actually visited our website on 3 separate occasions in the last few months, each time finding us through Google searches. The pages he had visited were some of our more basic FAQs, so I knew he was probably unfamiliar with visitor tracking technology, and looking for a helpful introduction.
Informed by this, I gave him a call. Instead of being pushy, I simply asked if I could help explain anything about how CANDDi works.
After a little chat, he revealed that he's really interested in trying our free trial, but was put off because the final page of our registration process mentions "installing the tracking code". All it took was a brief explanation of how simple this actually is, and he excitedly signed up on the spot!
I've had so many other valuable conversations just like this one. And thanks to CANDDi allowing me to really personalize the approach, we've managed to convert over 65% of the free trial abandoners into signing up and giving us a try.
Speaking of which, why not give us a go yourself? A fair warning though: if you abandon halfway through… I may just be in touch!