Why You Should Analyse Your Indirect Competitors
It's well known that having a good understanding of your audience makes it easier for you to reach them and turn them into loyal customers, and the value of analysing your direct competitors is something that most marketers do appreciated. But one area of market research and analytics that is often overlooked is that of your indirect competitors.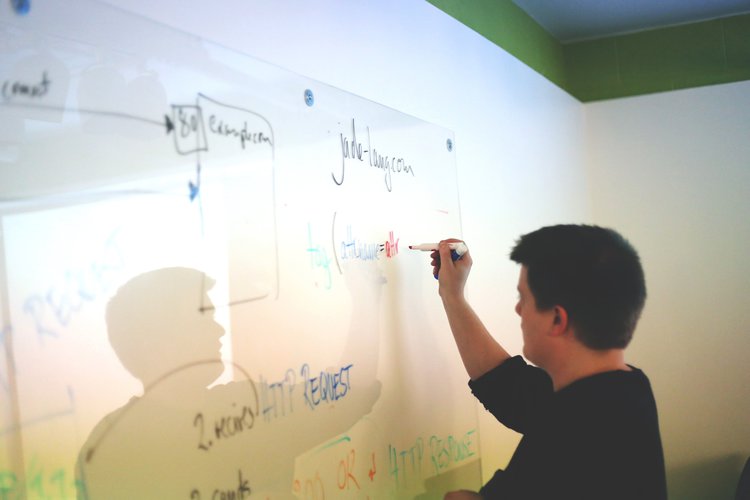 Your indirect competitors are the companies that offer a related product but are not directly trying to take custom away from you. For example, if you sell WordPress themes, then an indirect competitor could be someone who sells WordPress plug-ins - they are going after the same audience, but they are not actively competing against you.
Unexploited Opportunities
The reason that it is so valuable to look at those indirect competitors is that they can help you to find untapped opportunities. When you focus on just your direct competitors, you are restricting your opportunities - the chances are that your direct competitors are using the same keywords, link-building and traffic-generating opportunities as you are. Occasionally you will find someone who has done something really innovative, but for the most part you are looking at a limited pool of opportunities.
When you broaden the area you are looking at, you should find that there are a lot of opportunities out there that direct competitors have overlooked. You will find new partners for your marketing, new outreach opportunities and new long-tail keywords and content marketing possibilities. By analysing what those indirect competitors are doing, you will get a new list of influencers and fresh avenues to market your brand in. You may even be able to work with those indirect competitors and share your respective audiences.
for Researching Those Competitors
There are numerous free tools out there that can help you to reach those indirect competitors. With services such as SEMRush, AHrefs, Mentions and the Open Site Explorer from Moz, you can perform competitive analysis and then compare the online profiles and social media presence of those indirect competitors with your own, and with those of companies that are active in your direct niche.
Remember that this kind of analysis should be an ongoing thing. Don't just check their profiles once and move on. Keep tracking them and set up alerts for media mentions and new links. You never know when their marketing efforts will present a powerful new opportunity for you.
Tim.