Branding Steps You Don't Want to Miss in 2021
The importance of branding to the success of your company is huge. It's all about telling your potential customers who you are, what you do, the values you have and why they should consider working with you.

It's a promise to your customers too. If people know your brand and what you're all about, they'll know what to expect. This means branding can have a major role in the success or failure of your company.

Unfortunately, branding and building up your brand recognition isn't always easy. Thankfully, there are some things you can do to give your branding efforts the boost they really need. So, why not read on and learn about some branding steps you certainly don't want to miss in 2021.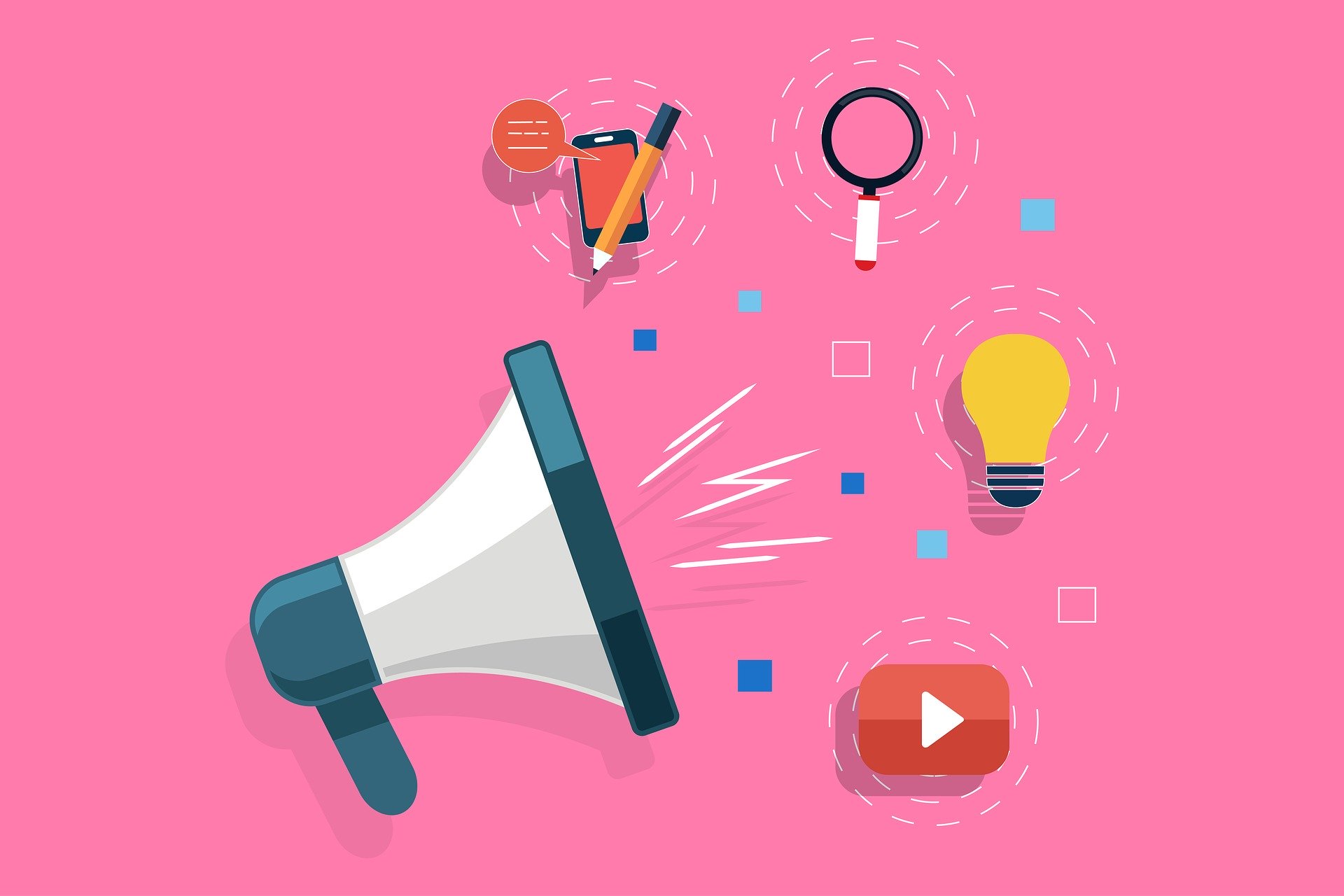 Know Your Customer
The key to great branding is knowing your customer. The better you know who your customer is, the better suited you'll be to speak to them in a way that resonates with them. When branding, it's valuable to go over some of the details of your demographics or who you believe is your ideal customer.
You need to know their age, their gender, what they like doing for fun, how much money they make, what they do for a job and the sorts of problems they encounter.
Knowing all of this helps you craft the right brand that resonates with them. Creating relationships is at the core of branding, and knowledge is a key part of being able to connect. If you can have a personality and behavior mockup of your ideal customer, it is often easier to craft the type of messaging you need to reach them.
Use Social Listening
Another important step to consider when it comes to branding is to use social listening. This is all about viewing and analyzing how people perceive your brand. This can be done manually by searching social media or the internet. Alerts can also be set up so you can automatically be notified when your brand is mentioned.
This exercise helps to see how your current branding efforts are working, and also helps you monitor reviews. Social listening can help you identify room for improvement, and give you an honest and unfiltered look at what people really think.
In addition to just passively listening, don't be afraid to reach out. Asking customers and the public directly about your brand can be a good tool for getting additional information. Of course, if you are going to send newsletters and bulk emails, be sure to verify that your email list is accurate and up to date.
Remain Consistent
When it comes to branding, consistency is key. Your audience and customers need a consistent experience with your brand, no matter where they interact with you. If your brand presents their ideas in one way on social media, but another in retail stores or advertisements, it can be very confusing to customers.
If your brand is unified everywhere, customers and even the public will become more familiar with it and recognize it much easier. The more people can recognize and identify your brand, the more likely they generally are to trust it.
Of course, being consistent doesn't mean being inflexible. If some part of your branding isn't working, you need to be willing to pivot and be flexible. Rebranding is common and can have great results if done intelligently.
If you follow the information, tips and steps included in this article, your branding will certainly be taken to the next level.