Why You Need to Be Proactive With Your Sales Leads If You Want to Convert Them (Link)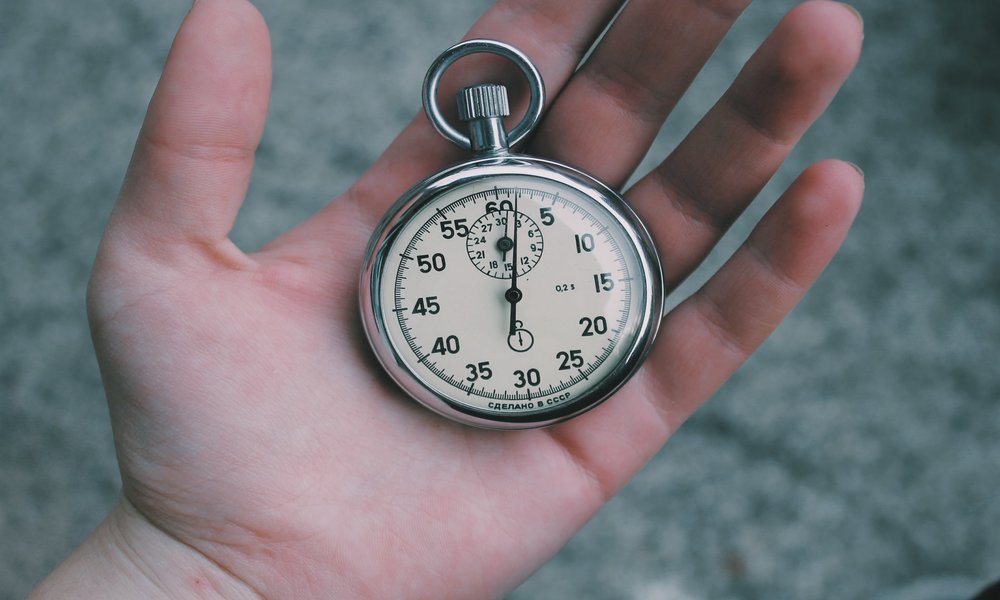 At CANDDi, we're all about proactive sales teams.
It's all very well sitting back and waiting for people to convert on your website, but you're leaving money on the table if you aren't pursuing those visitors who don't sign up. We like to call them window shoppers.
One of the main reasons people use CANDDi is because we provide everything you need to pursue and convert these window shoppers, as this great article on Jeff Bullas points out.
Go ahead and give it a read; it covers how CANDDi doesn't just identify these visitors, but also what they're interested in. Oh, and if you'd like the tools needed for a more proactive sales team, why not try our one-month free trial?