Do's and Don'ts for Automating Your Customer Support
As it's becoming increasingly harder to see people face-to-face, your customer support function is being relied upon more than ever.

With this uptake in demand, it can be hard to keep up. We're only human after all!

But that's where the bots come in.

Robots and AI (Artificial Intelligence) help us automate our processes so we've got more time to do the stuff they can't.

Not only is this handy for you, but for your customers too.

AI can offer a much more timely response to urgent queries, as well as using personalization technology to accurately determine the customer's journey with your business so far.

But how far is too far? From an AI company itself, we've put together a list of do's and don'ts for automating your customer support.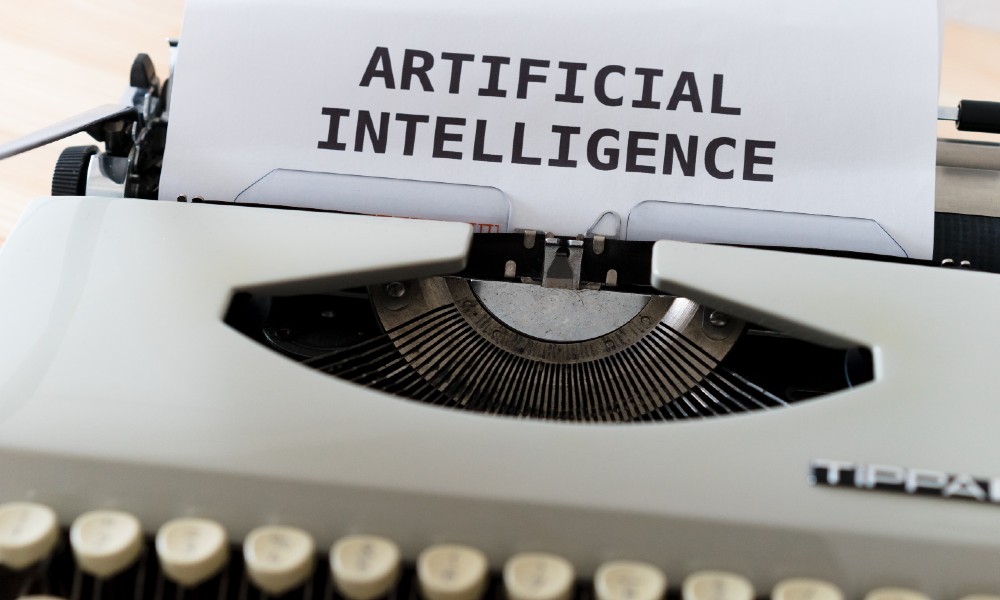 Do establish trust
Everything can be done online. Your food shop, gym class and business meetings are all accessible through our screens.
Convenient? Yes. But it's changed the roles of consumers forever. They're no longer passive to your company and its brand, they now play an active part in it.
Because of this, there needs to be a connection between your company and its customers. And to build a connection, there needs to be trust.
When browsing online, around 41% of consumers will jump ship if a business isn't displaying any elements of personalization or trust.
That's why it's important to open up channels of communication for customer support.
A good option is deploying a live chat that pops up as a new user lands on your website. This gives your website visitors an outlet for them to reach out if they have any questions or problems.
But it's important to make sure the live chat is responsive, or that trust will be broken.
That's not to say you need someone manning the fort 24/7, so this is where you can let AI take over.
Set up some automatic responses that act as 'FAQs' for your site. This will allow your website visitors to choose the most applicable query, and be directed accordingly.
Don't forget your p's and q's too! Being a robot is no excuse for bad manners.
Don't automate everything
So maybe you've already got a live chat going and it's working wonders. That's great! But it can be easy to get carried away with all AI can do for you.
Although sometimes, people just want to talk to an actual human being. Especially when there's a problem.
You need to strike a balance between alleviating pressure from your customer support team, without neglecting your customers.
Don't worry, you can do this without ditching your automated live chat responses. Ensure that as well as robotic options, there's an opportunity to reach out to a member of the team if necessary.
Just the idea that someone will be available will automatically put people's mind at ease.
For example, you might want to acknowledge your customer hasn't found what they're looking for. You can even ask if they'd prefer to talk to someone directly.
Sometimes humour works here, it shows your customers that although it's not a human they're talking to, a human has definitely created it.
We've implemented this ourselves at CANDDi, if our chatbot isn't cutting it, they can be passed over to a 'human'. This way, our clients know we care about them more than fobbing them off!
It might be a good idea to openly style your chatbot as a little robot. It's lighthearted, friendly, and addresses the elephant in the room!
Do personalize your messages
Just because it's automated doesn't mean you can't make it personal!
Not only will this build the trust we mentioned, but it's fundamental to improving customer experience.
With tools like CANDDi, you can set up personalized messages for the different types of customers hitting your site.
As a human, you don't have the ability to automate and respond immediately to all your different types of customers. But this doesn't mean you can't try!
Try setting up automatic triggers based on what they've previously looked at on your site, as well as any actions they might have taken.
Why bother? Because reaching out with the right message at the right time will help you build a connection with your customers.
At the end of the day, AI is there to add value to your customer support, so why not make the most of it?
It shows your interest in their needs and ultimately provides a solution to their problem.
Don't be too pushy
Whilst offering automated messages is handy for support, it's important to not disrupt the customer's too much.
If they're simply browsing through your site, the last thing they want is to be pestered by constant pop-ups.
If they want your help, you'll know about it. Sending umpteen messages will actually work against you, as your concerns will seem less legitimate with every send.
Instead, focus on making sure your channels of communication are clear and available. It's more about managing expectations.
If your customers know where to look for support, it will help your customer team in the short-term, but what about long-term?
Well, a more realistic, mellow automated response will also prove beneficial in the long-run as an enhanced customer experience results in higher rates of customer retention.
This of course leads to increased revenue and we all want that!
Why bother?
Whether you like it or not, AI is becoming more and more prevalent in our daily lives.
This is happening because we are surrounded with personalized interactions everywhere we look.
Not only that, but we're becoming accustomed to getting a result fast. Like same-day delivery fast.
How? Because it's all driven by AI data driven tools.
Although be careful not to let it take over. Whilst AI can anticipate most of your customers steps, some steps can't beat a human touch.