The Benefits of Using CANDDi For Website Visitor Tracking
Are you looking for a reliable way to track your website's visitor data? Lead Forensics is pricey and lacks critical details about your customer base. So if you're interested in a Lead Forensics alternative, CANDDi may be the perfect fit for your needs.

In this article, we'll go over some of the benefits of using CANDDi as a visitor tracking tool, perform direct competitor comparisons, and show you how easy it is to get started with our services.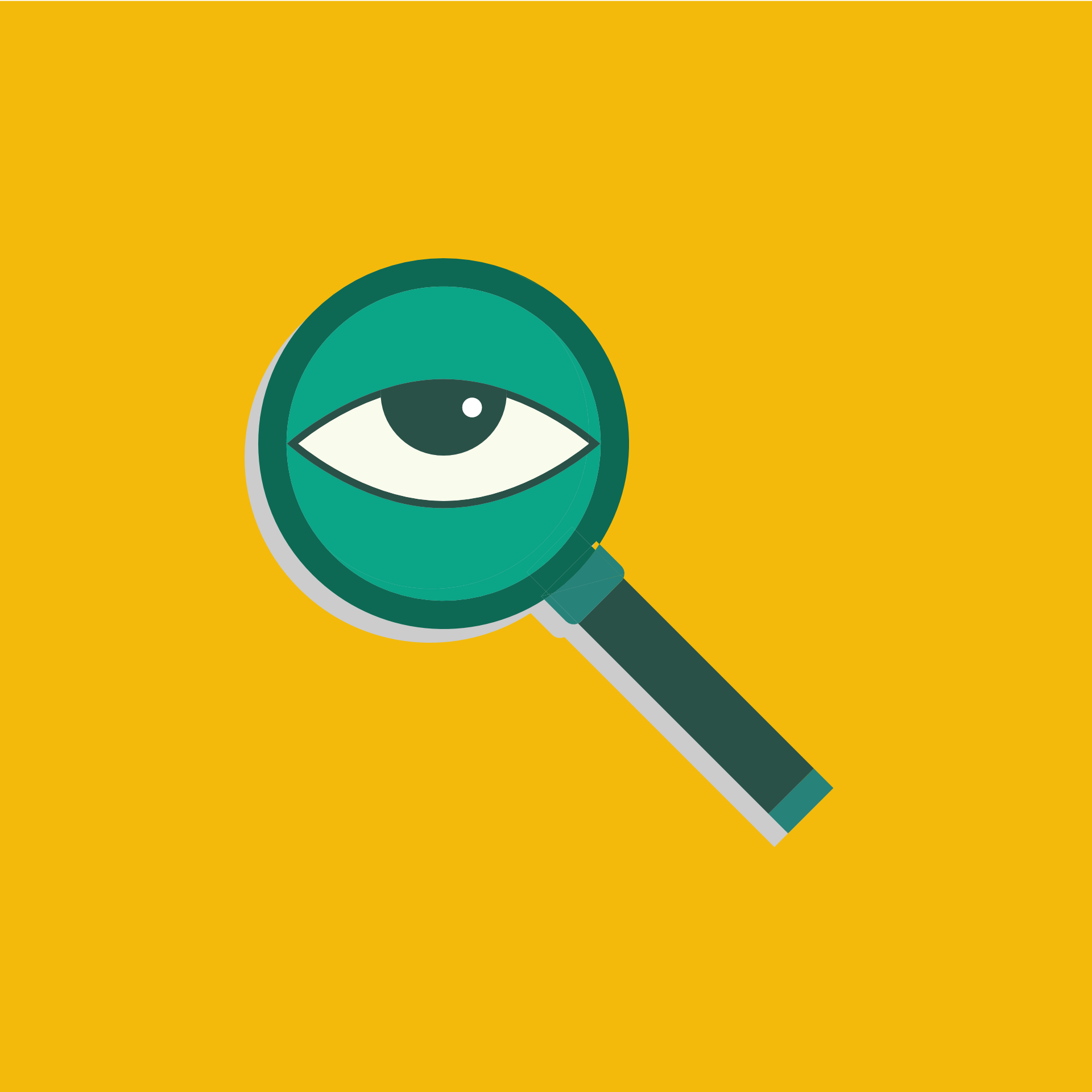 What is CANDDi?
CANDDi is a powerful visitor tracking tool. It identifies website visitors in real-time and turns them into leads for your sales team. By using our software, you'll be able to easily collect customer data and see who's visiting your site in great detail and without any hidden price tags.
Capturing leads and closing sales has never been easier with CANDDi. Our tool helps you generate leads from your marketing efforts and better understand the customer journey. We also improve your marketing strategy with in-depth analytics.
CANDDi collects and reports on visitor behavior. This gives you the insights needed to make better business decisions. You can track website visitors and create marketing campaigns more efficiently than ever before.
Visitor Level Tracking
With CANDDi, you don't just get a visiting company's info. You get a complete database of unique individuals within the company who have been visiting your website.
Through the use of first-party cookies, CANDDi can track every device that visits your website. You'll know who the person is, the duration of their visit, what they were viewing, and where they visited.
How CANDDi Beats Lead Forensics
Lead Forensics does not use first-party cookies, meaning that they cannot track unique visitors or see what each person within that company is doing on your site.
CANDDi offers unparalleled data about the customer journey and user behavior. This means you can build an intimate relationship with your clients. In turn, they'll be more likely to convert into trusting, paying customers.
Real-Time Data Tracking
Sales opportunities come and go in a blink of an eye. With CANDDi, you're getting real-time feedback on your customers' browsing journey. With our targeted combination of IP address and cookie tracking, you'll know every prospect's exact move.
So whether they're browsing from home or the office, our timely email alerts will keep you on top of important web activity.
How CANDDI Beats Lead Forensics
With Lead Forensics, there's no way to know what your customers are doing on your site in real-time. This means the sale could be lost by the time you manage to get vital customer contact info that CANDDi automatically provides. CANDDi is a much better investment for proactive businesses looking to close in on leads and make conversions rapidly.
Streamlined Process
CANDDi automatically identifies your prospects, filters them, and assigns them a score. That means you can immediately see who your most valuable leads are without wasting time searching through loads of useless data.
Now you'll always know which prospect lets you track your website visitors by using our unique tool called CANDDi Streams. This gives your sales team increased clarity and structure as they target different buyers within your customer base.
How CANDDi Beats Lead Forensics
Lead forensics leaves you manually filtering through data. What this means is you could spend hours searching for leads. CANDDi can do it all and more without you having to lift a finger. This advantage saves your company precious time, increases the efficiency of your sales team, and allows for tight organization.
Additionally, it helps you initiate a conversation with your top prospects much quicker.
Robust Marketing Analytics
The CANDDi platform finally solves that grinding question on every marketer's mind. How do you know which of your marketing efforts are producing results? CANDDi is a web analytics and digital marketing tool that gives you all of the information you need. You can find out where your leads are coming from and which tactics are working best for your business.
How CANDDi Beats Lead Forensics
Lead Forensics focuses less on marketing and more on sales. This means it won't help you develop a long-term strategy for your business. In addition, you aren't getting the full spectrum statistics that CANDDi offers.
By using CANDDi, you can see which of your marketing efforts are making a difference and focus on what's working moving forward. This simultaneously increases your sales and saves time for busy marketers who want quick results without wasting resources or opportunities shooting in the dark.
Identifying Visitors: CANDDi vs Lead Forensics
IP tracking is a valuable tool for many companies. Still, not all of them have access to the level of information that CANDDI provides.
For example, while Lead Forensics and CANDDI both allow you to benefit from the use of IP tracking, only CANDDI can tell you exactly who it is that's visiting your website.
Email Integration: CANDDi vs Lead Forensics
Both CANDDi and Lead Forensics help marketers discover companies that have visited their sites. But CANDDi takes it a step further. CANDDi allows one-to-one email tracking of individuals within those companies.
Additionally, Lead Forensics makes you pay additional fees to get access to valuable customer contact info.
CRM Integration: CANDDi vs Lead Forensics
While CANDDi and Lead Forensics can effectively integrate with significant CRMs like Salesforce, Zoho, and Microsoft Dynamics, only CANDDi offers full two-way sync.
This advantage drives rich information directly into the software that your sales team uses on an everyday basis.
Pricing: CANDDi vs Lead Forensics
Lead Forensics offers a free trial with the option for paid subscriptions, but they aren't clear about prices until after this period.
At CANDDi, we make our subscription options available from the start. And we don't suspiciously hide any costs involved in subscribing to our services. You can also chat with our friendly sales team at any time if you have questions about our products.
Get a Free Trial With CANDDi, Our Lead Forensics Alternative
We've made a more than convincing argument on why we're the best Lead Forensics alternative on the market.
If you're interested in learning more about our product or have a question to ask, our sales team would be more than happy to assist you. If you'd like to view our competitive plans and start your free trial, visit us at CANDDi today.