What Is Session Replay? A Guide to Visitor Tracking
Were you aware that session replay is one of the best things to use for improving a site?

We ask this because many site owners struggle to increase user engagement, often because they're unsure of what users interact with. While it's easy to see how many views you're getting on a certain page, you must invest in session recording to see how exactly people view your site.

Session replay is an extremely powerful tool that top companies use to increase sales and grow their audiences. To help you decide whether it's right for you, we'll outline everything you need to know.

So what is session replay? Read on to find out in this guide to visitor tracking.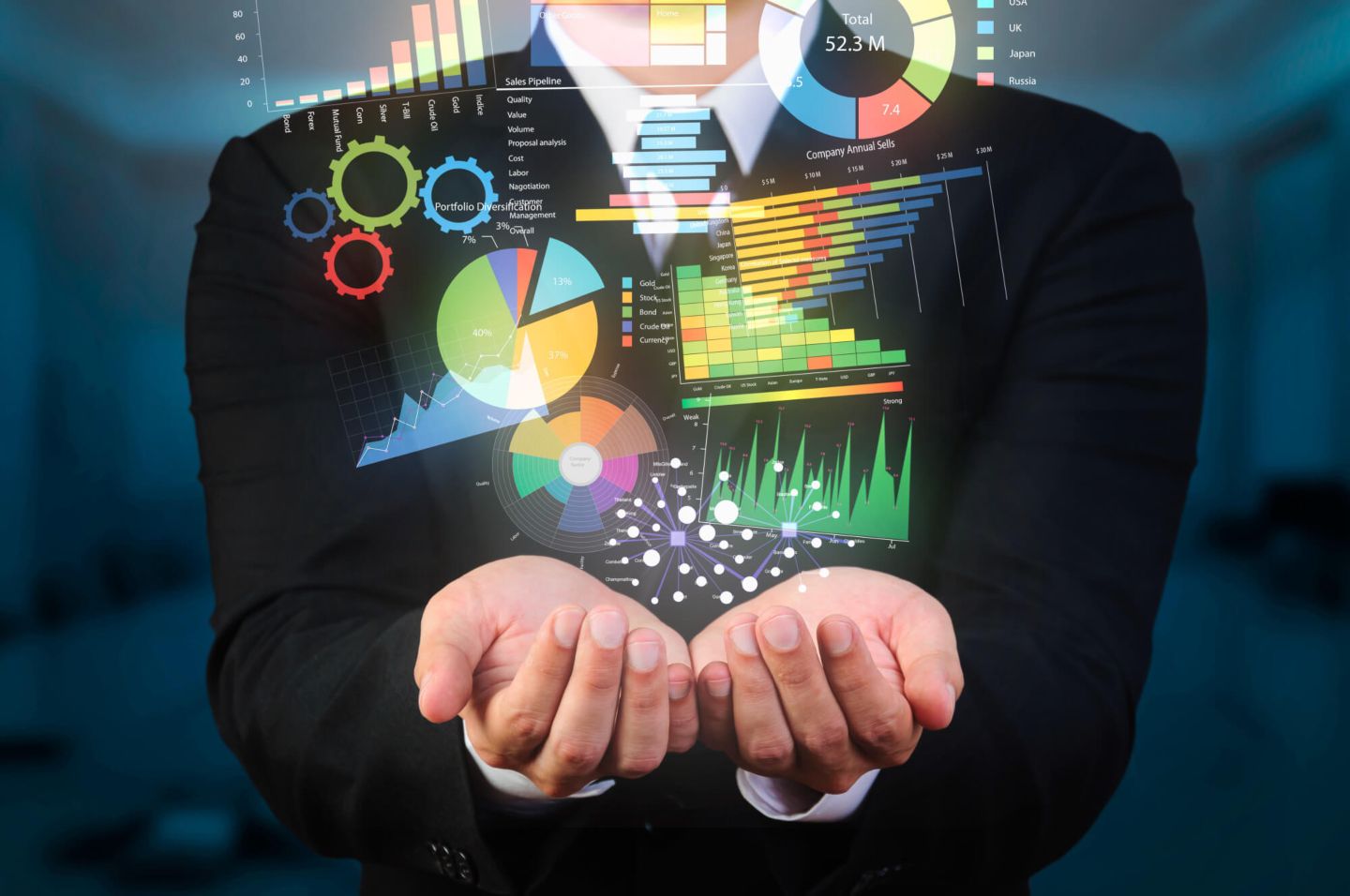 What Is Session Replay?
Session replay (or session recording) is a method that involves analyzing the actions of a user on a website. With session replay, website owners can see how users navigate their sites, making it much easier to improve them.
Unlike many types of lead forensics tools, session replay allows you to see the mouse movements of a visitor. Session replay essentially provides a recording of the user's browser when they're on your site.
The Benefits of Session Recording
Many people rely on session replay because it provides a plethora of benefits that ensure they engage visitors. While you can invest heavily into things like IP tracking to find your target audience, using session replay with other strategies will help you save a ton of time and money.
Here are some of the main benefits of session recording:
Learn How Users Interact With Your Site
Seeing how users interact with your site from their points of view is crucial when determining whether you have a decent layout or not. By tracking their mouse movements, you can see where exactly a user is looking at all times.
This will help you figure out whether certain parts of your site are neglected. You'll also find out which parts attract users.
Determine What You Can Change
Another benefit of session replay is being able to determine what you can change. After learning how users interact with your site, you can remove or improve things that they neglect.
For example, if you see that users aren't interacting with your landing page in the way you'd like, you can why they exit it. Figuring out what you can improve will ensure you receive and engage visitors often.
Identify Bugs
Aside from figuring out which parts of the site users don't interact with, you'll also have an easier time identifying bugs.
While testing for bugs is necessary before launching a site, there's a good chance you'll miss something. However, session replay allows you to find new bugs by seeing what users were doing beforehand.
How to Implement Visitor Tracking
When you're ready to start taking advantage of visitor tracking, all you must do is learn how to implement it. Fortunately, CANDDi makes the process simple for website owners from all types of backgrounds.
Whether you're trying to increase B2B sales or attract a new audience, you can go through these steps:
Get a Free Trial of CANDDi
The first thing you must do is register for a free trial of CANDDi. Doing this will grant you access to our stellar platform for an entire month.
When signing up, you'll need to present some basic info, such as your company name and website. Soon after, you'll receive everything you need to start using CANDDi.
Outline Your Priorities
After registering for the free trial, the next thing you must do is outline your priorities. This is necessary when using any type of session recording software because you'll have something to reference when monitoring interactions and making changes.
Many site owners go into lead forensics with the intention of improving their sites to increase sales. However, others do it so they can boost SEO to gain more visibility.
No matter what your intentions are, you won't have a problem accomplishing your goals with IP tracking and other tools.
Constantly Improve the User Experience
When it comes to using session recording software, you must spend a lot of time improving the user experience. As soon as people record sessions, review some footage so you can learn as much as possible about their interactions.
Improving your site often will not only satisfy visitors, but it will also ensure that it runs well at all times. To increase B2B sales, this is a necessary process.
Integrate Other Tools
Although session recordings can help you in numerous ways, you can take things further by integrating other tools to increase leads.
For example, you can integrate Google Tags with CANDDi to use various things, such as Google Ads. The more tools you integrate with CANDDi, the more control you'll have over your site.
You can review our list of CANDDi CMS integrations to get a better idea of your options.
Start Using Session Replay Now
After reading this article, you now know exactly how session replay can help you improve your website. With this info, we encourage you to start using it as soon as possible if you want to increase B2B leads.
If you feel like you're having trouble attracting more users, just spend more time reviewing sessions. Providing you outline your priorities and improve the site, everything else will come together as you make changes.
Check out the product tour of CANDDi to learn more about how it can help you.