Working For A StartUp, Liza Busygina, CANDDi Sales
If I am being honest, telesales never really made my list of alternative career paths...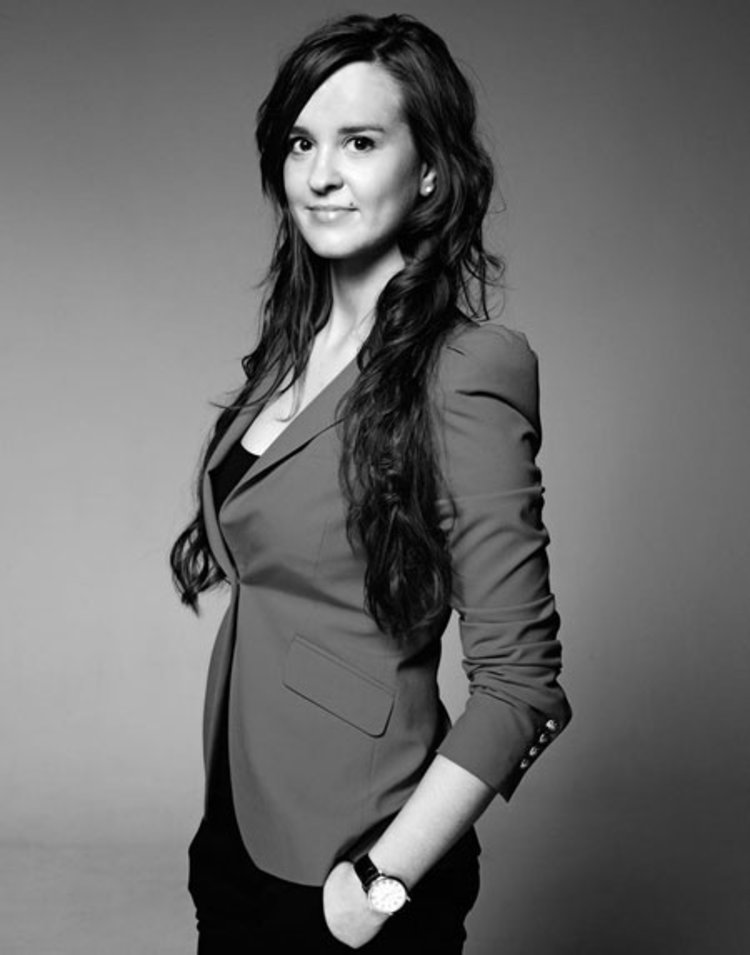 However, once I met the amazingly fun and friendly CANDDi team, the idea of trying out telesales became attractive. I did not expect to gain skills that would be useful for my legal profession, or even use the skills I had already spent years honing. But I couldn't have been more wrong! This is why I wanted to take a minute or two and share my personal experience to give graduates a brief insight into why working in telesales at a fast-moving startup might actually be a great idea for your personal development.
"Life in a startup is like a roller coaster"- was one of the first things I was told. And it was! We laughed and cried together, sometimes all within a timeframe of one day, but it taught me to quickly adapt to a dynamic work environment and stick to my responsibilities, regardless of any difficulties I faced. To be frank, it wasn't as difficult with the constant support that I was given. Thankfully none of my colleagues were anything like the stereotype, all of them are supportive, friendly and fun people both in life and on the phone.
The telesales division of CANDDi is not a collection of people meeting individual targets, but rather a very tight team inside a rapidly growing startup. With CANDDi actively recruiting people, the team dynamics continuously changed allowing me to enhance my teamwork skills every single day.
Although it may sound surprising, I also had the opportunity to apply my commercial awareness skillset. Whilst introducing the product, I also explained how CANDDi would fit with a specific client's business and emphasised how it could increase their profits. And it worked! Clients like feeling special and seeing that you know their industry and are actively able to help them.
Telesales is, however an emotionally intensive job. I heard numerous rejections and objections every day. Being able to put all that negativity behind me, and then carrying on with a positive attitude is an incredibly useful skill that I have learned during my time with CANDDi. Successfully handling unexpected objections taught me how to think on my feet and significantly improved my communication skills.
It might sound as a cliché, but as long as you stay positive and proactive, you will achieve results and see how rewarding experience in telesales can be. Even if you aren't getting anywhere, just keep calling, just keep calling. As our amazing team leader kept saying: "Every 'no' you hear, brings you closer to a 'yes'."
Most importantly, you don't need to have any telesales experience or even desire a career in the field, all you need is to be open to learning and absorbing all the skills that such a position can offer. Trust me, the skills that you will learn or improve are extremely useful for any career path you are planning to undertake.
As for me, I have been recently offered a position in a global investment bank and I truly believe that, along with my existing competencies, the experience at CANDDi has helped me build up my professional confidence and contributed to my success in obtaining the position. Therefore, if you are open to considering a position in telesales at CANDDi and are lucky enough to be offered one, don't doubt it for a second- go for it and let me reassure, you will get a lot out of it!
Liza Busygina
www.busygina.com
CANDDi
Who, what, when, now.