Working at a Startup - Three Qualities You'll Need
If you're considering working at a startup, or are still finding your feet working at one, here are my 3 p's that may help...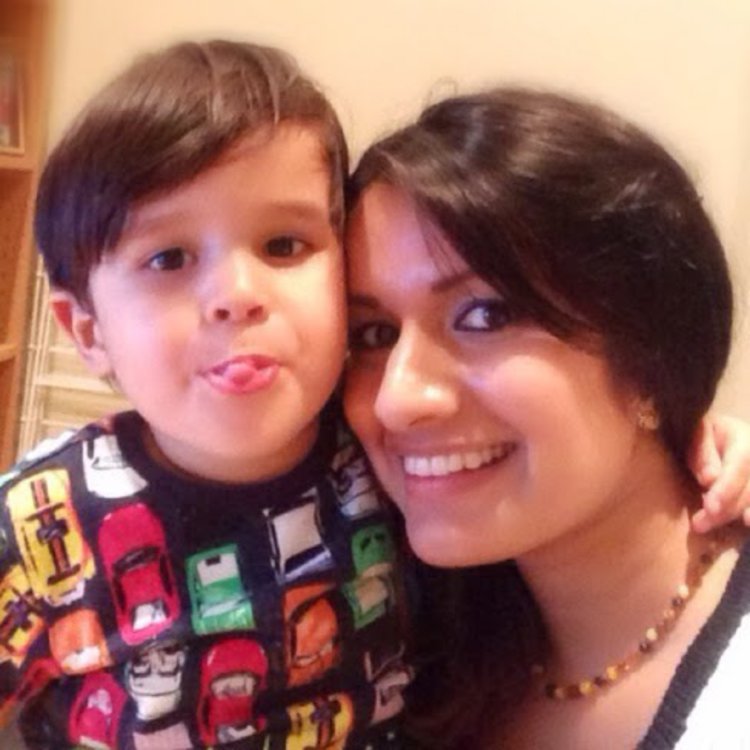 It's been 12 months since I first joined CANDDi, and what an eventful year it has been! Part of me wishes I was still ignorant to this parallel universe of startups I had previously never experienced, and that I was working at a 'normal' company where everything seems so vanilla and predictable in retrospect. And part of me is still pinching myself that I'm working with such amazing people and at such an awesome business.
Everyday is a learning experience, and some of the lessons I've learnt have been hard! If you're considering working at a startup, or are still finding your feet working at one, here are my 3 p's worth of qualities that may help:
Things you take for granted like what your job title will be; whether the office is open over the Christmas period; or if you'll have regular 1-2-1s - there may not be precedence for any of these. You might be the first one to ask these questions, especially if your colleagues are all co-founders of the business! Be patient, make it clear what you need in order to work to your best, and know that your bosses are probably wearing a million hats. They genuinely want you to be equipped with everything you need, and once they address your questions - the outcomes will probably offer you more flexibility and be better outcomes than you're used to!
Working at a startup is a lot like being on a rollercoaster, the highs are exhilarating and euphoric, and the lows leave you feeling disorientated and confused. Working on the sales side of a startup, you're not only facing the normal barriers a salesperson has to face, it's likely you're also facing the issue of not having a well-known name to fall back on. Assuming your product or service is cool (luckily CANDDi's is!), your processes are clear, and you know your stuff, when things are tough keep the faith and crack on. I hate the phrase 'activity drives results' but I've worked in sales for long enough to know that it's irritatingly true! Just remember that all the no's are getting you closer to someone who is going to give you a massive yes.
In my experience of working in a small but expanding startup, everything is magnified by about a million. The skillset people have, that amount of work people put in, the work ethic, everything is very intense. For this reason, people can be quite highly strung at times and the pressure can make you irritable and impatient. It's hard not to get paranoid or insecure, but the truth is that you're colleagues might be coming across as a bit ratty because they're insanely focussed on coding, or your boss is frustrated because he/she's been working all weekend and is a little fraught because of that. Try your best to not take things personally. Communication is really important. If you're worried about something or are feeling paranoid, just say, they'll alleviate your concerns and probably buy you a coffee!
I love working at CANDDi. I love the fact that my CEO is so involved. I love being part of it all at such an exciting time. CANDDi has given me everything I've wanted from a job, and I can't wait to see what the next year will bring.
I want to know NOW though! Oh, I give up. What am I doing wrong?! :)
Saadia Choudry