This is how we prove our ROI during your one-month trial
What's the most important deciding factor of a new business tool?

Is it their colour scheme? Or perhaps whether they have one of those cool names like ZipZapify or Volkano.io?

No. The correct answer is, of course ROI.

Put simply, it's a question of "does this tool generate more money for my business than I pay to use it?"

And while many other visitor tracking tools offer you a restricted "trial" (not naming any names here!), CANDDi offers you one full month of free access so you can test our ROI for your business.

So here's a quick run down of the very best way to see results during your CANDDi free trial.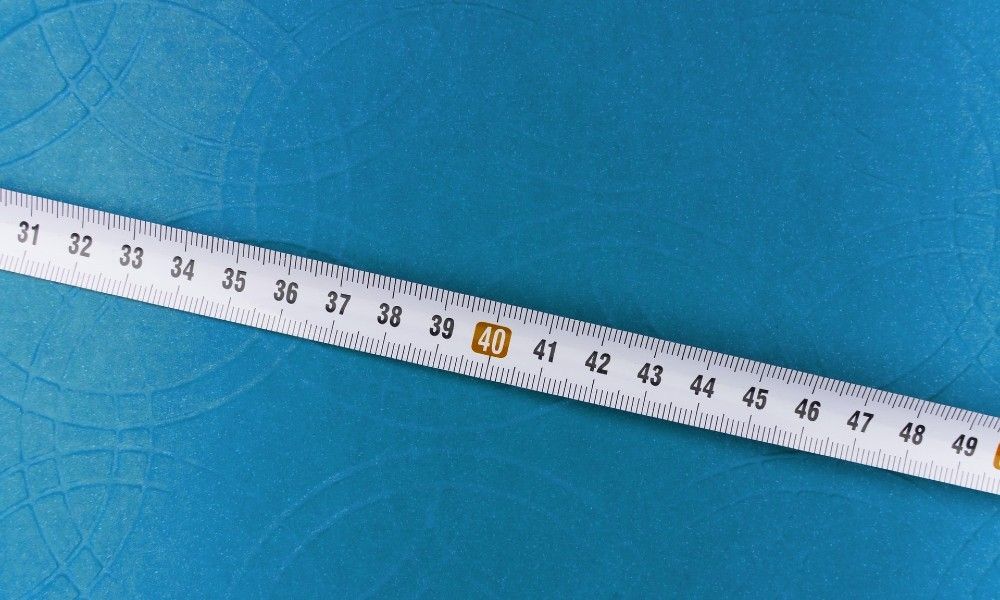 Timing
Since CANDDi identifies your individual website visitors by plugging into your digital marketing, so make sure you have some outreach planned during your one-month trial!
This might be a bulk email marketing campaign, a lead magnet, or even good old-fashioned sales prospecting via LinkedIn or email… the more active you are, the more value you'll see from CANDDi.
Integration, integration, integration
CANDDi is pretty clever, even if we do say so ourselves!
We integrate with lots of parts of your digital marketing, and we also integrate with plenty of aspects of your website to capture visitor information.
If you aren't integrating CANDDi with these things, you're potentially missing out on warm leads. If you're ever in doubt, check out our support pages to check for potential integrations, or simply ask your success manager if there's more we could be tracking!
Following up
So, CANDDi's identified some interesting prospects on your website. The next bit is up to you…
Our visitor profiles give you two huge advantages: timing and information. Be sure to use them both.
If you get an alert that a warm prospect has visited your website, get in touch! You're already on their mind, so it's the perfect time to have a valuable sales conversation.
And as for information, CANDDi will tell you exactly which pages the individual has looked at. Use this to tailor your outreach; perhaps they've looked at a specific product, or have returned to your pricing page multiple times.
Measuring success
As you're enjoying your free month of CANDDi, be sure to keep track of which leads came from CANDDi, as well as which sales conversations were created or enriched by the visitor information it provided.
If you have a short sales cycle, you'll be able to actually count the number of revenue CANDDi was able to bring to your business.
But if things tend to move a little slower in your line of work, take a look at the number of leads CANDDi has generated. You'll likely know from your conversion rates exactly how much a lead is worth to your business, so it's a simple case of extrapolating CANDDi's value from this.
We're confident that, when used correctly, most businesses can hugely benefit from our Visitor-Level Tracking… why else would we put our money where our mouth is with a full-access one month trial?!