CANDDi is hiring a content writer!
About us

We're a 10-year-old tech start-up.

What does this mean? Well, it means we've still got that "break the mold" start up mentality... but we're old enough now to know what we're doing.

We're not the kind of place looking for another cog in a corporate machine. In fact, the reason we've managed to grow while maintaining such a small, close-knit team is because every one of us is constantly innovating better ways to work.

That's where you come in.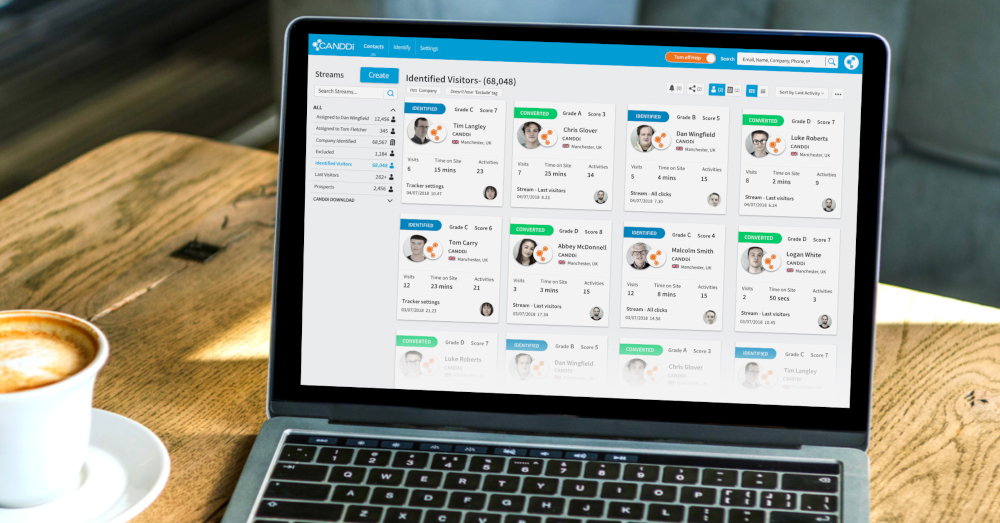 About the role
As a marketer at CANDDi, you'll be using those clever words of yours to explain our product, tell stories, and engage with our clients and prospects.
You'll be working with our marketer Chris to produce blogs, emails, ads; maybe even the occasional postcard if we're feeling a bit nostalgic.
If you're wondering what kind of content we produce, our last email campaign was about Little Red Riding Hood. Oh, and here's a recent blog post we wrote about why Obi Wan-Kenobi would make a great salesman.
The bottom line is, we're here to offer you all of the training and guidance you need… but we're also here to give you the freedom to think for yourself and make a difference!
About you
When we think of our ideal candidate, we think of a recent graduate with a background in creative writing.
Someone whose writing exudes personality, who has plenty of examples of past work for us to see.
Maybe this doesn't sound like you, but you still think you're a great fit for us. Maybe you graduated 40 years ago. Maybe you don't have a degree. Maybe you run a niche blog about extreme salmon fishing and you're ready for a change.
Come and get in touch… we've been wrong before!