SHOCKING! Manchester startup puts customers before staff in the sweltering heat!
Manchester based startup, CANDDi, accused of putting customers before staff. A heavily pregnant staff member was told "Put your feet in a bucket of cold water if it's too hot, and get on with keeping customers happy!" by slave-driver CEO Tim Langley.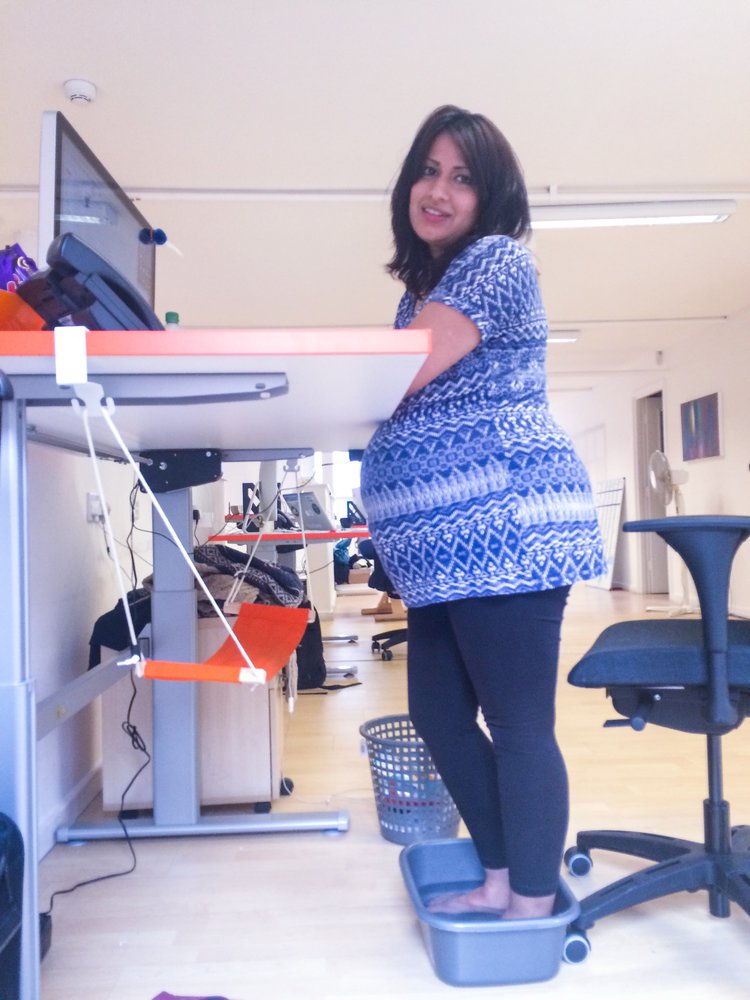 Andrew Kelly, Head of Business Development, attempted to provide a solution: "I looked on the internet and told Tim we could probably get air-con for around £5000, but he didn't seem to care - it was all about adding value and getting results for our clients".
Prospecting tool, CANDDi, turns website traffic into business by unveiling which businesses and individuals are on your website. By using the CANDDi product themselves, his staff are able to spot the hottest prospects, aren't burning leads, and know which visitors are warmer than others. So although they won't be getting air conditioning this year, there will be buckets of water to cool them down, a generous ice cream budget, and a foot hammock for the pregnant one!
Saadia.