5 Effective Lead Nurturing Tips During Times of Crisis
In most companies, sales departments have turned into a big question mark amid the coronavirus crises. This stems from instability and unpreparedness, leaving the big picture, a concept that sales staff often uses as a selling argument, in a blurry haze. How do you even approach the sales process in these times? If you want to stay afloat or even grow your business, you have to keep on selling, and selling more than last year. But, how do you send an email to a decision-maker about a software solution during all the things they are tackling now?

In the so-called lead nurturing process, you're taking your prospect through stages – from their very first introduction or interest in the product/service to the point where they go forward with the purchase. Generally, these stages are structured and work in a fixed line for most customers. But, is this the same way you should approach sales in times of crisis?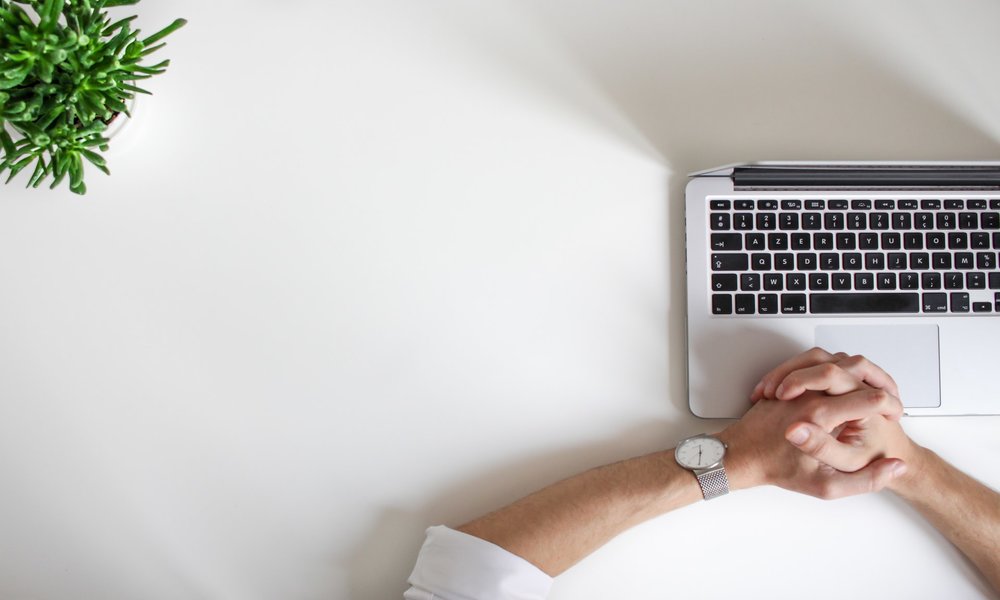 1. Craft the Best Welcome Message Ever
Time and time again, research has shown that welcome emails have a greater likelihood of being opened, read and engaged with. Since everyone is spending an increasing amount of time online, both on desktop and mobile phones, you will likely see a spike in your signup rate. This also means that you'll be sending out more Welcome emails than usual.
In this way, the crisis times will give you a chance to absorb more leads into your sales process. To make sure they go all the way to purchasing, your email has to be first-rate content. If you're not a professional writer, you can use these tools and services for help: BestEssayEducation (to hire writing experts for your Welcome email), SupremeDissertations (find digital marketing experts who will make sure your signups continue the lead nurturing process), Grammarly (to check that your Welcome email has impeccable grammar and spelling), GrabMyEssay (a database of writing experts for hire).
2. Address the Crisis, But Expand
Across all industries, you can see that different companies and brands choose different approaches to how they are going to address the coronavirus crisis. Some are talking about how they are tackling these turbulent times, some are offering freebies and some are pretending like absolutely nothing is going on.
What you choose to do should be aligned with your brand, but it's definitely smart to address the fact that something is going on – it's an elephant in the room. However, after you've touched upon the fact that there is a global crisis, present information on what you can do to help.
3. Branch Out to Different Channels
When we talk about lead nurturing, most of us automatically think of email marketing. However, it can be done on all types of platforms, and surprisingly, many of them can perform better than email in particular circumstances.
Use social media channels for lead nurturing and you'll be amazed with the results. If you're in the mood for experiments, social media can even be your first point of contact. After that, it will be easy to redirect communication to email or other channels.
"Lead nurturing on multiple channels will give your customer relationships unique energy and a sense of brand loyalty. Try to connect the channels that you have been using so far and utilize them as platforms for frequent communication to your leads", says Melanie Sovann, a writer and marketer at Studicus.
4. More Empathy and Rapport Than Ever Before
In times of crisis, it becomes especially apparent how much we're all alike and connected. In the sales process, it's recommended that rapport should be built before continuing to deepen the relationship with the customer. However, during a crisis, you will notice that with many leads, you will develop this rapport right away.
This is a great thing, but you shouldn't abuse it, as it can prove to be a big mistake in sales. Now is the time to think from your customer's perspective more than ever. When a lead presents an objection to purchasing that's related to the crisis, be thoughtful and sensitive.
5. Track Your Customers
Building on the previous chapter we've talked about – knowing your customer, their needs and building rapport – it's definitely worth mentioning that tracking their time and behaviour on your website can tell you a lot about them even before you initiate contact. You might notice that people are looking for different products or different types of services as the pandemic spreads. Your job is to recognize this and use this insight to modify your lead nurturing process. Tracking the time customers spend on your website, coupled with their actions during that time will give you enough information to make calculated guesses about their interests and behaviour. In turn, this can help you develop a personalized lead nurturing process for each website visitor.
Conclusion
If you're afraid that all your sales efforts so far will be for nothing because of the crisis, you're wrong. Lead nurturing just has to adapt to this process and your sales can remain untouched, if not increased. Stay coordinated with all the members of your department and decide on a single approach to communication about the crisis as a company.
Estelle Liotard is a professional writer and analyst at TrustMyPaper, also working as a contributor at other essay writing websites. She's passionate about business, digital marketing and entrepreneurship and loves listening to podcasts and audiobooks.