Completing Mind's Mental Health First Aid Course
I recently completed Mind's Mental Health First Aid course in order to support my colleagues with any mental health challenges that may have arisen with this global pandemic malarkey.

Whether that's working from home, perpetual lockdown or life in general. Not forgetting any chemical imbalances we may have already been blessed with.

It was a two-day course delivered online to eight budding mental health first aiders.

We were all eager to learn how to spot early warning signs and how to best support our colleagues, friends, family and maybe even ourselves.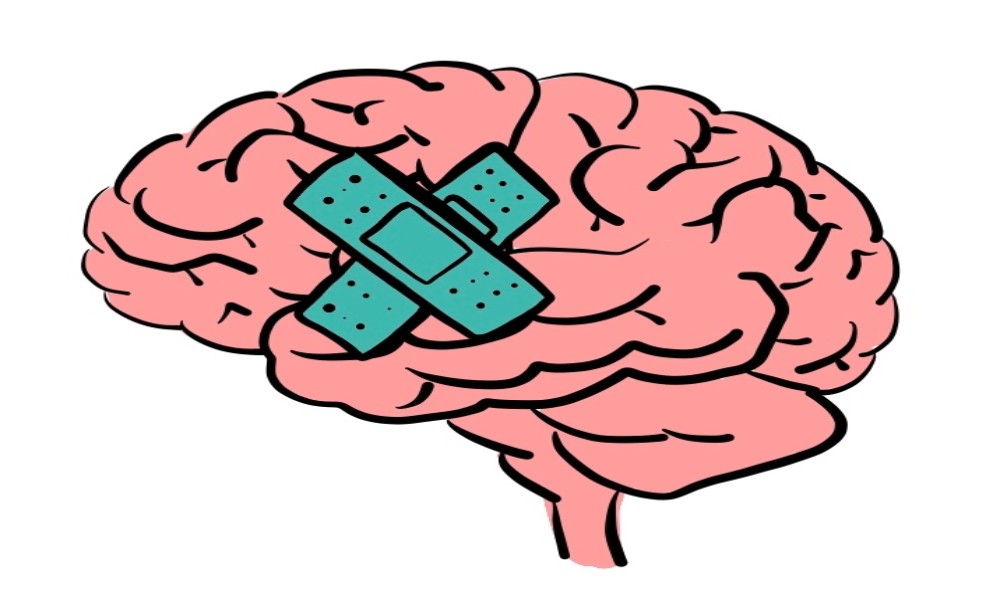 I'm going to attempt to put in writing what I learnt so that…
My colleagues know they can come to me with any challenges regarding mental health, and are aware of what to expect if they do.

I can record, cement, and refer back to my learnings.

I can figure out how to communicate all this stuff with my kids.

Content, innit?
Although I jumped at the chance to do this course as I wanted to equip myself with skills to better help those around me, I also wanted to learn how to improve how I manage my own mental health issues, which I have a tonne of!
I was diagnosed with Borderline Personality Disorder a few years ago and cannot consume enough podcasts and audiobooks covering mental and emotional issues!
So, with that in mind, I might add snippets of what I've learnt in those too.
It may take me a bit of time to finish writing up what I've learnt (roll on the little darlings going back to school!) but I'll aim to get it completed ASAP.
If anyone would like to get in touch with me to discuss their own experiences, or if you're struggling at the moment and need someone to talk to, I'm a good listener and I promise it will remain between you and me.
Saadia