I know I'm wasting half my marketing budget
I spoke on a panel last week at new marketing event The Feed. The topic was the use of new technologies in marketing and the brief took me back to the age-old adage- "I know I'm wasting half my marketing budget, I just don't know which half."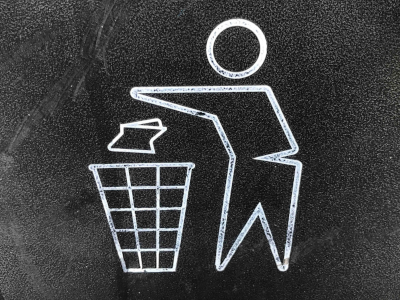 Most of the techniques employed in marketing are by their very nature 'scattershot'. You could try to communicate with only the people you know are interested in your product, but then you'd probably communicating with a very small audience. And, barring referrals, you'd be unlikely to reach people who_might_ be interested in your product but just don't know about it yet.
So I can accept that at the top of the funnel we employ some mass communication techniques. We can target them based on demographics and other data to minimise waste, but some of that budget will always be lost.
It's the fact that so many companies miss the steps after this that exercises me.
First of all we need to measure the effectiveness of the mass communication so that we can optimise it. Here is where technology adds value: doing this well in the digital world is still non-trivial (to use one of my co-founder's favourite terms) but it is easier than with print, TV or outdoor media because it is easier and cheaper to collect good response data.
Then we need to look at what we do with the leads that the mass communication brings. Here's where it all starts to fall apart. We know from eConsultancy that (our favourite stat) websites only convert 2% of traffic into actions - purchases/enquiries etc.
This tells us that it's not half our marketing budget that is wasted, it's most of it! 98% of the leads we have worked so hard to create, and spent so much money to acquire, go nowhere. As my colleague James says: "If the web were your marketing manager you'd give him a pay rise. If he were a salesman, you'd fire him."
With CANDDi we can help companies to measure the effectiveness of their mass communication. But more tellingly, we can help them to improve on that 2% conversion rate, by optimising what they do and giving them another bite of the cherry with those promising prospects who don't quite convert.
With Prospect Analytics we believe we can turn the web into a better marketer, and an absolutely star salesman.